Hi there,
I'm back sending the playbook this week and I have three new COVID safety signs that are perfect for you if you have students or younger kids in your buildings.
I'm also excited to share a new feature we're releasing next week! The ability to override your brand colors in a specific template: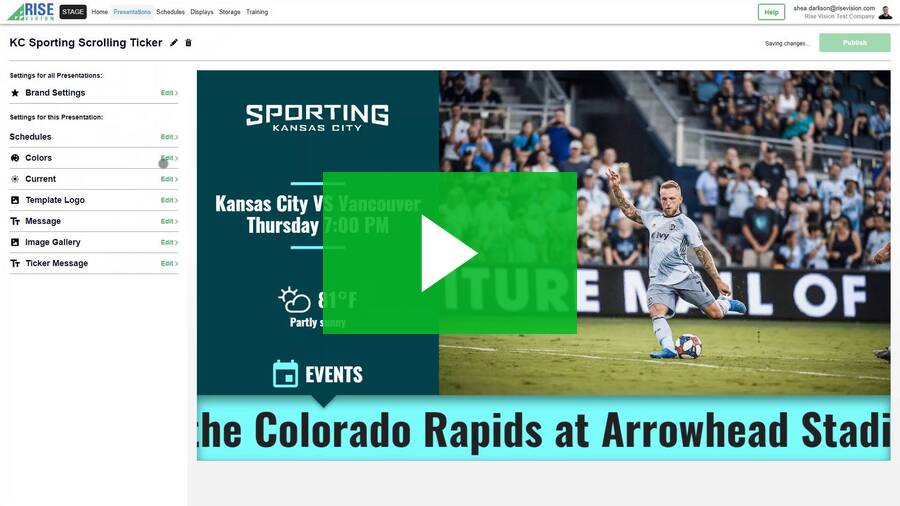 Best,
Shea
Template Recommendations


How To Wear Masks Properly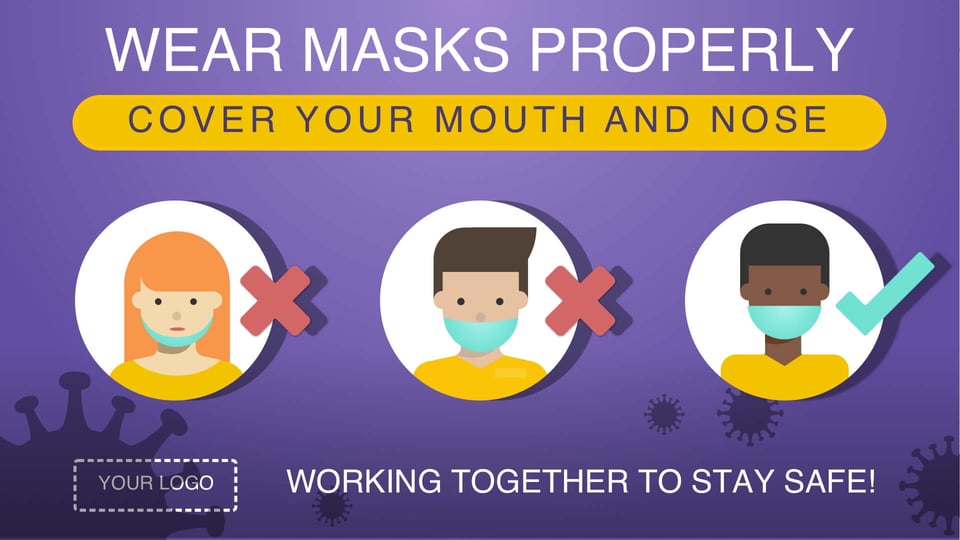 📝Rise Vision Blog
Check out some of our latest blog posts for resources, tools, and tips
If you have any ideas for new Templates that would help you, please tell us all about them here!
Thanks,
Shea