Hi there,
This week help your audience stay healthy by sharing these templates on your digital signage, website, or via our Chrome extension.
The nutrition and health tips templates update automatically every day. All you need to do is add and schedule them.
Hope you enjoy them and remember to eat your spinach :)
Best,
Shea
PS. next week is Canada Day and the 4th of July - you can add those templates here.
Template Recommendations


Social Distancing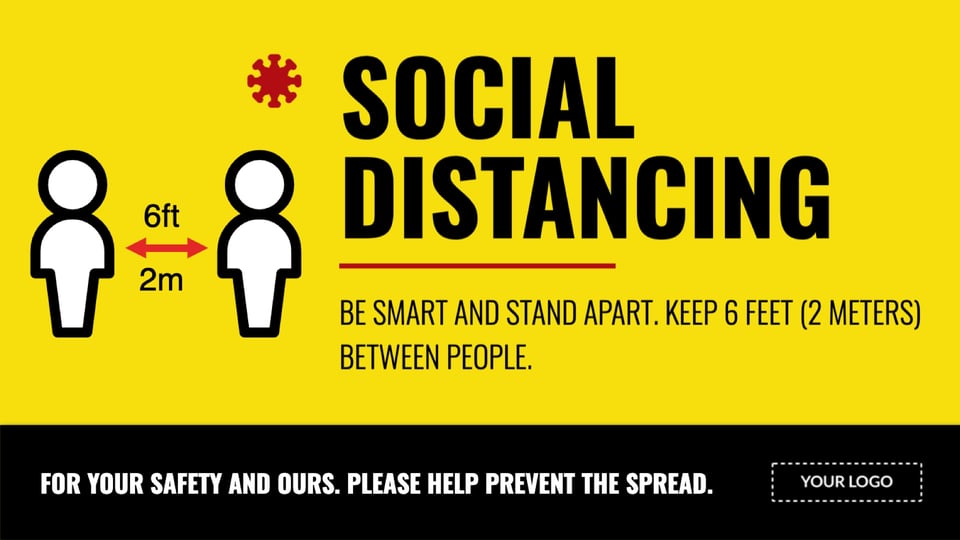 📝Rise Vision Blog
Check out some of our latest blog posts for resources, tools, and tips
If you have any ideas for new Templates that would help you, please tell us all about them here!
Thanks,
Shea