Hi there,
Over 3.5 million seniors will graduate this month! Use our newest Templates to promote your graduating seniors and countdown the days until the big day.
See our most popular Templates for graduations below, or visit this link to see all of them.
With summer just around the corner, graduating seniors are, of course, not the only ones excited this month. You can use our summer countdown Template to get students counting the days until vacation!
Thanks!
Shea
P.S. Do you want an easier way to organize and share all those graduation photos? Join us May 14 for a free webinar on enhancing your digital display with Rise Vision and Vidigami's private social photo platform for schools. Click here to read how one school is taking advantage of Vidigami.
---
Keep it interesting - create a new Presentation from this week's Graduation Template recommendations!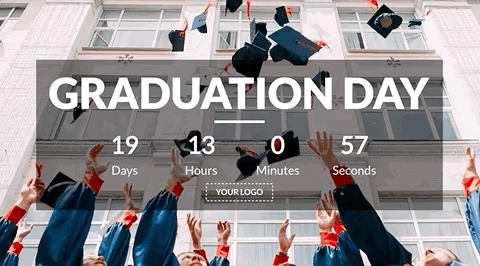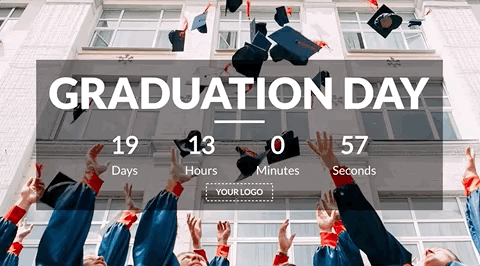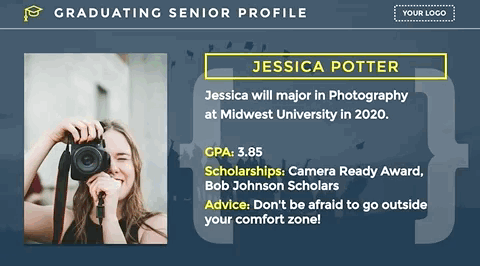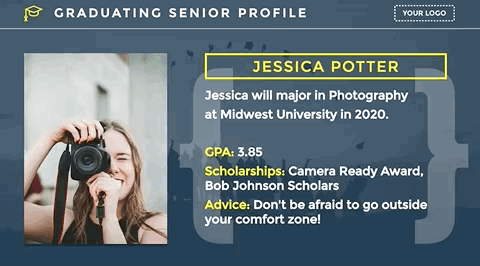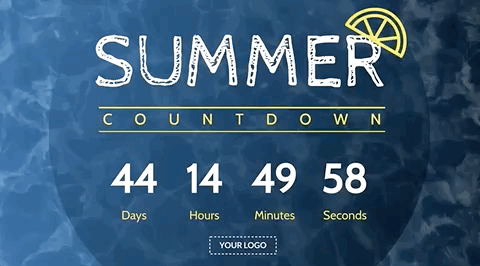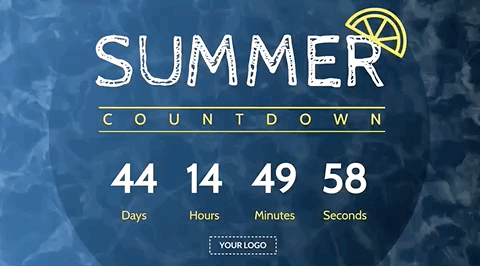 ---
One more thing...
If you didn't respond last week, we'd still love to hear if you use Templates: