Hi there,
Many schools are not having the talk with their students, and it is leaving them unprepared for their future. I'm speaking, of course, of the financial talk: things like spending, investing and saving.
There is a new trend in schools across the country: financial literacy labs. Think of them like computer labs, but instead of using the lab to teach computer software, it's for teaching business and finance. You can read about one school doing it here.
This month is Financial Literacy Month, so the timing is perfect to get started! Interested in reading more about what's needed to start a finance lab on a budget? We have a guide here.
Thanks!
Shea
P.S. Learn how to trigger emergency alerts on your digital signage. Sign up for a free webinar on either April 30th or May 2nd.
---
Keep it interesting - create a new Presentation from this week's financial literacy Template recommendations

!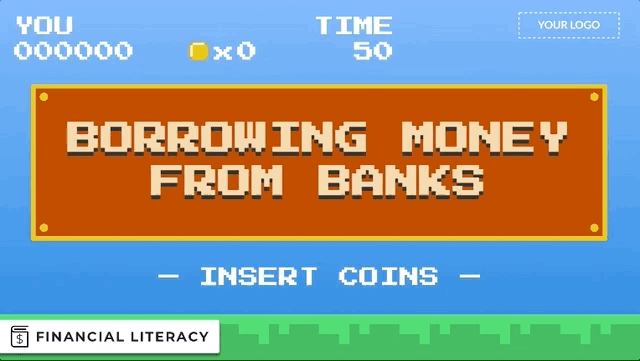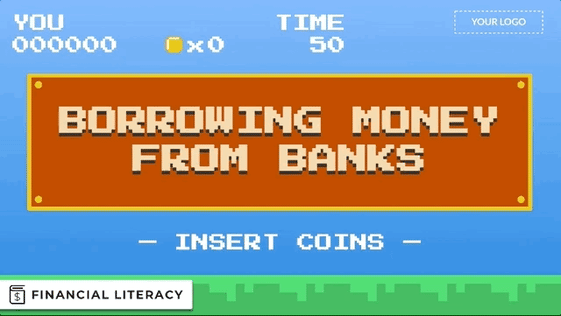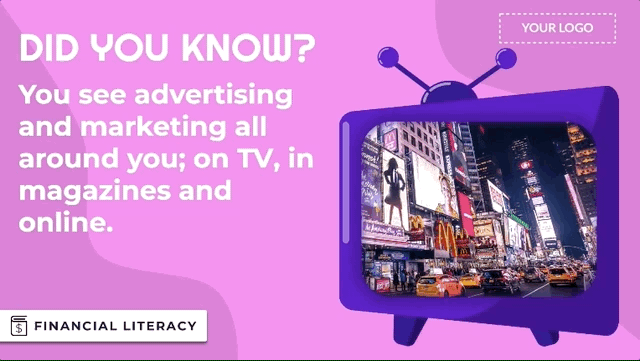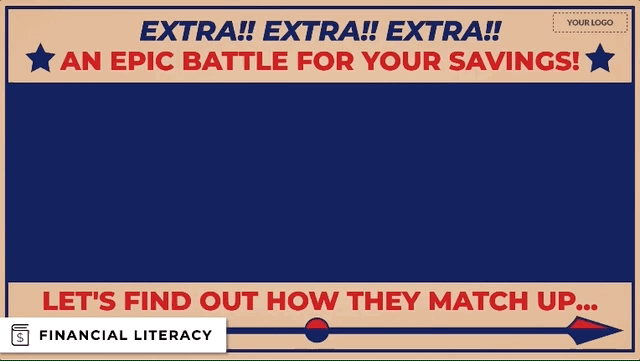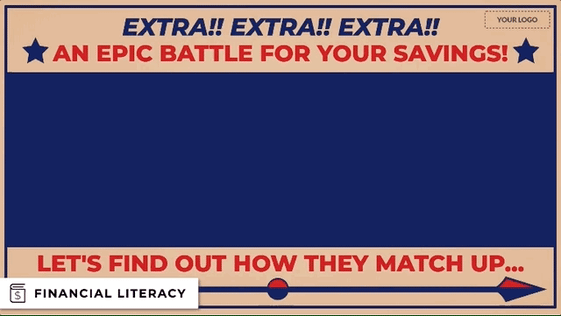 ---
You have a chemistry lab - why not a financial literacy lab?
Contact our Education Sales Team to learn how you can create a financial literacy lab where students will be excited to come and learn about personal finance.