Hi there,
Fact: The two highest IQs ever recorded...women! The wiper that makes sure you can drive in the rain....it was invented, in part, by a woman (Mary Anderson)! The stylish UI you love on Mac OS...you can thank a woman (Susan Kare) for that!
Women are amazing, and they should be celebrated every chance we can get. March in particular, however, is the month nationally recognized to celebrate their achievements.
To help you promote women's achievements on your displays, we've added several Templates (below) that you can add with a click of a button. From women in history to women in sports (the women's March Madness tournament)!
Looking for more digital signage ideas for March? We have over 100!
Thanks!
Shea
---
Add these Templates to celebrate women!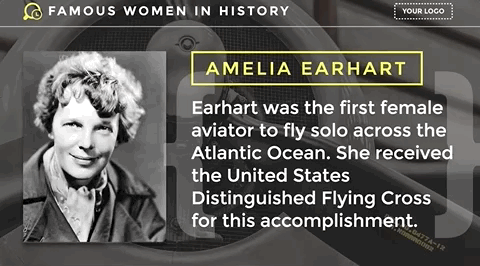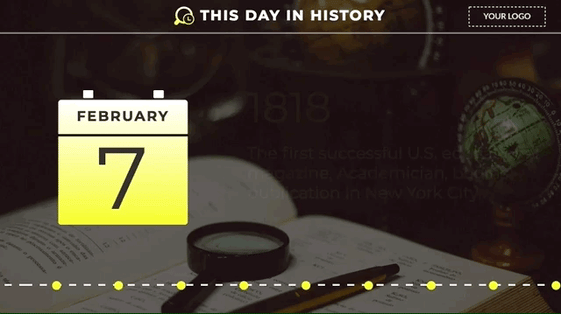 (Updates with women's history facts the entire month!)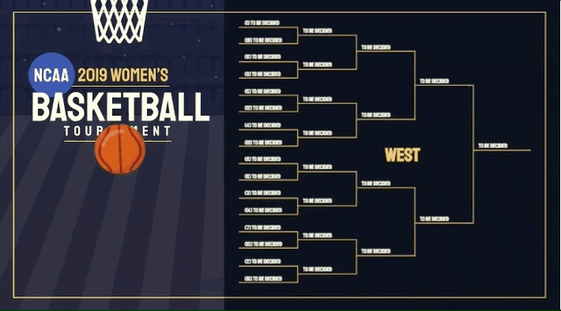 (Brackets update automatically once the tournament starts)
---
Let us know
How can you use us to make a difference in students lives? How can we contribute? How can we help? Just hit reply to this email.