Hi there,
It's more important than ever to communicate critical information to your audience about how to stay safe. In addition the COVID-19 Awareness Templates we shared with you last week, we've also compiled free version of the slides as .jpgs so you can repurpose them for other mediums like social media or your website.
The .jpgs are available here for download in French, English, and Spanish.
They're also available as Google Slides presentations:
COVID-19 Awareness Landscape Orientation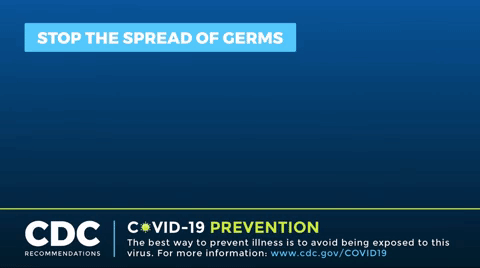 📝Rise Vision Blog
This week, we did a roundup of resources to help with working from home. PLUS tips from experts and the Rise Vision team to keep your kids occupied while they're out of school:
So You're Working From Home But Forgot to Build A Soundproof Office - Now What?
📢

New Time Saving Features
Have you tried our new time saving features? These updates will make your life a little easier 🙂
Thanks,
Hannah