Hi there,
If you're a fan of a dashboard-style display, you're going to love our new Zoned Templates we have for you this week!
Our new Zoned Templates are designed to neatly organize key information into bite-sized sections so your dashboard serves its sole purpose: sharing your messages!
This Zoned Flyer Template combines daily information like weather, news, and calendar events with a space for an 8.5 x 11" flyer. Drop in as many fliers as you want to create a slideshow of upcoming events, or rotate some portrait orientation images into the mix: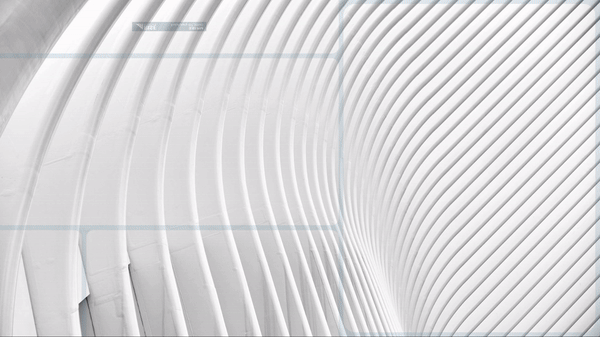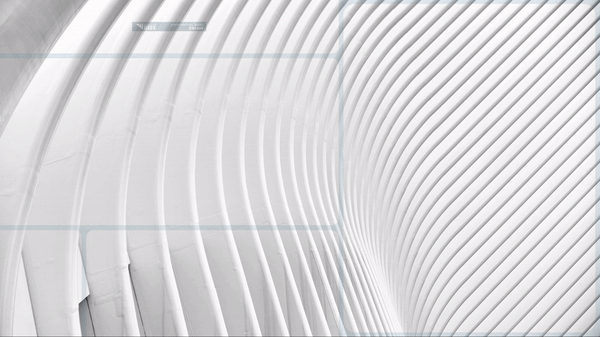 All these Templates also include branded elements to help you get set up even faster - you can read more about branding here.
📝Rise Vision Blog
Check out some of our latest blog posts for resources, tools, and tips:
How are you feeling about our Templates? Click on a face to let us know:
If you have any ideas for new Templates that would help you, please tell us all about them here!
📢

Free Training!
Learn how our weekly template recommendations are used to keep content fresh and engaging. Learn how to use them to save up to 16 hours a week in content creation time and delegate the task to a colleague.
Thanks,
Shea
---