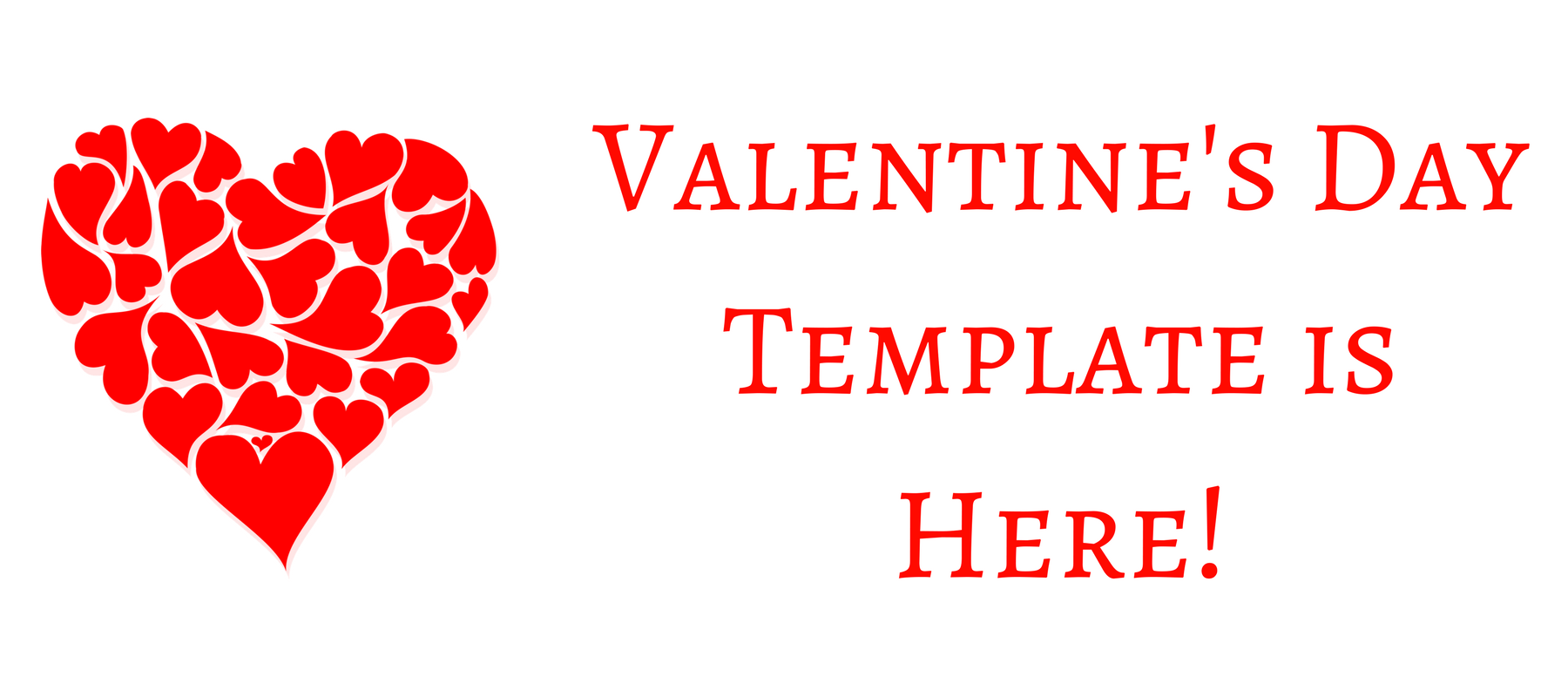 3% of pet owners give gifts to their dogs on Valentine's Day! What's that statistic have to do with digital signage? Our Creative Team has just created a great template just for Valentine's Day. See it below, and then get it installed today.
If you have the Valentine's Day blues, you are not alone! There are millions just like you, and they celebrate this day too. It's called Singles Awareness Day (S.A.D.). We don't have a template for S.A.D., but if you are feeling extra inspired and create one, we'd love to see it! Share it by contacting us here.
Templates are included for free with all paid plans. Not sure how templates work or how to get started? Check out this post that will walk you through the easy steps. You can also watch the tutorial below:
Valentine's Day Template for Digital Signage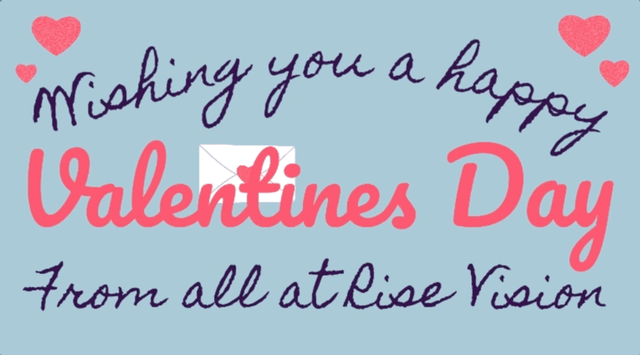 Our Creative Team has built a library of pre-made templates for you to update your content faster and easier. Here's examples of some of our most popular templates:
If these digital signage templates aren't for you, or if you have ideas for other templates, we'd love to hear about them. We update our template library regularly using input from our users. Drop us a line here.