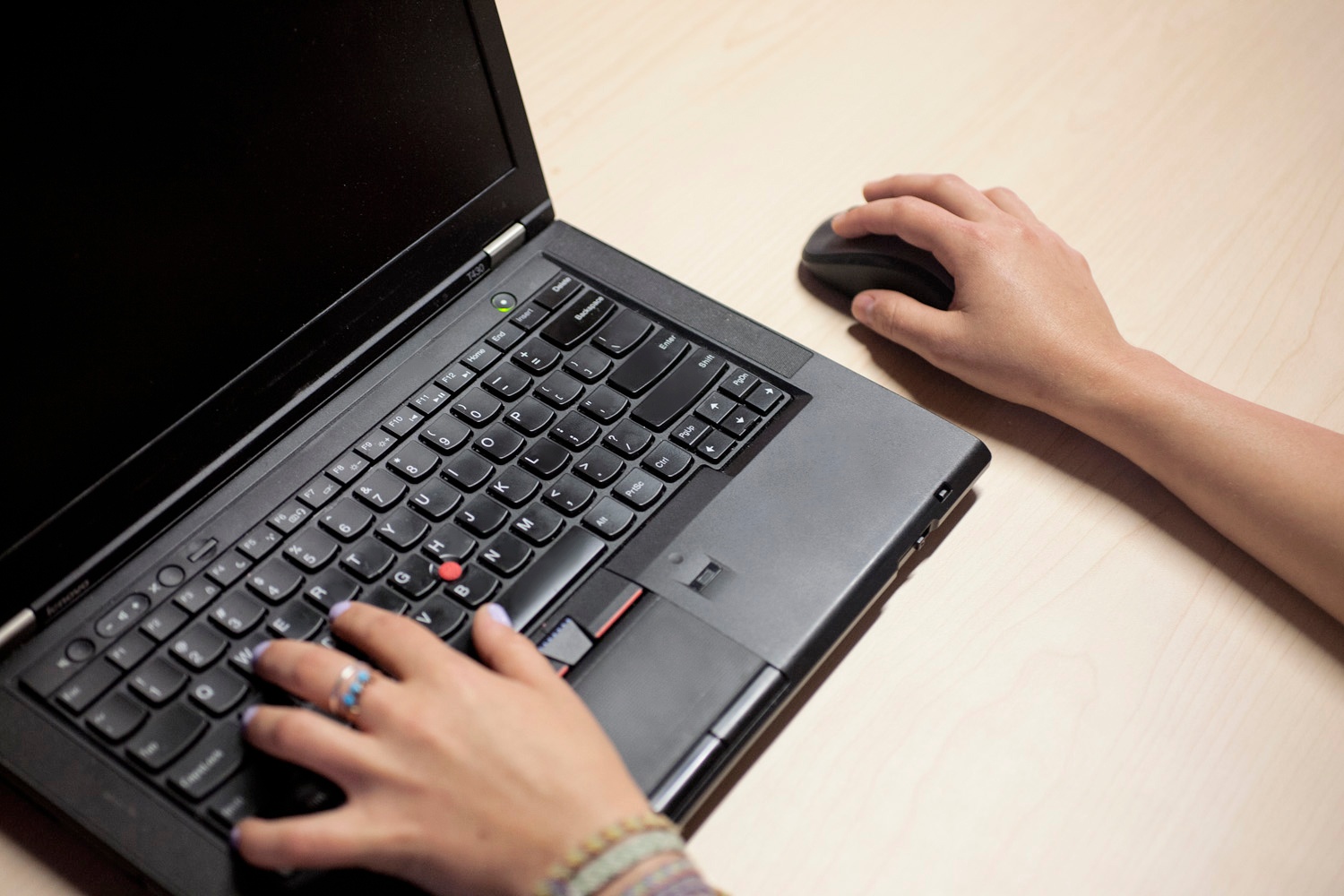 An issue that has been brought to our attention is people utilizing Google's multiple sign on capability sometimes log into our digital signage software with the wrong user account. We have added some functionality so that users can select the account they want to log in as.
This quick video tutorial shows how when you are logged into your two different accounts using multiple sign on and you then access the Rise Vision platform in a separate tab, you will be asked which account you want to log in as.

I hope everyone finds that information useful, and if you have any other questions, feel free to post them in our forum.
Thanks!