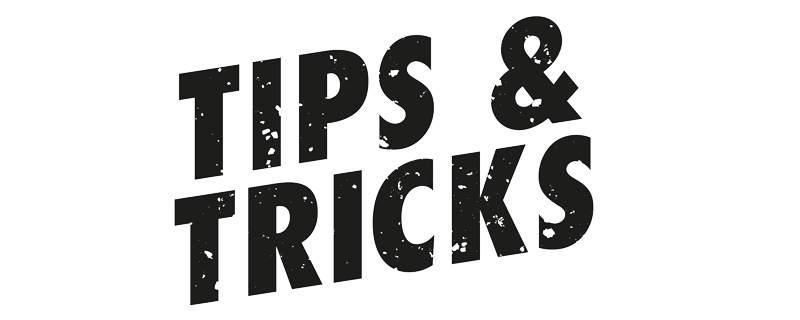 Currently we have a promotion to convert your existing Rise Display Network Presentation to our open source digital signage platform, Rise Vision. In a previous post, I prepared a sample conversion request. This time I thought it would be cool to show a before and after of each Presentation.

Here is my Presentation as it appears on the Rise Display Network. As you can see it has a spot for my logo, financials, a video, the weather, and a clock in the top right.:
After filling out the conversion document, and going through the process of converting my video over to a supported format for the Rise Vision platform, here is what my Presentation looks like now:
Outside of a couple of differences in the Financial Placeholder on the left and the weather on the bottom right, both of which are huge improvements in my opinion, this Presentation is ready to go! Now I can change the background to take advantage of transparency, play this on any flavor of Windows, Mac or Linux, preview it in a Browser, the list goes on and on. And the best of all, it's free!
If you have any Presentations in the Rise Display Network, now is the time to take advantage of this promotion so you can check out all the cool features of the new Rise Vision Platform. If you have any questions, please feel free to let us know in the forum. Thanks!