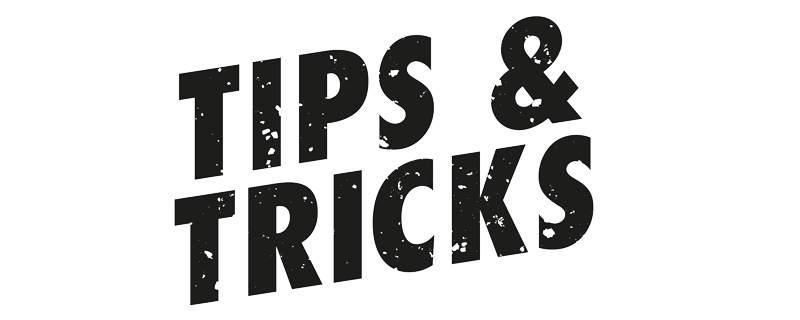 Everyone may have noticed that we are currently offering the free conversion of your Digital Signage Presentation from the Rise Display Network over to the Rise Vision platform.
For any users of the Rise Display Network who may be hesitating because this sounds a little scary, have no fear, as this post is going to describe how to get all of your media ready and let us know that you are ready to convert.

The first thing to do is to make a copy of this document and fill it out with all the information abut you, your Company, and your existing Presentation. It's all pretty self explanatory. Here is an example of a completed document that is ready for submission.
The most important step in the document is to list all the content you want to see in your Presentation. Media items will have to be accessible via URL, and may have to be converted.
This step may sound complicated, but it is really very simple. The quick video tutorial below shows you the whole process of downloading a video from the Media Library in the Rise Display Network, converting it, then uploading it to an online storage repository and getting the URL.
Update the Presentation Conversion Requirements document with these links, and you are almost done.
All that is left is to share that document with conversions@risevision.com. We will get the conversion started, and will let you know when it is completed. Once it is ready, you can log into our open source digital signage software to see your Presentation, add all your Displays and then remove them from the Rise Display Network so you can start saving that monthly subscription cost!
I look forward to seeing everyone's conversion requests, and if you have any questions, feel free to let us know in the forum. Thanks!