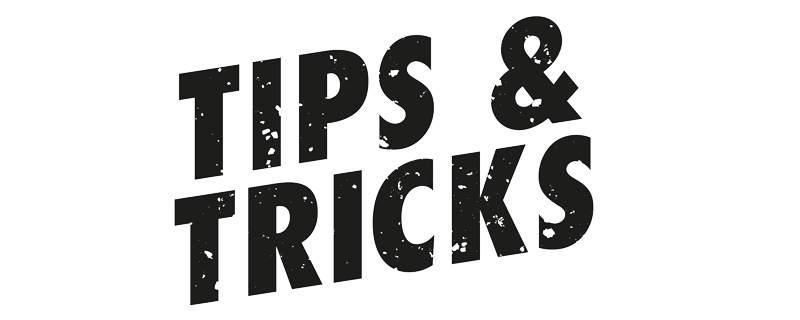 Recently a member of our forum brought up a great question; "How do you have an interactive Presentation with some of the Gadgets non-interactive?".
His example was a Presentation that had a Youtube video running. You want your audience to be able to interact with the rest of the Presentation, but you don't want them to be able to click on the Youtube video since it will go to www.youtube.com and show it there, leaving no way to get back to your Presentation.
The solution for this is pretty easy, so I thought I would share it with everyone. You may want to consider this for some of your own digital signage templates that you make available to your clients.
For this example I am using the Youtube Gadget, but this can be done with pretty much any Gadget. All you have to do is put a Placeholder with no items in it on top of your Placeholder running your Youtube Video. The new Copy/Paste functionality makes this dead simple:
Create your Placeholder and Playlist with your Youtube Video
Create a copy of that Placeholder, and put it right on top of your original Placeholder
Delete the Youtube Video from the new Placeholder's Playlist.
A very simple solution to a very common issue. What's great about this solution is it will even work in a Presentation preview, so any clients who want to preview what their Presentation will look like in their browser, will see first hand how some areas are interactive and some are not.

I hope this helps anyone who had this same issue, and many thanks to Aaron in our forum for reminding me of it :).