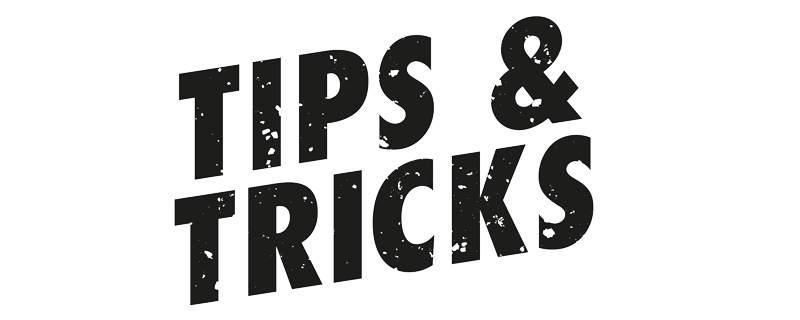 While it is easy to move an existing Company to be under your Network Operator Company in our digital signage software, a user may have a bunch of test Presentations and Schedules in their Company that they don't want to follow them over when they go under your Network Operator umbrella.
Other times, a user may have accidentally created an account that isn't under your Company, and don't know where to go to get their Company ID so you can move them under yours.
This is where the ability to "force delete" your own Company comes in really handy. Ask the user to log in and click on their Company name in the top right corner, which is displayed under their username. This will take them to the Settings page showing all their Company information. From here, they just press the Delete button. This will delete their Company and all assets in it, including their User account, Presentations, Schedules, everything.

Once they have done that, you can go ahead and send them the link to create a Company under your Network, or create a Company and User account for them yourself and let them know so they can get busy creating their Presentations.
I hope everyone found this post useful, and if you have any questions, feel free to put them into our very active community forum.
Thanks!