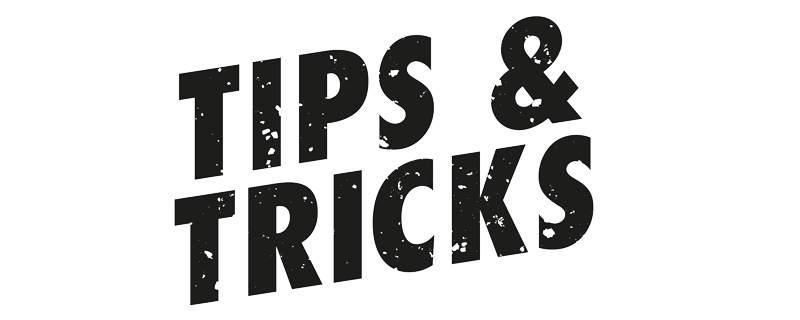 One of the most popular content items that people show with our digital signage software is video. However what if your client has a bunch of videos on YouTube or Vimeo, but want the videos to be cached on the Display? There's a simple fix for that, just use keepvid.com.
There are tons of different sites used for getting videos off of YouTube, but Keepvid is one of my favorites because it works with YouTube, Vimeo and several other popular video sites. Depending on the quality of the video, you can choose some pretty great quality video file downloads, with resolutions up to 1080p.
You can also purchase their software, so instead of having to go to the Keepvid site when you have to use it, you can just use the program installed on your PC.

To download the video using Keepvid, navigate to the YouTube video and copy the URL. Jump over to Keepvid, enter that URL into the textbox at the top and then hit "Download".
It will ask to run a java plugin that you will have to accept, and after accepting it, you'll see the different file types and resolution options for the video download. Download the video at whatever resolution you prefer, but be sure to choose the MP4 file type. Once the video is safely at your content storage location, use that in a Video item in your Presentation and you are off to the races.
Remember that you must always have the author's permission before downloading any content using Keepvid. I hope everyone found that information helpful and if you have any questions, let us know in the forum.
Thanks!