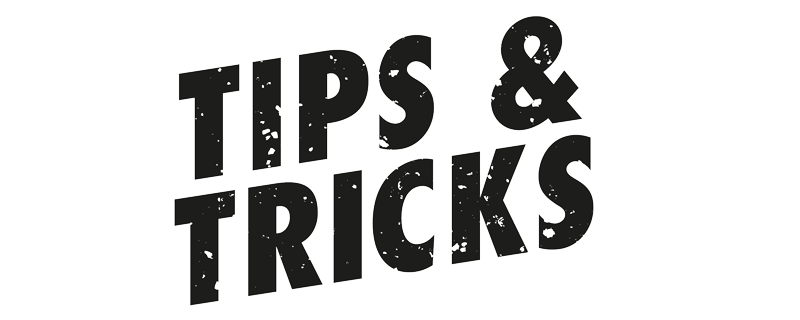 As always, I must remind everyone that we don't support or offer any assistance with the services or tools we point out here, we just find them and share them :).
Having said that, what is the number one thing you always need more of? (At least I sure do). Besides money and time, the answer I am referring to is space, particularly hard drive space. Online storage repositories like Dropbox, box.net, and Rackspace are awesome, but what if you want to go one step further, and store EVERYTHING in the cloud? Enter Bitcasa.
Bitcasa boasts unlimited storage for $10 bucks a month. Check out this article for more info. How do they do it? Easy according to them. Since a good majority of all the data being stored in the cloud is duplicate to other stuff that other people are storing, they use patented de-duplication algorithms, compression techniques and encryption to keep it cheap.

Imagine how cool this would be for your growing network...you have 10 screens, tomorrow you have 100 screens. All of them need videos, and images and all sorts of other content that you need to store somewhere. Do I have enough space? How much will I get charged for the additional space I am going to use up ? Who cares, it's all $10 bucks according to Bitcasa.

For those out there with growing networks, this storage location might be right up your alley.

Here's a quick one-minute video overview of Bitcasa:




Check out Bitcasa here, and if you start using them, share your story in our active community Forum.

Thanks!