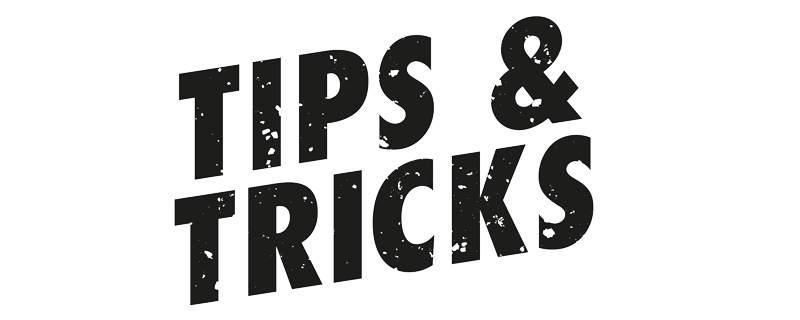 Last week we shared details about our Uptime Presentations, this week I wanted to talk about how we test our digital signage platform.
Previously we would dedicate 2 - 3 weeks to a "system test", where we do a complete run through of the entire system to determine if newly introduced functionality or a bug fix is working and if it has caused any issues with other parts of the system. And when I say the entire system, I mean the entire system. You can well imagine this takes a significant amount of time and money.
It was quite the overhaul, but we have since changed to using an automated testing tool called "TestComplete", which records all the interactions with the platform and then carries them out automatically one after the other. All the different variables and use cases are all logged in the testing tool which goes through each scenario mouse click by mouse click, and in the case of an error, stops immediately and informs you of the error. QA couldn't be any easier. :)

Having said that, there is still a significant amount of energy we need to put into system tests, as the automated tool can't tell us if what we are seeing on a Display is acceptable or not, but what used to take 3 weeks, can now be completed in 3 days. If any errors are found, we can correct the bug, and regardless of where it occurred in the testing schedule, we can restart the entire test from square 1 if necessary.
I hope you found this post informative, and if you have any questions, feel free to let us know in the forum. Thanks!