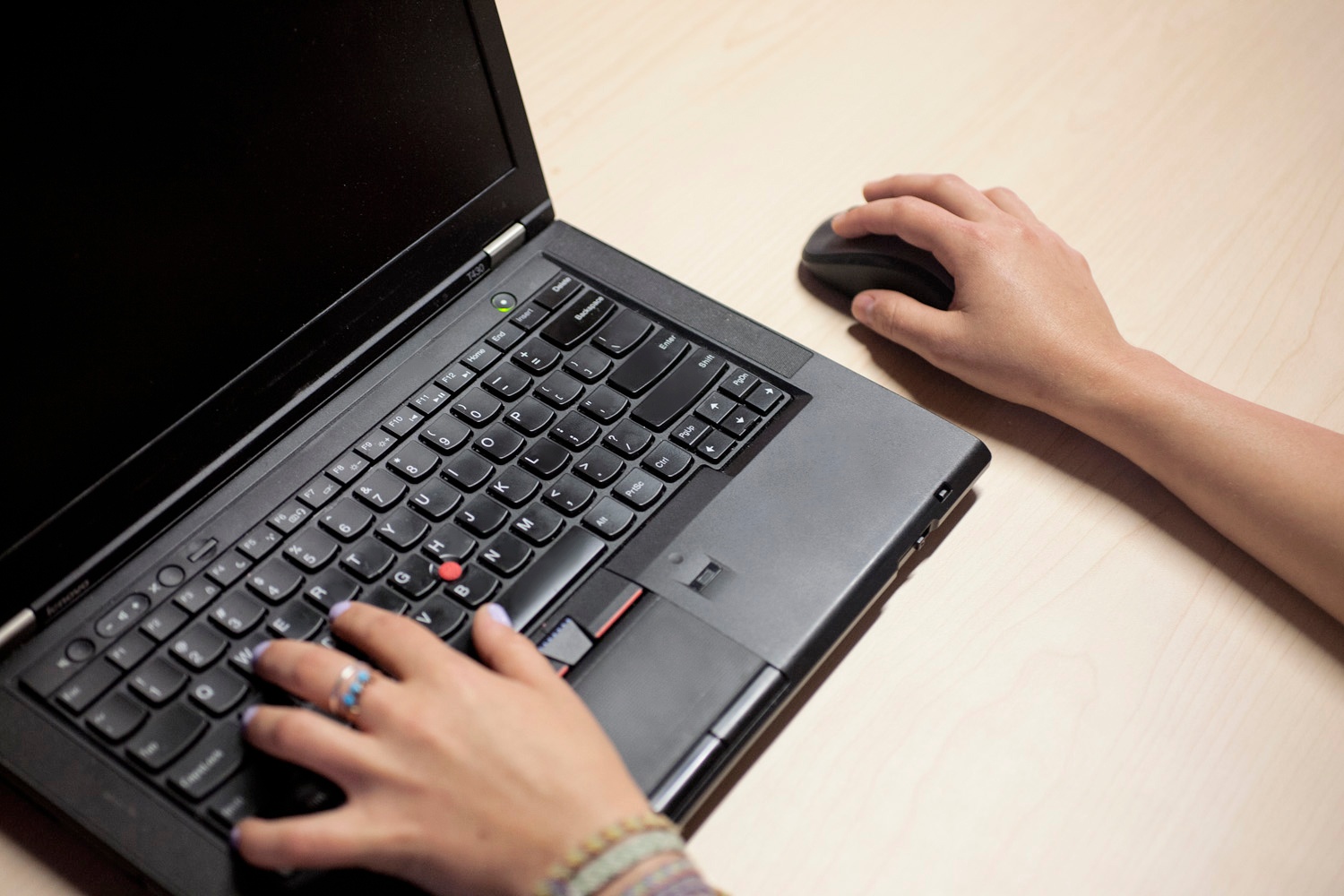 We just shipped a new version of Rise Vision which has two simple additions - an Authentication Key and Demonstration Content support - plus a whole bunch of bug fixes and performance improvements.
So what does any of this have to do with the crazy open stuff in this blog post title? Lots! Underneath all of this we released the Rise Vision Data API to further expand upon our promise of creating an open source, open, and non-proprietary digital signage platform.
You can use this API, which is exposed as a Google Visualization data source to make it even easier to mine and present your network's data, any way you want to with your own Gadgets, Apps and Reports.

Over the next few weeks we will be releasing a series of Dashboard Gadgets that use this exact same API, the same one that is available to you, to present key metrics for your digital signage network on your Start Page Presentation, right in iGoogle if you want to, or within Presentations running on your large format displays.
We also added the ability for you to specify which Presentations you want to show by default when a new Display is added to your network and it doesn't have a scheduled Presentation assigned. We call these Demonstration Presentations. Our Player will do it's best to match the resolution of the Display with the best fit resolution from one of the Demonstration Presentations that you added.
Think of these Presentations as your showcase for what you do and the services that you offer, as they will be the first thing your Users will see when they install a Display. To get started click on the Network Menu and then Add to pick the Presentations that you want to use for Demonstration purposes.