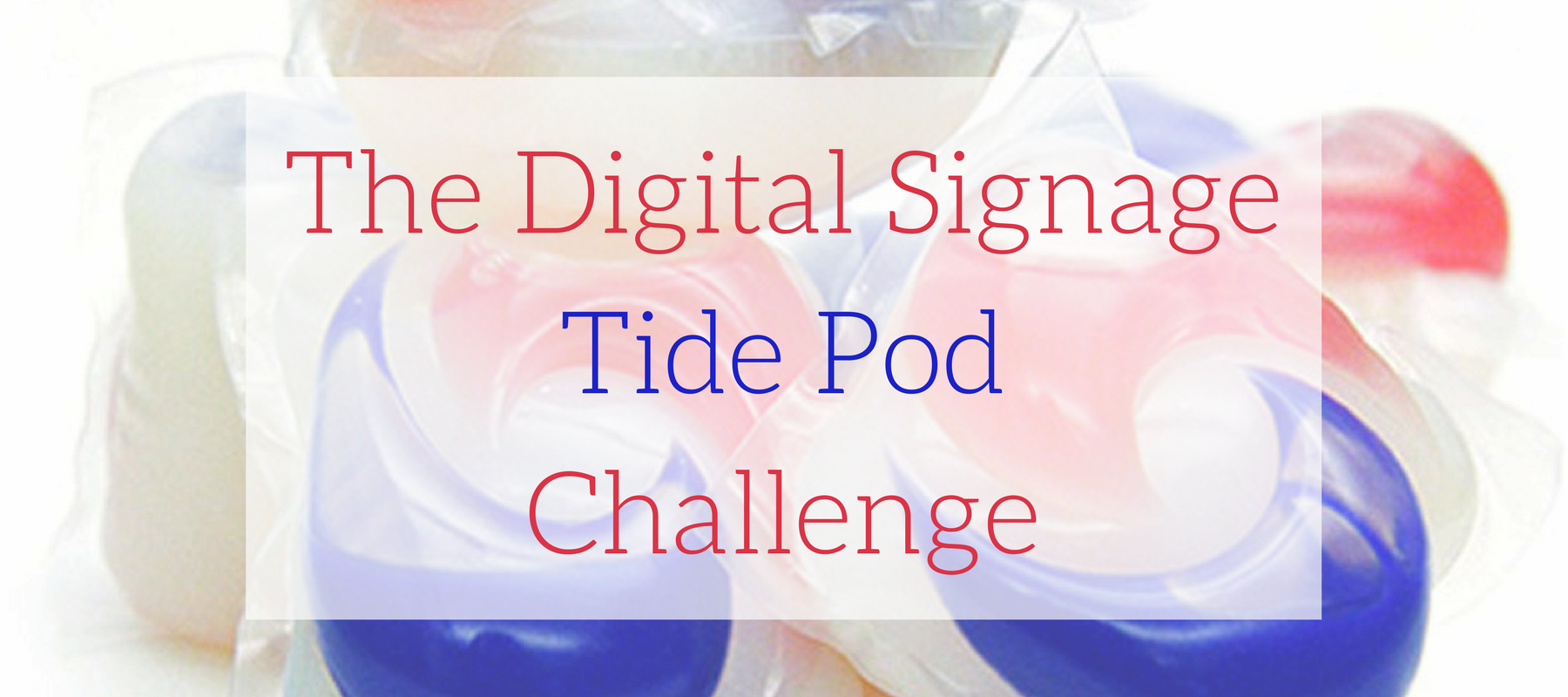 If you have turned on the TV, read through your social network, or basically been in human contact with someone, then you've heard about it: The Tide Pod Challenge. Teens, at disturbing rates, are eating Tide Pods and putting the videos on YouTube.
We tell our children about the dangers of doing something like this, but teens? It seems like common sense that they would know. Unfortunately, more than 40 teens have been treated for pod related poison.
To help educate teens about the dangers of pods, our Creative Team is challenging schools to use the template below. Schools can use it to make sure their students don't become part of the statistic.
Templates are included in our basic subscription. Not sure how templates work or how to get started? Check out this post that will walk you through the easy steps. You can also watch the tutorial below:
Tide Pod Challenge Template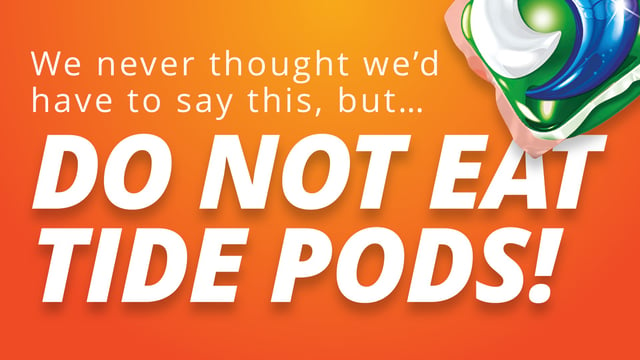 Our Creative team has built a library of pre-made templates for you to update your content faster and easier. Here are examples of even more digital signage templates:
If these digital signage templates aren't for you, or if you have ideas for other templates, we'd love to hear about them. We update our template library regularly using input from our users. Drop us a line here.