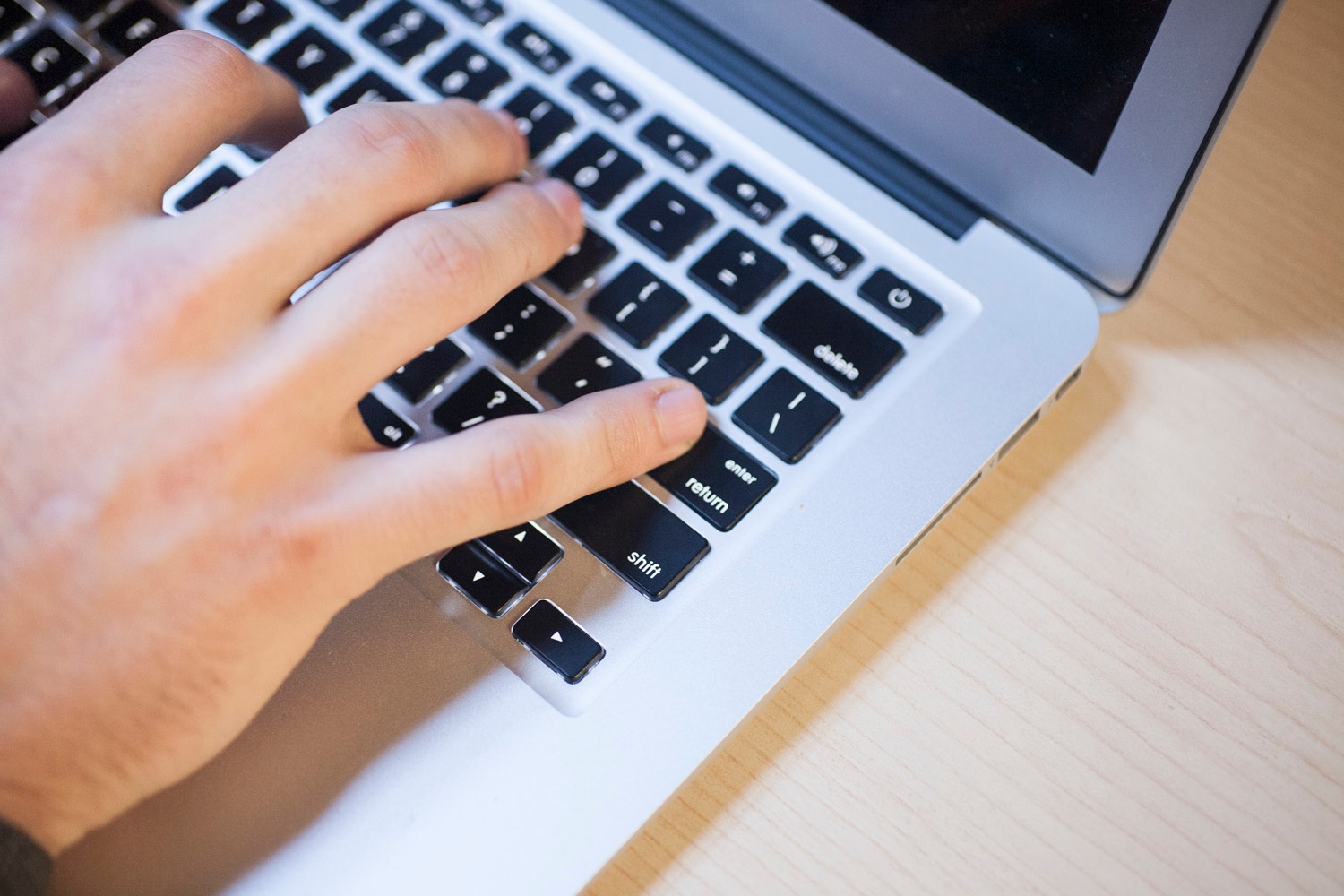 Avi from Streamline Media has brought digital signage in to a retirement home in Encinitas, California. The Home wanted to get away from paper calendars and announcements and publish a dynamic digital bulletin board for all of their residents.
The Home needed to update daily events on 8 unique displays and rather than having the Users edit the Presentations themselves Avi decided to make it really easy for them. He took our Open Source Spreadsheet Gadget and modified it so that a User can create one worksheet of events for each day of the month.

The Gadget automatically picks up the current day's events and displays them and if there is ever a situation where there is no content for today then the gadget defaults to a "backup" sheet that displays general information that can apply to any day.
Avi further had the problem of too much information for one viewable area and even though the Spreadsheet Gadget had the ability to scroll through a list he didn't have touch screens to take advantage of it - so once again he modified our open source Gadget and put in an auto scroll feature. And to make it more interesting for the residents he setup a dropbox account that they can upload photo's to and then using our Open Source Image List Gadget they show up throughout his Presentation. And oh yeah, he also included weather with the Gadget that we jointly developed and he was kind enough to release as Open Source here.
By the way - meet Avi - way too young to have retired just yet - "... the reaction from the residents has been great. They all gather round each screen every morning to wait for the "picture" to pop up. And the administrators love the fact that they can easily update and make changes to their Calendars whenever needed. Not to mention the fact that the screens looks great."
Avi used LED screens from LG and Samsung, with Peerless Mounts, and he used Linux as the operating system on a WiFi network to hook it all up to the Internet. You can check out his Presentation here.
Nice work Avi and many thanks for sharing!