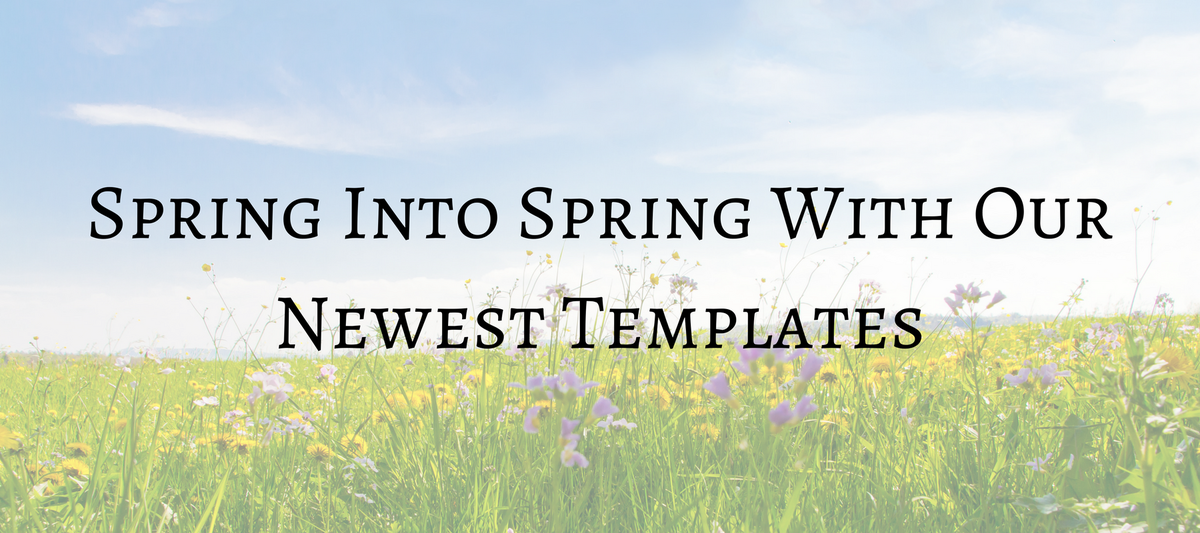 Spring break. End of the year exams. Vacation planning. Who has time for digital signage? Our Creative Team does! And that's good news for you, because it means you get to work less on signage to get more engagement from your students!
If you are looking to give the eyes walking your hallway something to look forward to, the Spring Countdown Template automatically shows how many days are left until Spring Break (a second template shows how many days are left in Spring and includes an inspirational quote). If you want your message a little more straightforward, they've also created two additional templates that show when Spring Break begins and let you add your branding.
If you are looking for even more ways to engage your students during March, make sure and also check out our March Madness templates. Every year, hundreds of schools use these templates to add a little excitement and water cooler talk to their digital signage.
The Spring Break and March Madness templates are included with any paid plan and take less than a minute to setup.
Not sure how templates work or how to get started? Check out this post that will walk you through the easy steps. You can also watch the tutorial below:
Spring Templates for Digital Signage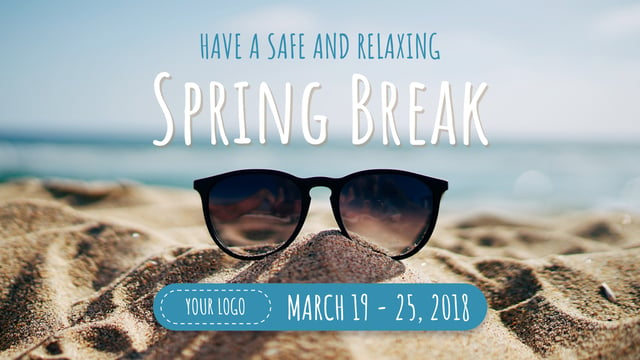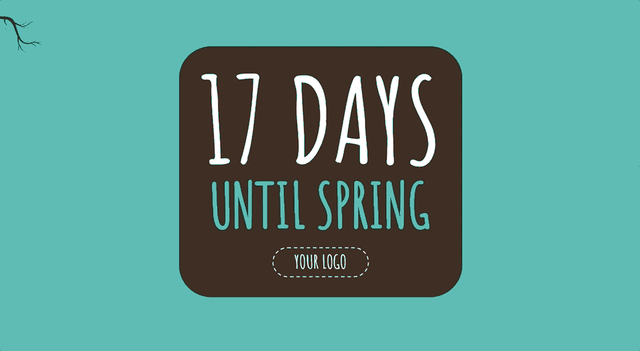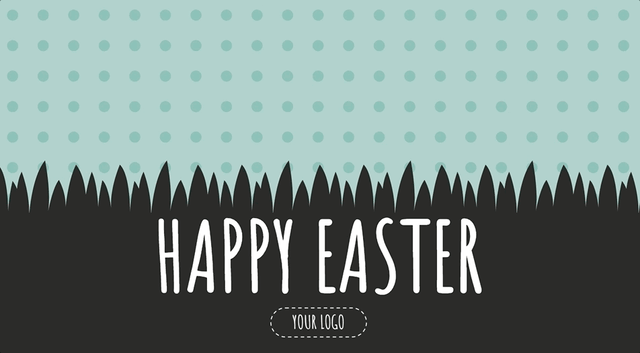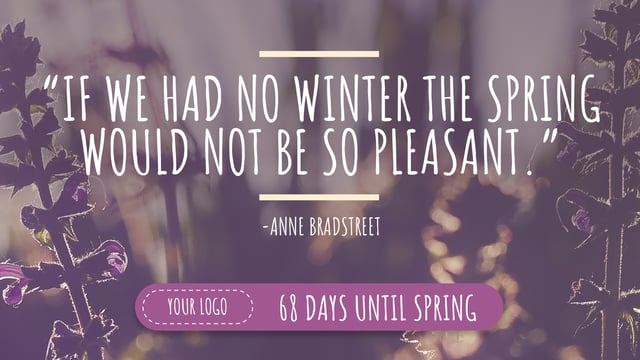 The above are just three of the many digital signage templates our Creative Team has built. There are over 100 more that are available for you to update your content faster and easier. Here are examples of some of our most popular templates:
If these digital signage templates aren't for you, or if you have ideas for other templates, we'd love to hear about them. We update our template library regularly using input from our users. Drop us a line here.