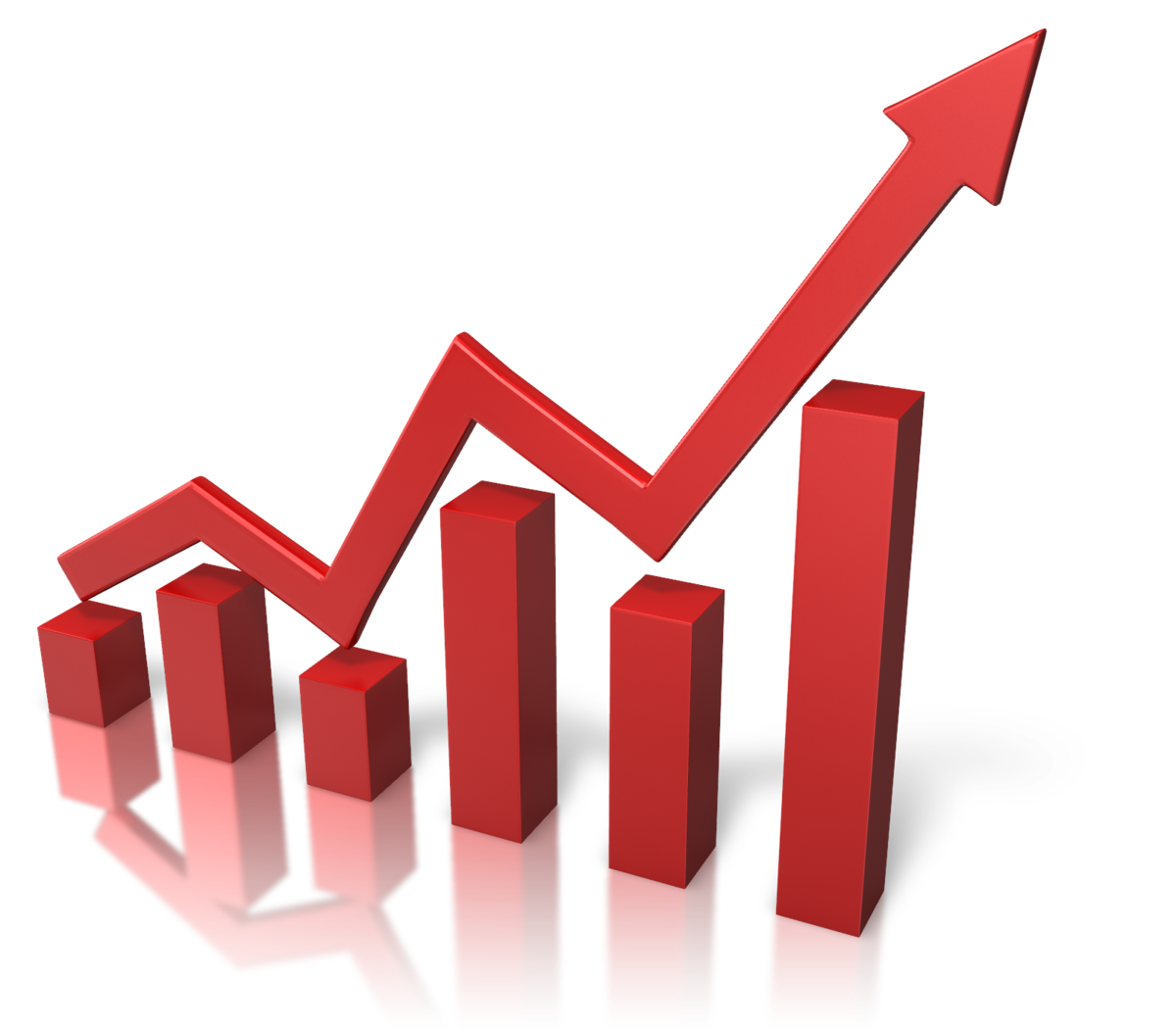 ETOBICOKE, Ontario – December 18, 2008 – Rise Vision, Inc., a provider of a web-based content management system for the control of digital signage networks, has announced that it has increased subscriptions to the Rise Display Network (RDN) by more than 200 percent during the past year. Strong sales of RDN have prompted the company to expand its marketing and sales staff.
Rise Vision is experiencing exceptional growth despite the difficult economic climate, and attributes several factors to its success:
Software as a Service (SaaS) Model: More than three years ago, Rise Vision adopted the SaaS model, which enables companies to subscribe to the web-based solution rather than purchase it outright. The SaaS model has a very low cost of entry with no long-term commitment – unlike other IT projects that are cancelled or scaled back when budgets shrink, the SaaS model provides needed options.
Simple Pricing Structure: Companies pay one, all-inclusive price for a subscription to RDN, which includes all features necessary to implement a complete digital signage content management solution: live news, stock prices, weather, and sports scores; design templates; unlimited users per account; and quarterly, automatic upgrades.
Sales Strategy: Rise has partnered with leading distributors to sell RDN, accessing their channel of thousands of resellers.
Unique Sales Programs: Rise Vision has developed unique programs that empower resellers, including its Private Network Program, which includes branding opportunities and volume discounts to enable resellers to protect their investment in the digital signage marketplace while creating an ever-growing annuity.

The high volume of growth has lead the company to expand its staff. New hires by Rise Vision include:
Todd Hemme, Marketing Director: Prior to joining Rise Vision, Hemme was Corporate Marketing Manager at Rainbow Play Systems, Inc., where he developed and managed marketing programs for its more than 300 worldwide retail showrooms. Hemme will use his marketing expertise to create more online visibility for Rise Vision and develop marketing programs to assist resellers and distributors with promoting the Rise Display Network
Elizabeth McKay, Technical Writer: Elizabeth McKay has more than ten years of professional experience as a technical writer in IT, software development, corporate risk, and engineering environments. She is responsible for ensuring that all documentation, guides, and user-based materials communicate Rise Display Network effectively and efficiently. She is also spearheading the development of Rise's video tutorial library, a tool designed to help users and prospects alike.
Peter Mateyko, Reseller Manager: Peter Mateyko has a wide range of experience in technology development, sales, and manufacturing. Prior to joining Rise Vision, he created a Canadian-wide dealer network for digital imaging devices as well as a technology reseller business for energy-management devices. He is responsible for working with the reseller community and ensuring that Rise Vision programs and policies enable their ongoing success.
Peers Dischleit, Director of Development: Peer Dischleit has more than 20 years of experience in setting strategy and direction for government, large business, and new ventures. Prior to joining Rise Vision, Peer served as Managing Director for Mobile Computing Corporation, a leading North American mobile ERP and workflow provider. He is responsible for overseeing the development of the Rise Display Network quarterly releases from concept to completion, and ensuring that they meet Rise Vision's high quality standards.
Adopting the SaaS model for the Rise Display Network three years ago was a crucial decision that has yielded a product that provides a simple, cost-effective solution for companies to get started with digital signage. This has been proven through our network of distributors and resellers who continue to make great sales progress even in this down economy," says Ron Levac, President, Rise Vision, Inc. "With the support of our strong staff and our encouraging sales pipeline, we look forward to successful year ahead."
The Rise Display Network is a web-based, Software-as-a-Service content management system operated by Rise Vision. Subscriptions include access to live content such as news headlines, local weather, sports scores, and stock ticker updates. Users incorporate this live content with their own information, including movies, graphics and text, and publish it directly to their network of digital signs.
About Rise Vision, Inc
Rise Vision, Inc. owns, develops, and operates the Rise Display Network, a web-based, Software-as-a-Service (SaaS) content management system for digital signage that brings live data, custom messages, and content to thousands of displays.
The Rise Display Network is a web service that does not require hosting infrastructure; users login from any Internet-accessible browser to update, control, and monitor their displays, or use their smart-phone browser to send critical alerts. Every display needs a message – we believe that it should be as easy as creating that message from the web, anywhere, anytime and knowing that it has been delivered. It's that simple.
For more information, call 877.638.7473 or visit http://risevision.com.
Contacts:
Todd HemmeRise Vision, Inc.913-538-6988

todd.hemme@risevision.com

Alison HarrisHarris Media Services207-829-4500

alison@harrismediaservices.com