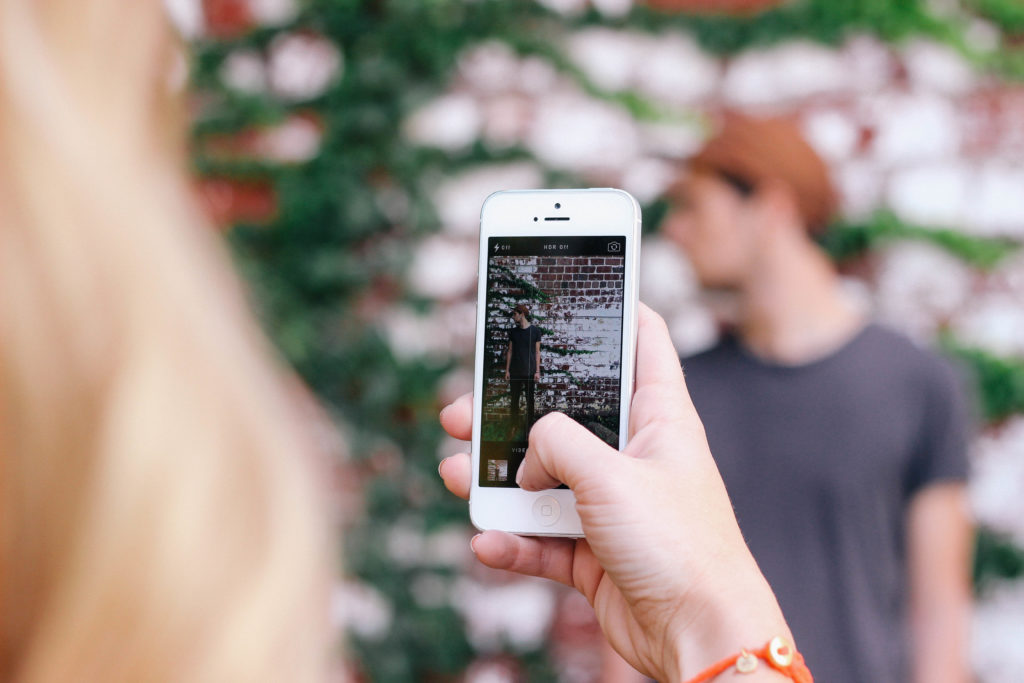 On November 2nd we opened our beta sign up to all but we didn't announce it as we wanted to keep testing our latest changes with the beta 5 release that went out that same day. At the time we thought we would ship another release or 2 before we let everyone know the door was open, but, it looks like the word is spreading even without us announcing it. Welcome to the 100+ Network Operators that have just recently signed up for the what we thought was a well kept secret!
So this may be old news to most, but here goes anyways. Our beta program is now open to all. To sign up please click here. But please remember, this is a beta, some functions are not done and there is limited Presentation and Gadget content available. We're working on it!

Also, when you sign up you will be setup as a Network Operator, there is no charge for this account while we are in beta and when it ends you will have 30 days to decide if you want to continue with an Operator Account, setup a Premium Account or continue with a Free Account.
If you want an overview of the system check out the video and help documentation here, if you need support our community forum is here and our open source application project is here and our gadgets are here.
We greatly appreciate your interest and we're looking forward to what we can create together.