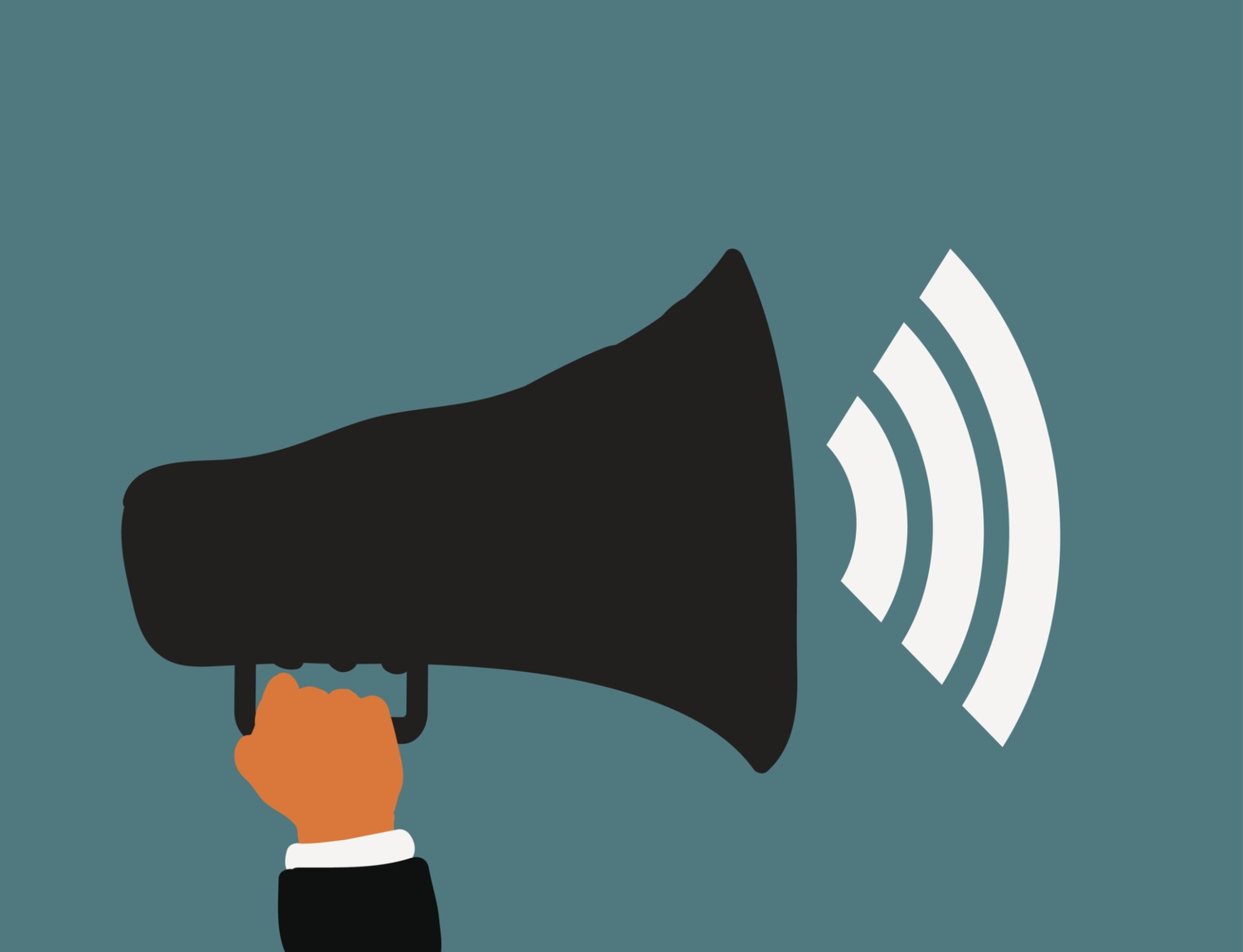 Three needs. One solution. Everyone wins.

We want to showcase the wonderful things people are doing with our open source digital signage.
Our Network Operators want to promote just how good they are with our digital signage software.
Our Users want help with their digital signage projects.
The solution? We created a Gallery to facilitate introductions between Users and Operators. What's the Gallery? A showcase of Presentations and Installation Photos from our community. If you have done interesting things with the Rise Vision digital signage software and you want to sell your services, or just display your work proudly, then please, get on the soapbox and let everyone know just great you are in our.
To share your masterpiece just click the big blue "contribute to our gallery" button and add your latest Presentation or Installation Photo. But most importantly, give yourself full credit for the project so that everyone knows who did it and just how they can find you.
Happy creating and sharing to all!