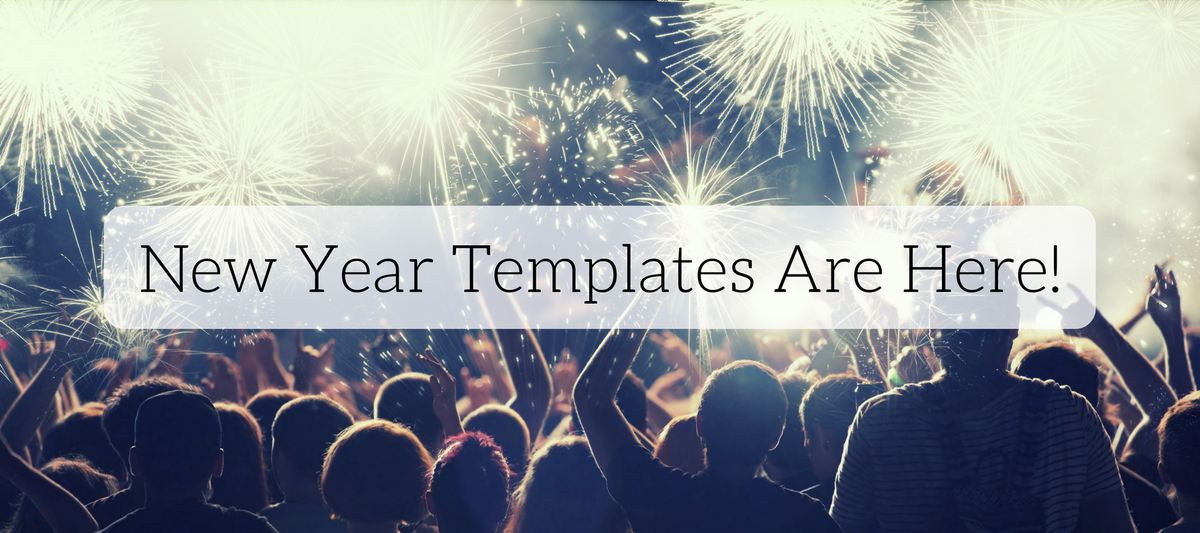 Our Creative Team has been busy making sure there's one final set of templates to finish off the year: New Year Templates! Take the week off from updating displays, and let us do all the work for you! It only takes a few seconds to put them on your display, and it's included free with Basic Subscriptions. Not sure how it works? Take a look at the video below:
Take a look at the templates below and get started now. And don't forget, we also have over a half dozen templates just for Winter.
New Year Digital Signage Templates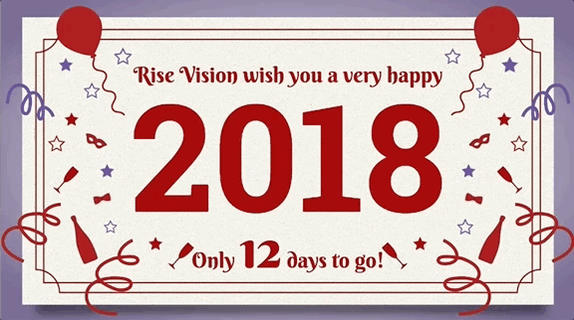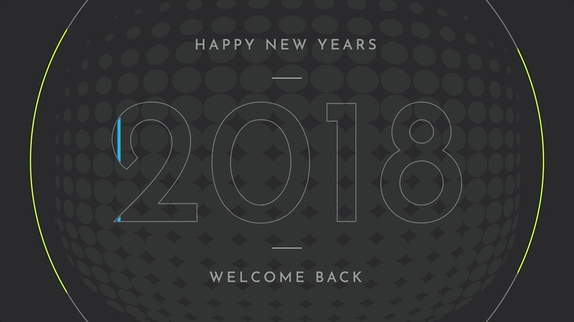 Our Creative team has built a library of pre-made templates for you to update your content faster and easier. Here's examples of even more digital signage templates:
Simply Put These 4 Templates Will Make Your Life Easier
If these digital signage templates aren't for you, or if you have ideas for other templates, we'd love to hear about them. We update our template library regularly using input from our users. We're also here to help with any questions you have. Drop us a line here.