What goes up, must come down!
Last week we added the ability to easily upload folders and host html pages in Storage and now this week - you can bring it all back down in one click. Select 1 or more folders and files and they are all neatly zipped and delivered to your computer in one click of your mouse.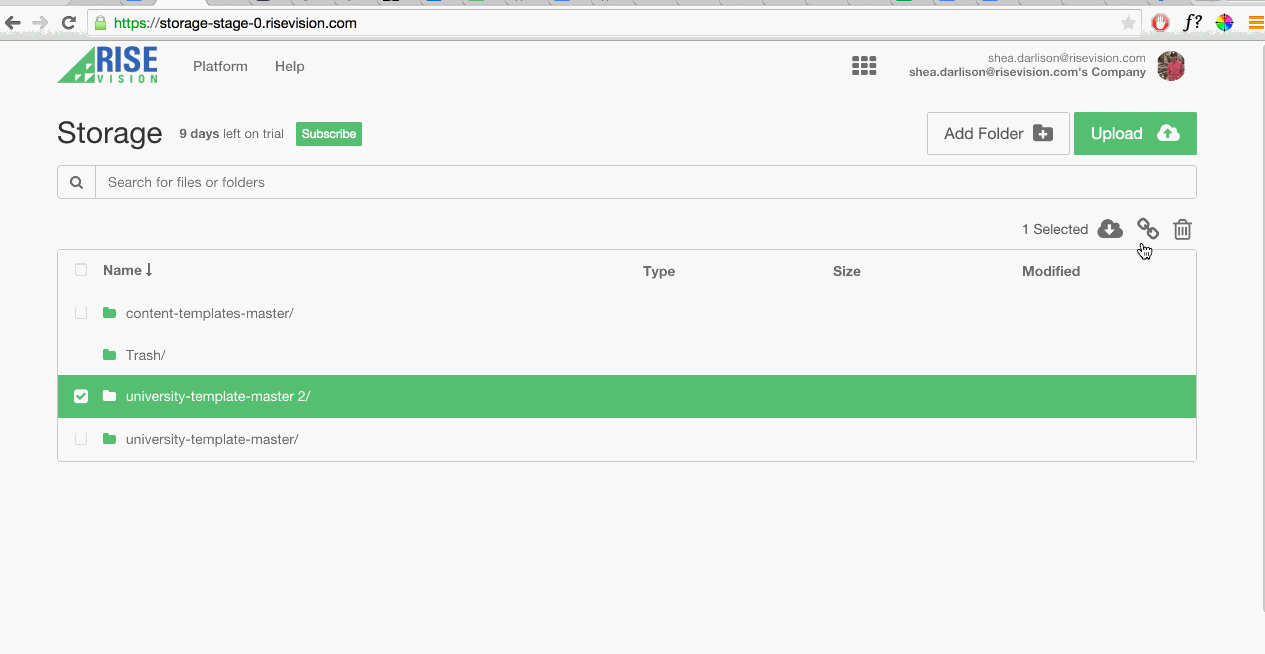 Complete data portability up and down.

Try it out and let us know your thoughts in the community.