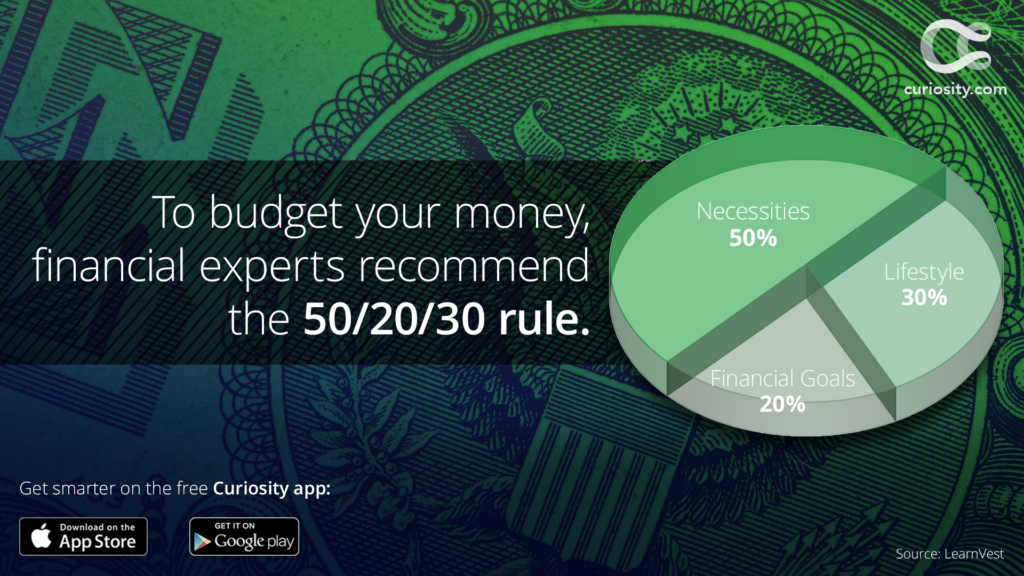 A new Curiosity.com template has been released to our store, you can view it here.
This free template cycles through 6 different financial memes including facts about information about budgeting, debts, anti-counterfeiting strategies, and investment.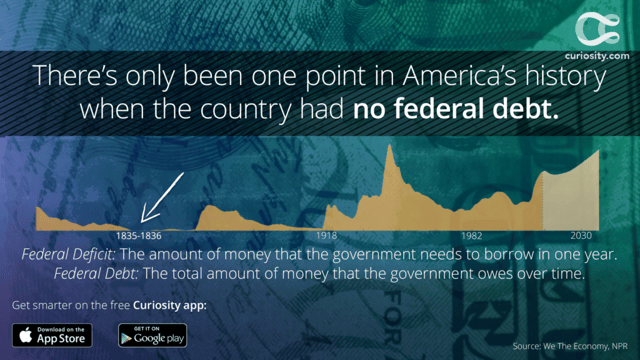 These visually appealing slides are perfect for a lobby display or other waiting area. They will keep your display circulating through fresh content and will maintain your audience's attention.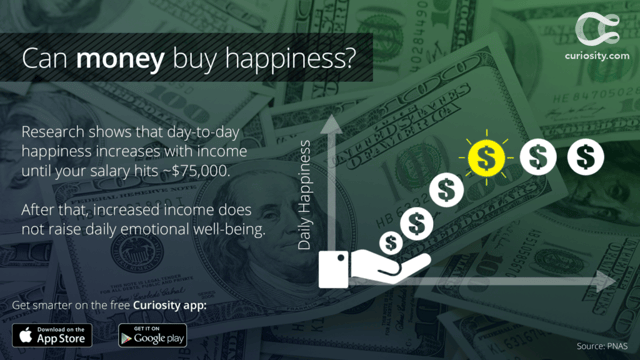 Curiosity.com is an online marketplace for learning-oriented content that has been gathered from all over the web.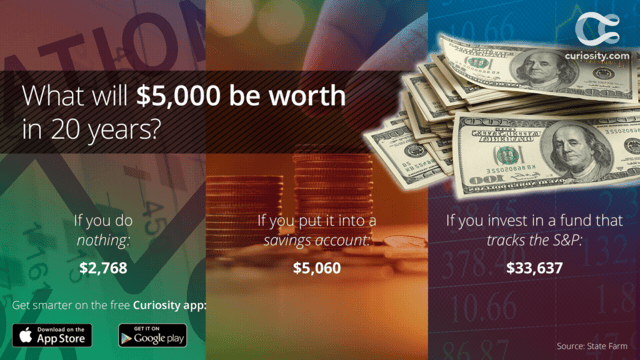 Use these free templates to your advantage to engage your audience and maintain their interest with compelling information!