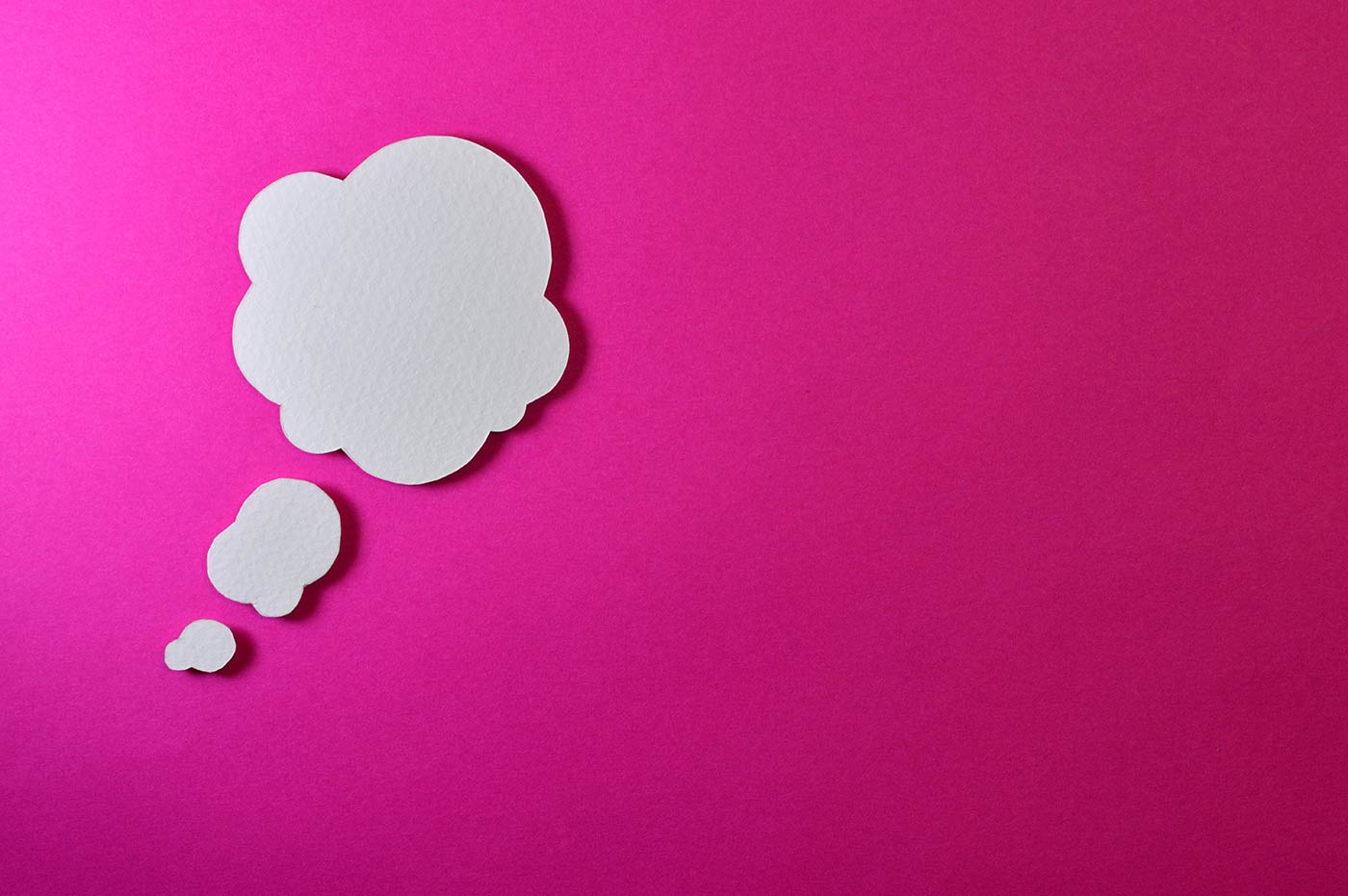 Hot on the heels of this weeks open source digital signage editor release we have another new editor version hitting quality assurance this Friday. It includes a bunch of improvements to transitions, automatic scaling for background images and Placeholder proportional resizing with the shift key for when you want to maintain that perfect aspect ratio. Look for that release mid November.
In parallel to all of this development work we also had the "best ideas for improving the platform contest" running last month and the quantity and quality of the ideas were immense. The ideas that got the most traction were all related to improving the editor and they went something like the following:
Can you give me the ability to configure my Presentation such that if a User touches "here" then something pops up over "there" on the screen?
Can I have content trigger other content? This content shows up and because it did something else shows up over here, similar to the touch example above but different in that it happens without user intervention and it is all about synching content across the Presentation.
Can I let my viewers interact with playlists such that they can touch and move forward and back through content or hold to check something out for longer?

I have a bunch of ideas as to how to solve the above with layers, triggers and a new Playlist item - the Button - but I need more concrete examples as to how you would like this functionality to work? Don't worry about the design of the software, I just need your requirements for the functionality you want as the content designer and what that functionality enables for your users viewing your Presentations. Any thoughts or ideas please don't hesitate to add them to this topic in the forum. And thanks in advance for the help!