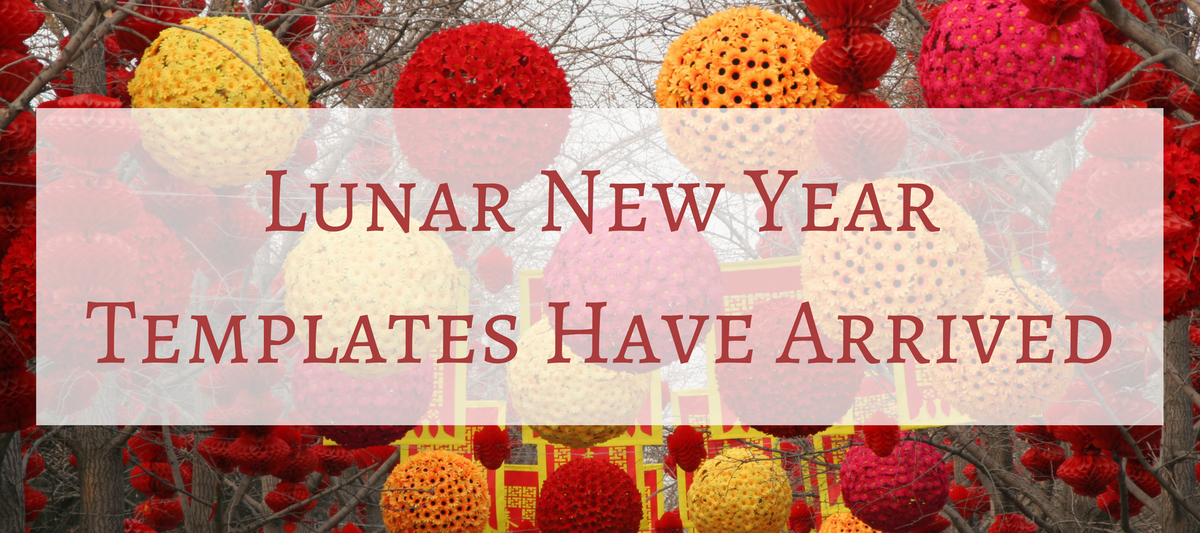 The Year of the Dog has arrived, and it's time to update your digital signage to celebrate!
How big of a deal is Lunar New Year? One out of six people celebrate it, and it's estimated that every year over 200 million people return home to be with their family. Traditionally, relatives gift children red envelopes with money, but 2017 proved that times were changing: over 46 billion electronic red envelopes were sent via WeChat. In a nutshell, it's a really big deal! Our Creative Team is here to help you save time with a new set of templates for the Lunar New Year.
The templates are included for free with all paid plans. Not sure how templates work or how to get started? Check out this post that will walk you through the easy steps. You can also watch the tutorial below:
Lunar New Template for Digital Signage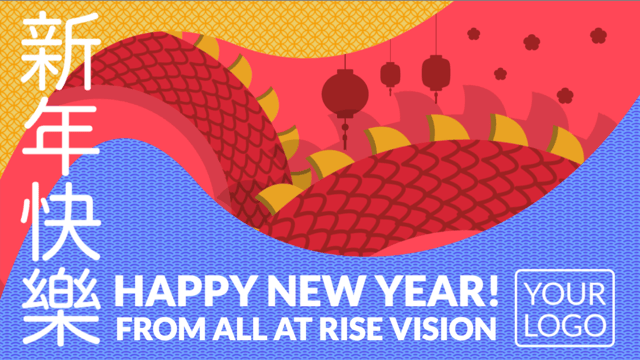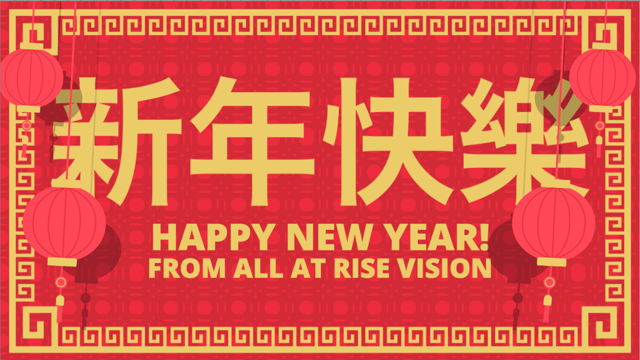 Our Creative Team has built a library of pre-made templates for you to update your content faster and easier. Here's examples of some of our most popular templates:
If these digital signage templates aren't for you, or if you have ideas for other templates, we'd love to hear about them. We update our template library regularly using input from our users. Drop us a line here.