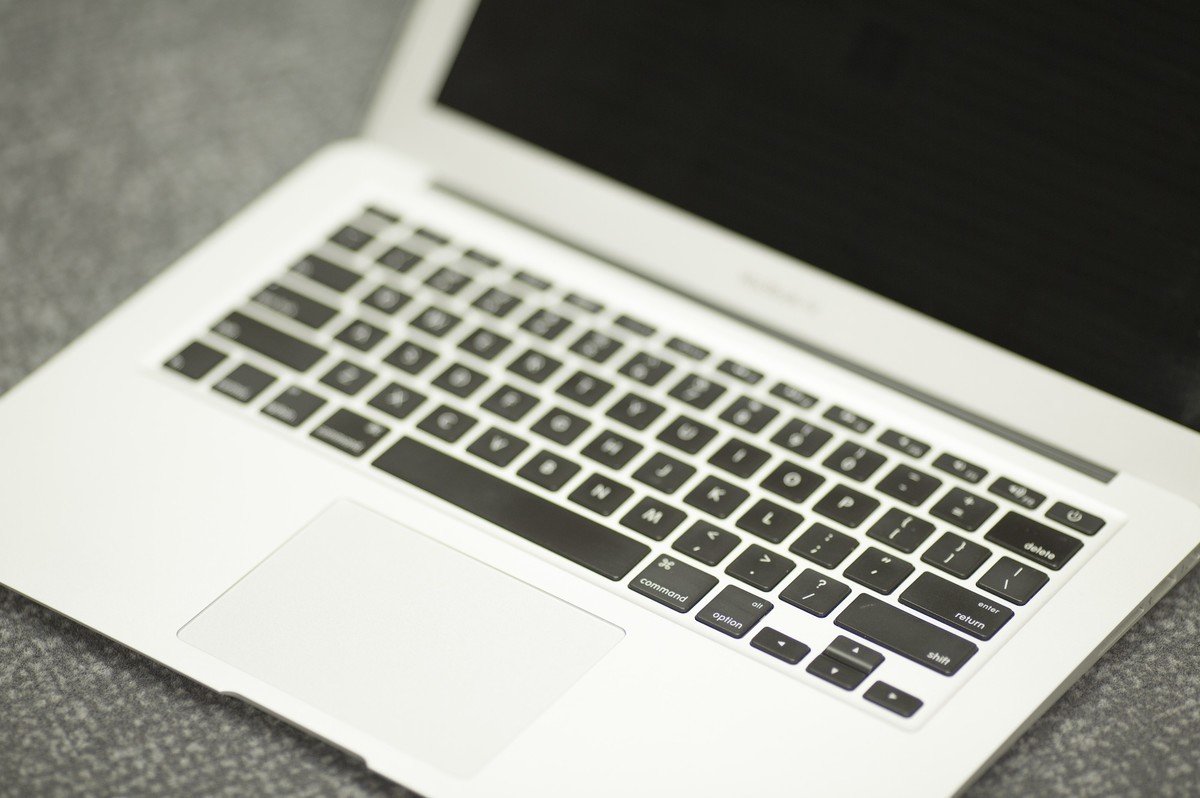 On Tuesday, we released a new version of the Rise Vision Platform. Included in this latest release are some efficiency improvements (also known as lazy load), login improvements, and the Financial Table Gadget.
Lazy Load
Our Presentation scheduling mechanism just got smarter! Now, when there are multiple Presentations in a Schedule, those Presentations are loaded and unloaded according to the timeline of the scheduled items. Essentially, they are lazy loaded, meaning that a given Presentation is only loaded when it is coming up on its scheduled time, and unloaded when it is no longer scheduled to play. Now Presentations won't hang around when they're not needed.
Login Improvements
We know that there are some of you out there who may have experienced issues with logging in to our free signage software. This typically occurs when a user tries to log in with multiple Google accounts in the same browser instance. We've tried to mitigate this problem by detecting when a login fails, and providing instructions on how to reset the account and/or clear the cache. In addition to this, we've introduced some efficiencies in the login process that should significantly speed up initial load time.

Financial Table Gadget
We've also released a new Gadget that we're calling the Financial Table Gadget. While you may be fooled into thinking it's the same as our existing Financial Gadget, it's actually brand new. As such, if you want to use it in any of your Presentations, you'll need to explicitly add it from the list of shared Gadgets.
The Financial Table Gadget has a much cleaner, more intuitive settings structure:
Arguably the best feature of the Financial Table Gadget is the Stock Selector, which makes it extremely simple to find the stocks you're looking for:
Any thoughts on our latest release? Be sure to strike up a discussion in our forum.