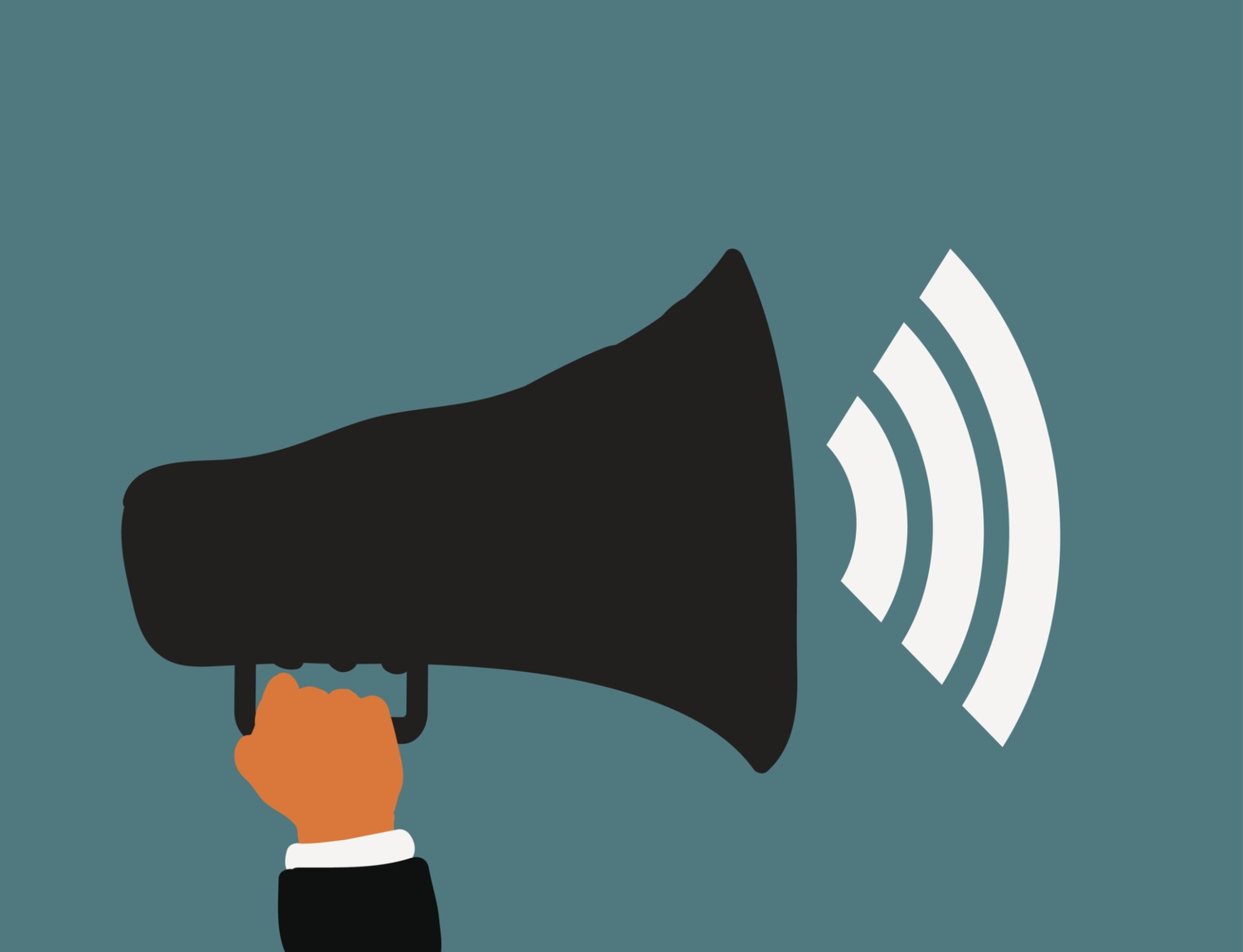 It's Free!
After much deliberation we have decided to stay free for all users. From this point forward we just provide one service tier, for free, that allows everyone to create and brand their network, and deliver it to unlimited clients and displays. There will be premium service add ons for things like financial, sports and news feeds, media storage and delivery, and other specialised applications, from us or other third parties, that we will need to charge for, but the use of these add ons is, and will be optional, and easily replaceable with whatever service you want to create or use instead.

How do we make money?
First, we don't spend much. We have no administrative, sales or marketing overhead. Every person in the company directly contributes to creating and delivering our product. The web is our sales force. What we do spend is fully funded by Rise Holdings, who also owns Rise Display - a Rise Vision network operator that provides full service digital signage integration to predominantly education facilities. Yes, our sister company is a Rise Vision Network Operator, and yes, the platform works incredibly well for them, which means that together, we make more than enough money to be debt free and not beholding to venture capital or any other third-party interest.
Why give it away?
We believe that digital signage and it's add-on mobile market is huge. The easier it is for our Network Operators to take and use our platform, and create their own unique offerings, the cheaper it is for us to deliver it. The more Network Operators that take and use our system, the more synergies that we generate together. Once started, this kind of momentum is hard to stop. Which in time creates other revenue generating opportunities, things like a marketplace, advertising networks, premium services, and a bunch of stuff that I am sure we haven't even thought of right now.
Thank you!
To date we have had over 5,000 companies sign up and that number is growing by more than 10% each and every month. To all of you, thank you! Thank you for believing in an HTML based, non-proprietary, open source solution. In the early days there were many naysayers and I have to admit there were times when even I doubted what we were doing. But, because of you, your contribution, and your belief in our platform, we are now confident enough to say that this is working, and we can make it even better by giving it away. Enjoy!