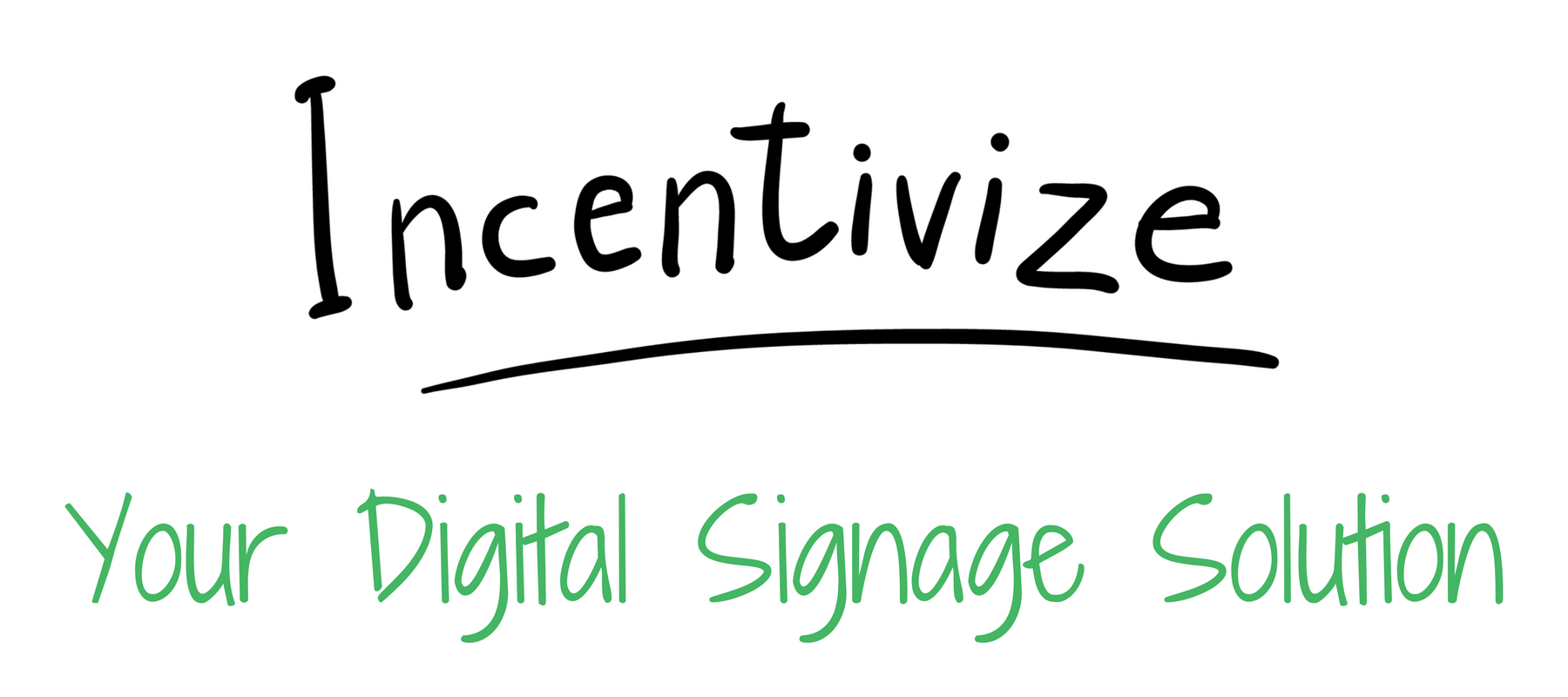 There are all kinds of ways to use your digital signage. If you aren't careful, however, your display will become an expensive digital poster that no one looks at. If you want your digital signage solution to pay off, it's essential to find ways to engage the eyeballs that turn to your display.
This past November, the Internationella Engelska Skolan in Lund, Sweden did just that with their "Movember" display campaign. The school really gets what millennials are into, because students love social causes.
During the campaign, they would display a photo of a mustache and a bio of the person; the first student to find out who the teacher was and find him, got a prize. See two of their screens below: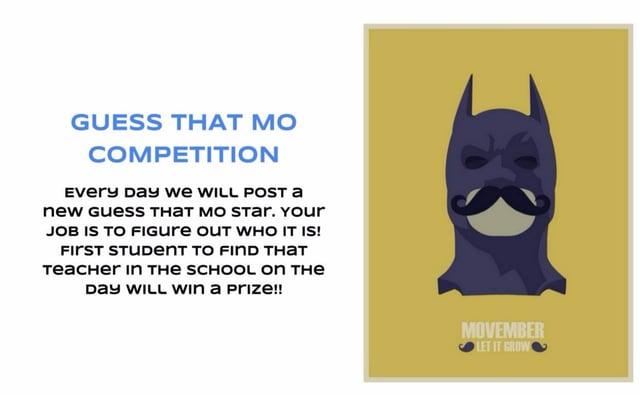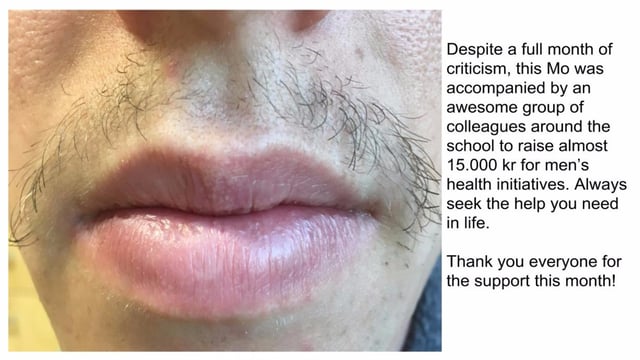 There are many ways a school can do a similar campaign, but one quick method is to copy the presentation and just change the photo / bio; once you do this, you can schedule the presentations to change at different times / dates.
Having Fun...Working Less!
The Movember campaign is just one of the many ways that the Internationella Engelska Skolan is engaging their students. They've also found many ways to repurpose the plentiful amount of free content available to them.
Techcrunch, for example, offered a feed just for green technology. They added the RSS feed, and now their screen changes automatically. Their displays are regularly updated with new content, and there's very little maintenance needed.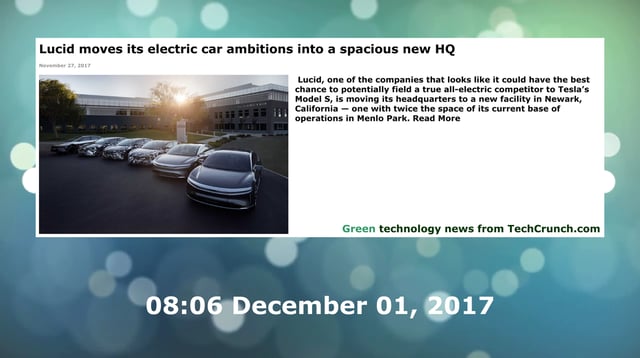 They're also doing something similar with NASA's RSS feed: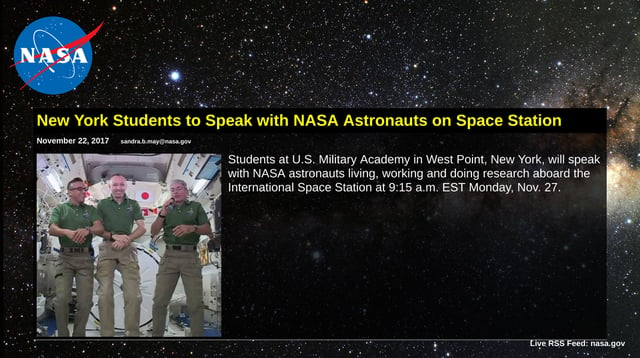 There are lots of different things you can feed in through Rise Vision's widgets. Live streaming videos and quizzes are two other ideas that are very easy to incorporate, and many schools already have.
If you are doing something with your displays that you think would help other users, we'd love to hear from you!