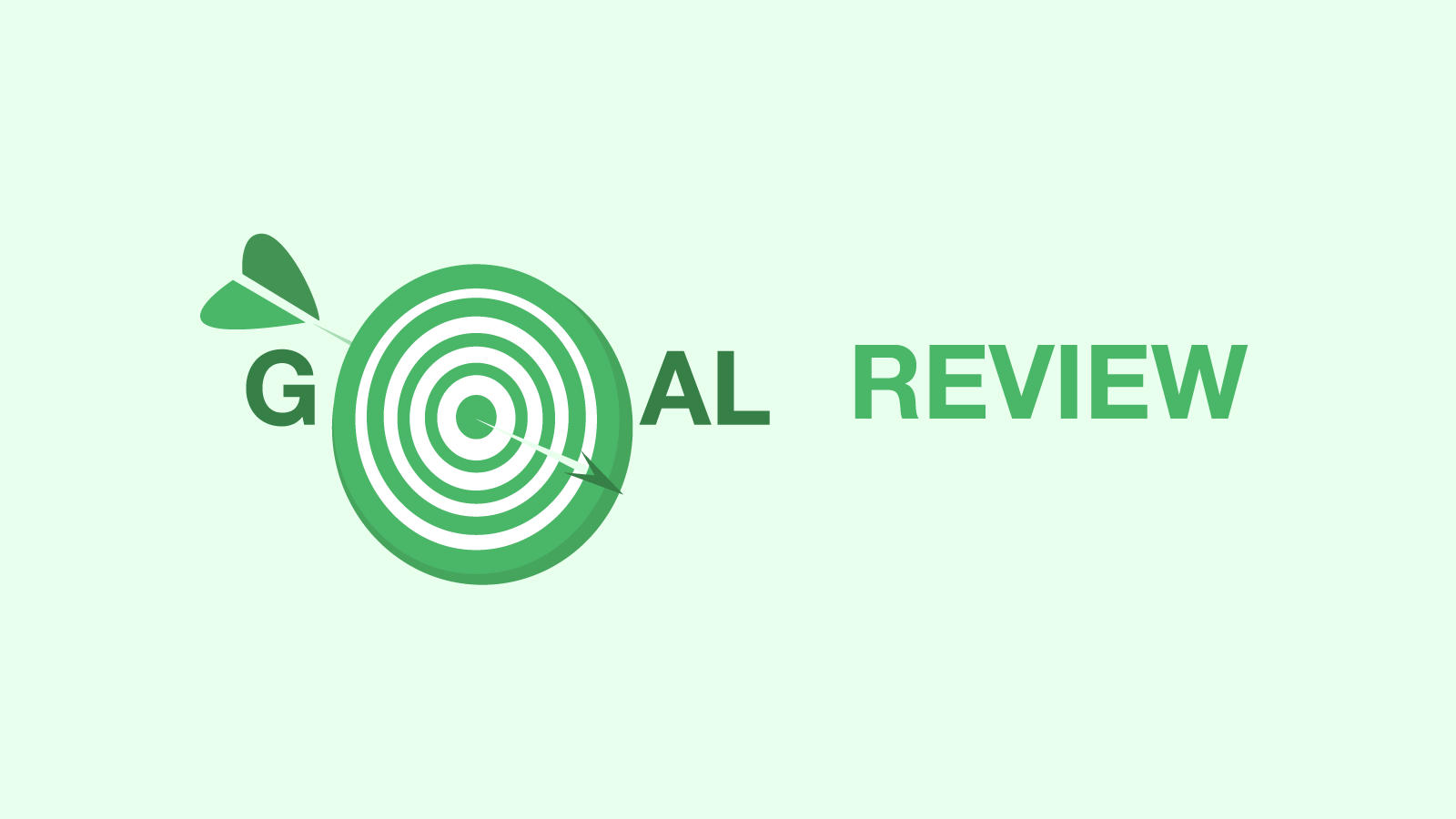 Quarter 1 is officially over which means it's time to evaluate our performance and look ahead to Q2. At Rise, the end of a quarter means it's time for goal review. This is a great opportunity to look back at what worked and what didn't, and to look forward at the goals ahead. It's a time for brutal honesty but the result ends up being exciting and inspiring. In the words of one of our team members,"it makes me want to give you all a hug".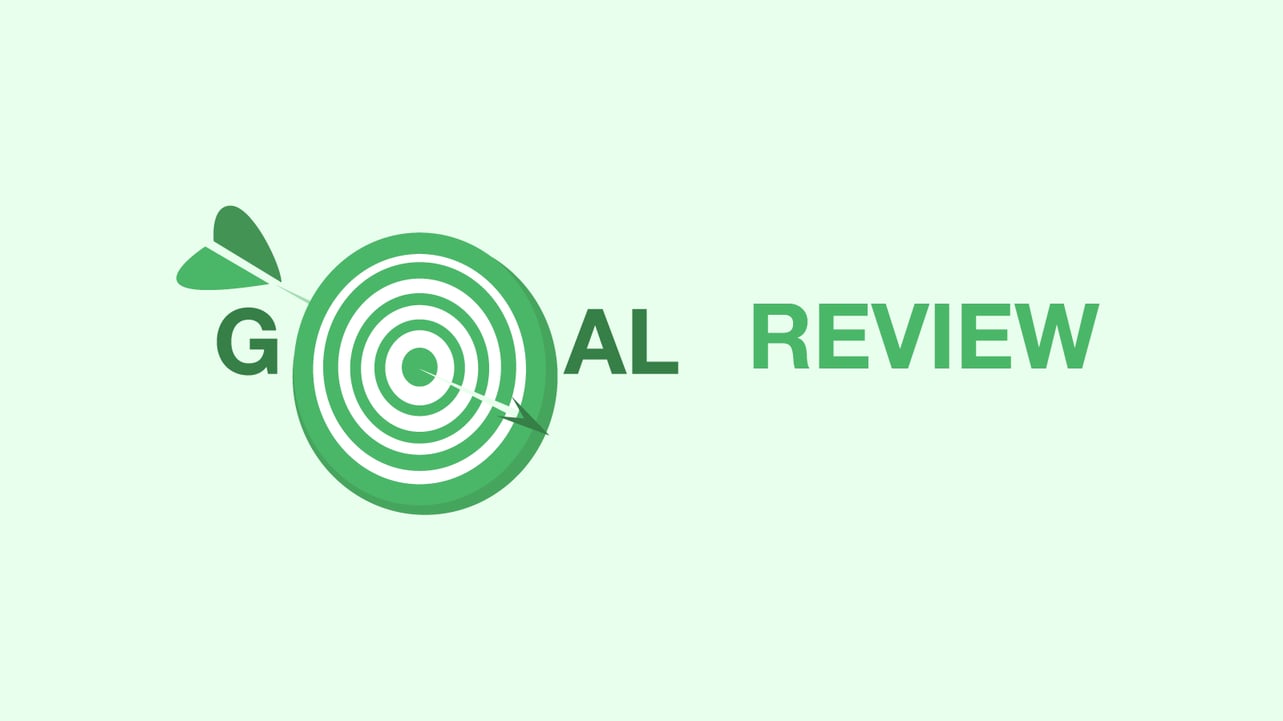 Every quarter we ask ourselves some very pointed questions. They always follow the same general gist and we tweak and improve upon them from quarter to quarter. This time round we asked each team the following:
How did we do with last quarter's goals? If we missed them, why, and does anything need to change to hit this quarter's goals?
What debt do we have? Technical, experiential, organizational, financial? Prioritised by order of impact (if the debt is called how bad does it mess us up?).
Where are the holes in our job to be done for our customers? Where do we under serve? Where do we over serve? Listed by order of impact.
Based upon the above what do we feel the team's goals for the coming quarter should be? Prioritized on first eliminating debt if we have any. We want no surprises. And then secondly optimizing our job to done.
How do we measure the success of our goals? What are our key performance indicators that we use to measure our progress?
This process has everyone reflect on their own. And by taking the time to do this individually, we see great ideas come from everyone in the company.
Once every person has answered these questions, we all take the time to review what the other teams have said in their reviews. We can ask for clarification and we can make suggestions on what they have listed or points they didn't consider. Maybe what other teams have said sparks up an idea for our own team. If it doesn't, we come out having learned a little bit more about what the rest of the company is up to and where they are headed.
Then we move from individual opinions and reach consensus, not always democratically if consensus can't be reached, but ideally by consensus, as to what the team goals are for the quarter and what the measures of success should be.
Next we ask:
What do we need to learn this quarter to help us achieve our goals?

Do we have a really big problem that we should organize a multi-disciplinary

design sprint

around? Ideally, each team should have a

design sprint

every quarter or two.

Are there 10X opportunities outside of what we do now that we missed? Are they big enough, and worth enough, to consider forming a new team to pursue them?
Our focus with this goal review was to shift the dynamic from a brainstorming method (like Lean Coffee) to individual thinking. This is a lesson we took from the design sprint which taught us that brainstorming often results in the loudest person in the room preaching their ideas to anyone who will listen. The result is that everyone defers their opinion to the loudest solution. Then what felt like a group brainstorming session was really just a group of people exploring one person's idea. By giving this person the floor we lose out on the multi-faceted discussion that could have surfaced if everyone had been given the time to explore ideas of their own. So this is what we have changed this quarter.
Even though our brainstorming is done individually, we've made the important distinction between individual goals and team goals. We've stepped away from making individual goals because team goals are the ones with the highest capacity for improvement. This is because trying to get an individual to improve is slower and harder than improving a team. You might be thinking that this is a one-sided way of approaching improvement but bare with me while I explain.
Our teams work using Scrum and as a result, we've taken to measuring our velocity to track how much work we are able to complete in every iteration (an iteration is measured weekly). In order to move that needle each week we've found that everyone on the team needs to be dedicated to improving and tweaking how we work as a unit. So we're better off investing time in improving our teams because of the direct pay-off in velocity.
Looking Back
We have realised that looking back is not as important as looking forward. It is a common thought that if a goal wasn't achieved and a KPI wasn't hit, you must have failed. But there's more to the story that we like to consider. So commencing our goal review we like to check-in on our goals from the previous quarter and evaluate how we did. We ask: did we achieve our goals? If not, why? Are they still important to us or did something shift our priorities and we are better off focusing on something else. If we fell short of our goal we don't get hung up on it. If the case is right, we work on pursuing it for the coming quarter. If we've realised more important goals, then we forget the ones previous and pursue the goals with the highest pay-out.
Why are we so quick to jump ship on our goals? Because sticking to a goal that no longer makes sense means that we are sticking to a plan. And a plan is just a starting point that we should never get too attached to. Just as Elon Musk said in his introduction of the top secret master plan for the model 3; "it was originally a trilogy, now it's a four part trilogy as it turns out". So we use our goals as a starting point, and we aren't afraid to let them go when our path changes and more important things come along.