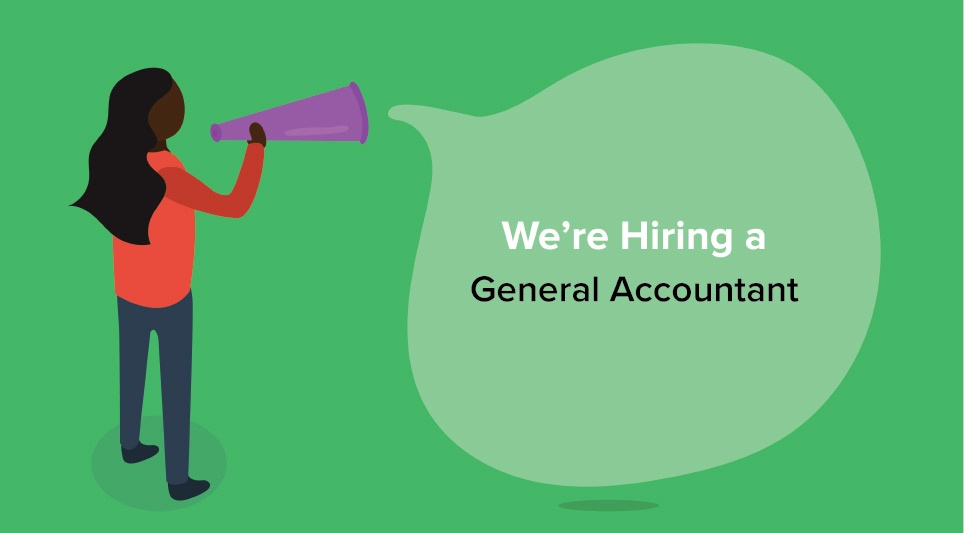 Building a dynamic digital signage company doesn't happen without the back office making sure the money flows to, and from, where it is needed. We are looking for a General Accountant to join our team and help make this happen.
About Us
We have been making software since 1992, and for us, much of the past decade has been about developing web services for digital signage. We have thousands of users all over the planet, and we add thousands more every month. We're a privately held company, profitable, and beholden to no one other than our customers. Click here to learn more about our team and how we work.
About You
You are the most meticulous and well organized person that you know.
You have an excellent command of english, both in writing and verbally, and you know the importance of making sure that you take the time to clearly communicate what's going on and what's needed. You know taking communication short cuts inevitably means no short cut.
Ideally you have a bachelor's degree in accounting, are enrolled in the CPA program, and have three to five years' experience in the full accounting cycle.
Added bonus, you have prior experience with accounts receivable collections and US sales tax filing.
You are completely digital and more than comfortable with Microsoft Office, Google Apps and hopefully Xero.
You enjoy the constant challenge of always learning. You know there is always a better way. You prefer to innovate rather than settle for the same old every day, and you embrace the innovation that others bring forward. You thrive on change and improvement.
You are comfortable with and motivated by remote work; you have the discipline to self start, self manage, and get one thing done at a time. Added bonus is that you are in the Toronto area and can meetup with the Controller at our offices downtown at Brightlane when needed from time to time.
Your Role
Following up on all outstanding invoices to ensure that payments are collected with as little delay as possible while maintaining detailed records of all communication. If there are issues you immediately escalate them to those who need to know.
Managing all US and Canadian sales tax filings to ensure that no mistakes are made and our filings are not delayed. We never want to incur interest and penalties or have any issues with a sales tax audit.
Managing new vendor setup and all aspects of booking and processing vendor vouchers. Our suppliers are just as important to us as our customers and we want to make sure we pay them on time with no mistakes along the way.
And last but not least, by any means, assist with making sure that everything reconciles and that we have detailed and accurate financial reporting within five business days of every month end.
Interested?
Send us a note to possibilities@risevision.com and tell us all about yourself and why you would be great for this role.