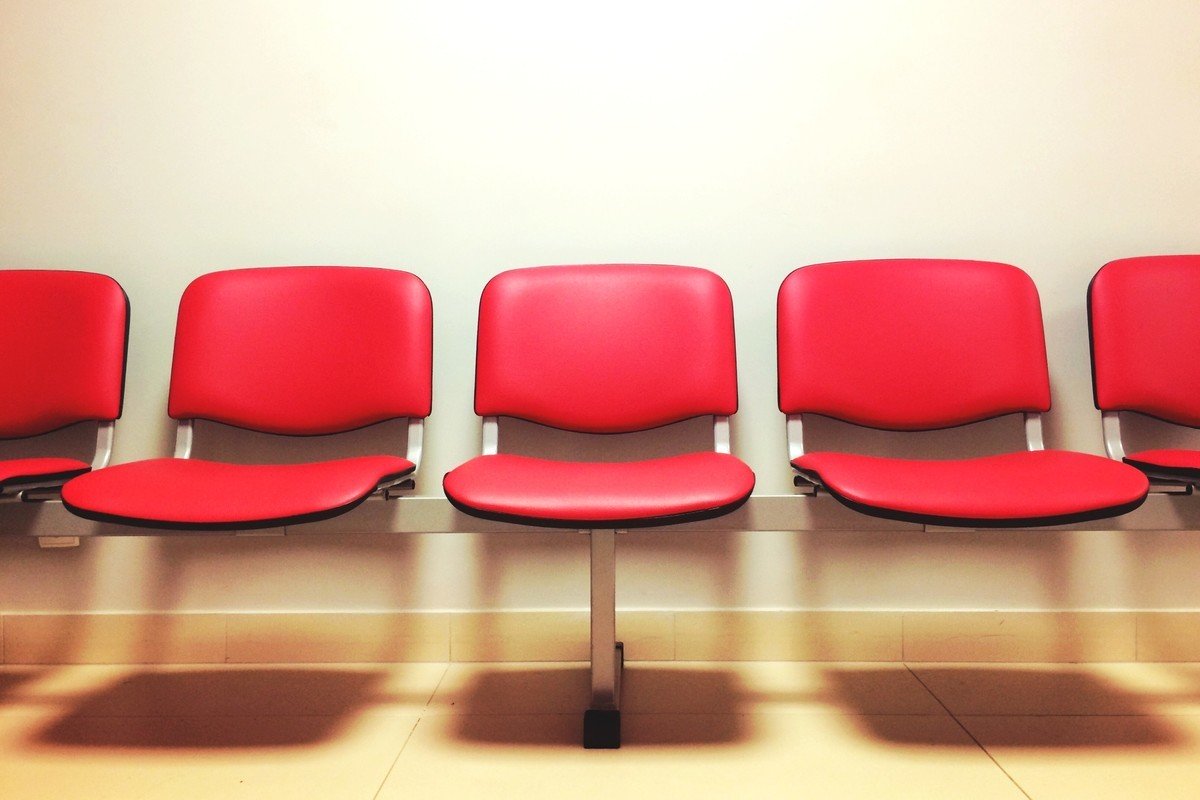 The ChiroChannel is using the Rise Vision platform to drive a new waiting room education program being used by chiropractors across the United States.
Programming on waiting area display monitors educates patients on the health benefits of chiropractic care, and helps practitioners subscribing to the service grow, promote, and brand their businesses.
Developed and managed by RealEyes Displays, The ChiroChannel is a plug and play program that lets subscribing chiropractors stay focused on their patients.The St. Paul MN-based company provides a player box that chiropractors connect to their TV and the Internet. Once connected, their flat screen TV immediately starts playing their fully branded TV channel.
Always Fresh & Branded
"We custom-build templates for each chiropractor, create two reusable slides each month for each chiropractor, and also provide a weekly updated chiropractic slide loop. Our customer's channels are always fresh and branded for their businesses, even if they don't touch them," says Alex Bernier, a seven year veteran of digital signage, who founded RealEyes Displays and launched The ChiroChannel in Fall, 2012.
Bernier's company also provides each subscribing clinician with a branded The ChiroChannel online log-in, allowing them to select and re-use content slides or add their own. The slides promote supplements, workshops, and technique information, as well as introduce staff members.
Bernier has been using the Rise Vision software for many years. "I was first introduced to Rise several years ago while working as a project manager for another digital displays company. When I left to start my own business, I took some time to evaluate my options for digital signage platforms," Bernier recalls. "I decided to stay with Rise for several reasons: I understood and agreed with the overall direction of the company. I believed that their product was the most flexible available, and I was highly confident in the support their team provided. Those three reasons still hold strong today."
Flexibility Matters
Rapidly shifting technology options in the marketplace, and evolving demands among customers, has meant anyone running a digital signage business needs to be nimble, adds Bernier. "Rise is flexible, which is an absolute necessity for digital signage.
Different clients have very different ideal methods of content management. With Rise, their software can be organized hundreds of different ways to ensure each client has a simple process for updating their displays. And since the whole platform is open-sourced - we can build any functionality that doesn't come standard." Since its launch, the ChiroChannel has been warmly embraced by practitioners. "The ChiroChannel was actually just released in late September, so our full marketing campaign won't begin until next year," says Bernier. "We have extremely high hopes for this product, and we already have a laundry list of amazing things to add to it. It's exciting to build something around an industry we are passionate about."
Want to see how more clinics use digital signage? Check out our Healthcare Customers page with past clients, use cases, and the benefits of digital signage for hospitals, clinics and medical offices!
---
Get Your Message Noticed.
SIGN UP NOW