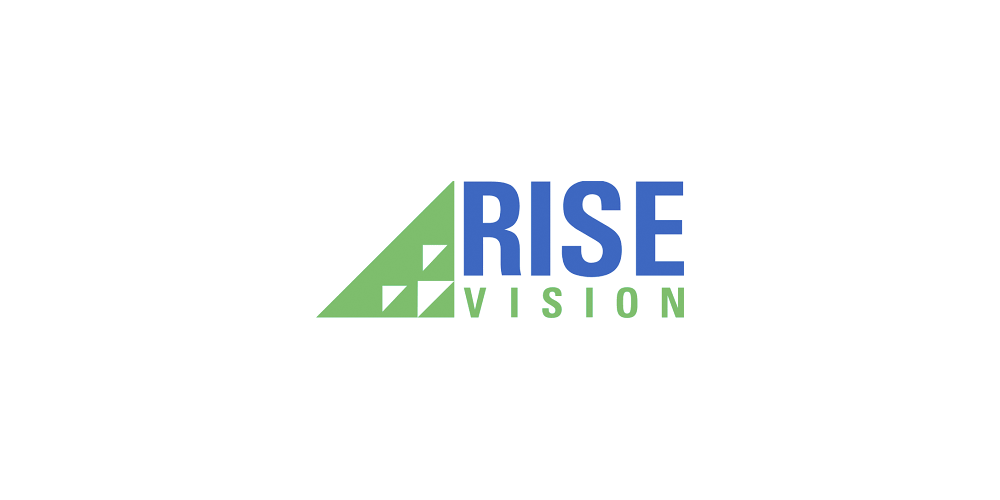 To give all of our existing Rise Display Network Operators a helping hand we are offering free Presentation conversions from Rise Display Network to Rise Vision for a limited time and on a first come first serve basis. That's right, FREE Presentation conversions from Rise Display Network to Rise Vision! Click here to learn more and get your conversions started!
And to make it even easier we will also provide FREE digital signage template production, in Rise Vision, for any Rise Display Network client that would have purchased a digital signage template on the Rise Display Network. A Rise Display Network Presentation template typically costs a minimum $125 per Presentation but to help everyone with their upgrade to Rise Vision we will provide this digital signage template creation for you at no cost, as long you are willing to have it made for Rise Vision and you will move your Companies and Displays that need this Presentation template to the new platform.

As of today we will unfortunately be charging the same $125 fee for non-template Presentation creation and edits on Rise Display Network, but the good news is that this offer applies to non-template Presentations as well. All you have to do is move them to Rise Vision and the Presentation design and production is free!
Click here to get started with your Presentation conversions.