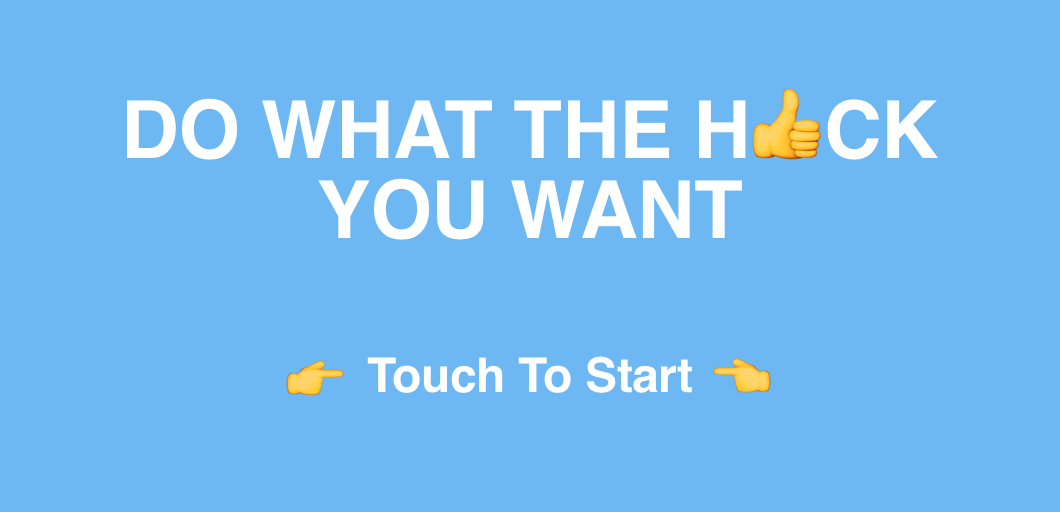 Last week, more than half of our team swapped their usual remote working arrangements (from all over the world) and gathered in our co-working space at BrghtLane in Toronto. We had a week of events planned as a part of our Holiday get together, and we also decided to plan our very first hack day. As the name suggests, the day was planned to give the team a way to move away from our regular day-to-day work and have fun, be creative, and experiment with a new project.
How the Hack Does it Work?
Since this was our first time running a hack day, we kept it simple. These are the guidelines we followed:
1) Pick a project
Choose something you have a genuine interest in or have always wanted to explore. The possibilities can be endless - as long as it's somehow related to Rise Vision.
2) Get a team
Pick colleagues who are on board and share a passion for your idea or project. You can also work individually (which a lot of our team members decided to do).
3) Start hacking
The point of hosting a hack day is for teams to have an opportunity to innovate, push boundaries and just be creative. It's an opportunity to work on an idea you are most passionate about so let your imagination run wild!
---
Our Hack Day Projects
Here are the things we worked on during this hack day.
Apps Team
Adrian: Sketched some animations for the journey a User would take to set up a Display with Rise Vision. This is meant to simplify the process and provide a visual for a new visitor or user looking to begin.
Alex: Created a new Login API which would detect which User account is logged in and return both User and Company information for them. The purpose is to speed up startup time for Apps.
Ezequiel: Prototyped a Visualization for the Timelines of Schedule Items. Basically, when an item is scheduled to play at a specific time or date, or play in a recurring manner, this would help the user understand when each item is set to play.
Ghislaine: Created a brand new front for the Store homepage. She updated the look and feel of the entire page, with changes to the header and page layout, more informative descriptions of featured products and updated navigation. All of this was aimed towards a better experience for a potential customer.
Francisco: With the release of the Messaging Service implementation, the Display page's Last Connection Time field was removed, because the service did not support this information. There was a lot of turmoil in the community because of the removal of this feature. However, during the Hackathon, Francisco implemented this feature in the Messaging Service, along with support for it in the Apps UI. Furthermore he's working on fully releasing this to production.
Store Team
Oleg: With inspiration from a Google Developers blog post, Oleg created a prototype of the Chart widget. His overall approach worked quite well, other than implementation which proved to be more complicated than expected. However, after writing some additional code, his prototype worked!
Creative Team
Peter: As a developer and designer on the Rise Vision Creative team, Peter decided to create an interactive chat directory. This one is a little different than our typical directories, as it's inspired by the recent trend of conversational UI, Bots, and chat interfaces.
You can try out the directory right here. Currently, the only names that work are Mat, Spencer and Shea.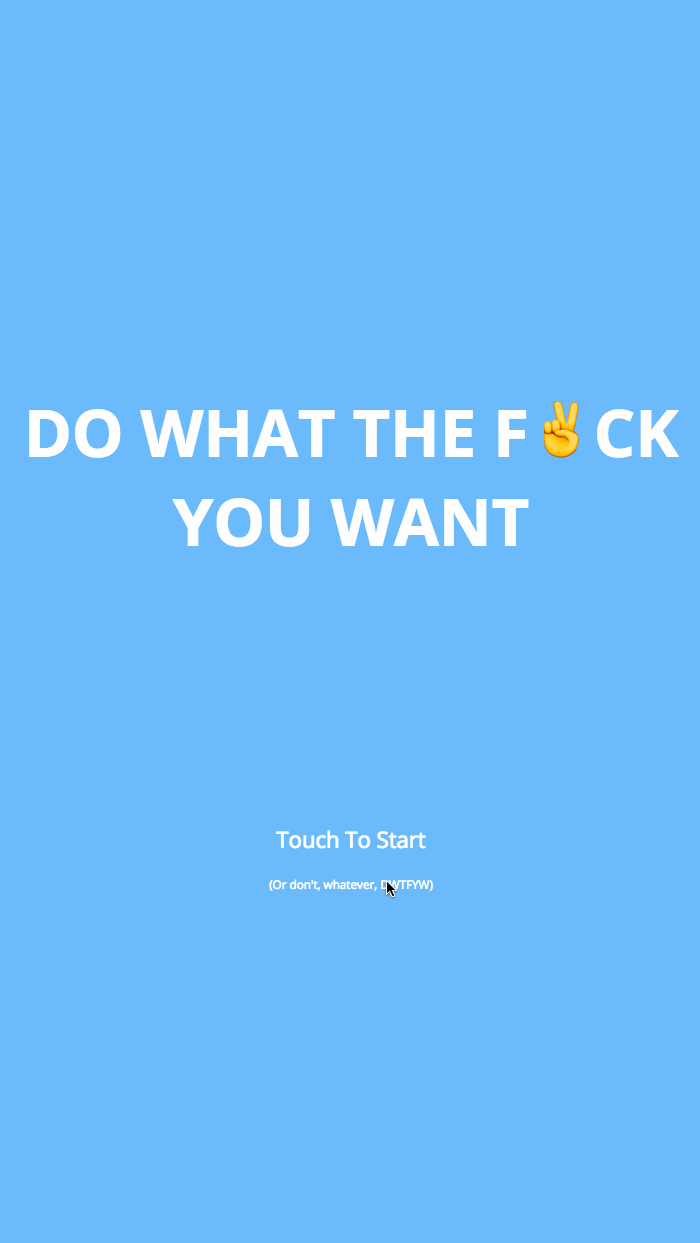 WordPress Digital Signage
Mat, a designer and developer on the Rise Vision Creative team partnered with Donna, a Front End Developer from our Delivery team to take one of our existing HTML templates and connect it to a WordPress site using the new WordPress rest API. The result was a very simple yet cool template that could be easily managed through the WordPress backend.
Video Walkthrough linked here.
Some of the benefits of using the API instead of linking to a WordPress site are:
Create context-specific solutions.

WordPress is not concerned with the front-end; it simply delivers the data.

Reusable, portable content.

Create the data once in WordPress and use it across websites, web apps or digital signage.

Separation of concerns.

Different resources can work on different applications while consuming the same data.

Familiar backend for authors.

Those with a WordPress site will already be familiar with how to create content.
Integrating WordPress with digital signage has been talked about in the digital signage industry and our Community for quite some time. Using the new API to power digital signage content is a great solution for the SME crowd that use WordPress daily to manage their websites. This way all of the content editors, webmasters, or small business owners can update their content in one place. You also get the benefits of the WordPress back end which has very granular user permissions and a simple WYSIWYG (What You See is What You Get) editor.
Let us know what you think in the comments and if you're interested in a chat directory or using WordPress to power your digital signage send us a note at sales@risevisoin.com!
Content Team
Stuart: Created a prototype for an Animated Gif widget. Basically, this widget allows for customized playback of an Animated Gif, with several cool features such as how many times it should playback, forward & reverse playback options and a slow motion feature.
Tyler: Having done the React course the previous day, Tyler worked on improving the sample app we developed during the course. His improvements on the React side included better offline caching which actually refreshes stale data, less intrusive loading animations & preloading of images. Furthermore, he prototyped deploying the app to a remote server. Some issues he encountered and resolved were SSL issues, Accessing the API via a Proxy, etc.

Rodrigo: Created a prototype for a Google Slides Widget. The widget provides a user the ability to choose a Google Slide they want to play and configure several features such as auto play, auto advance interval, and enabling interactivity. The prototype was largely based off of our existing Web Page Widget which uses an <iframe> to load a web page, but in this case, the web page is the shared URL to the users Google Slide. To turn this from prototype to a real Widget will involve making use of Google's new Slides API so that the Widget can adhere to transitioning and scheduling of content just as our other Widgets do.
Conclusion
At the end of the day, we presented our hacks so that we had a chance to see what was created company-wide. It was an amazing way to see what ideas people come up with when you give them absolute creative freedom. This was our first hack day and we think it went really well! We had 9 projects produced by 12 engineers and designers. While not all of these hacks will become a part of the Rise Vision product, we are deploying some of the prototypes and others will be worked on in the future.

Thanks to all the hackers for putting together this fun day and some amazing work in just 6 hours! We can't wait to see what you produce the next time around.