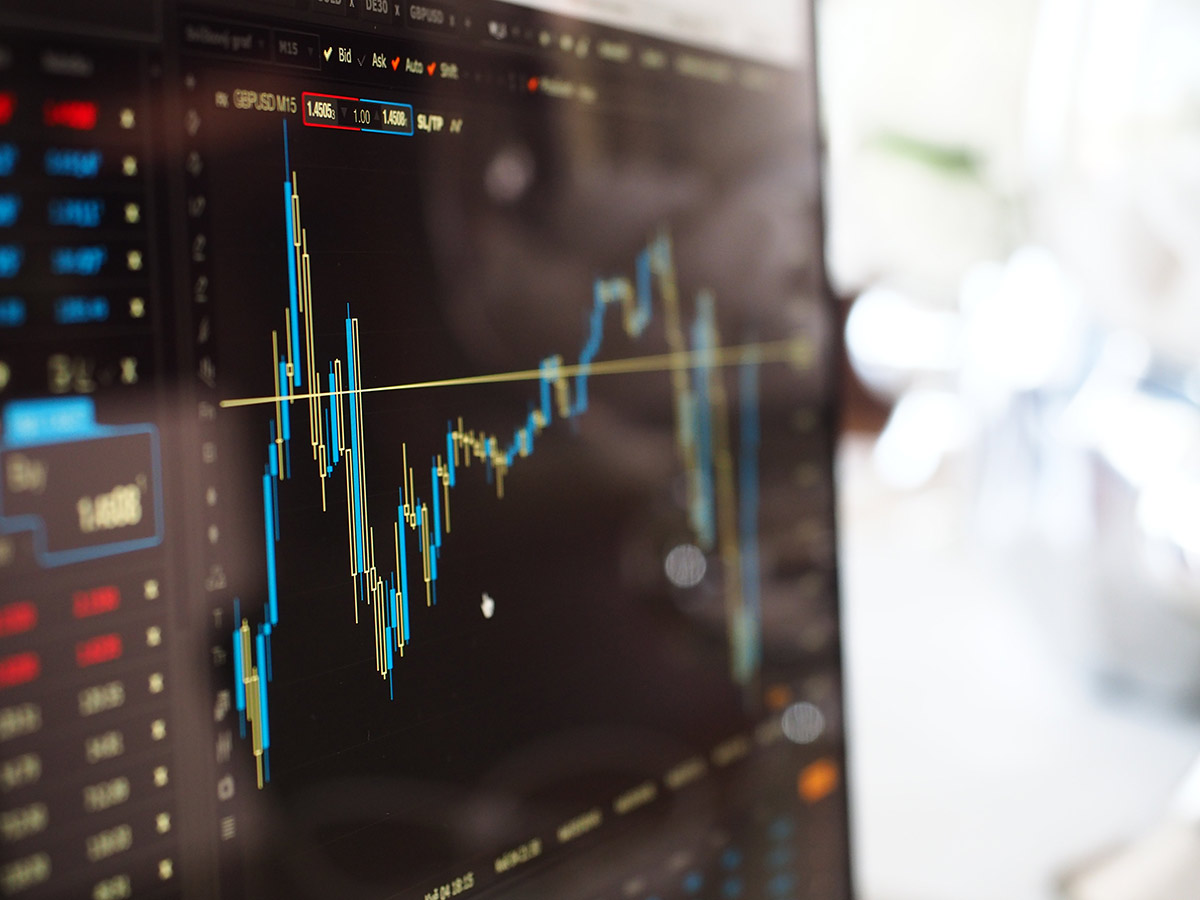 We have just released a new Open Source Digital Signage Gadget to provide financial data from the New York, NASDAQ, American and Toronto Stock exchanges and to showcase it we published a new Digital Signage Template Presentation - click the image below to see it in action:
We have yet to finalize our price for this financial service but we can say fairly confidently that it will cost at least $10 per display, per month. In the interim we are making it available to all for free and once costs are confirmed everyone will have 30 days to decide if you want to continue using it or not.
As always this Gadget has been released on our open source digital signage library here and if you have any questions at all please don't hesitate to jump into our lively forum.