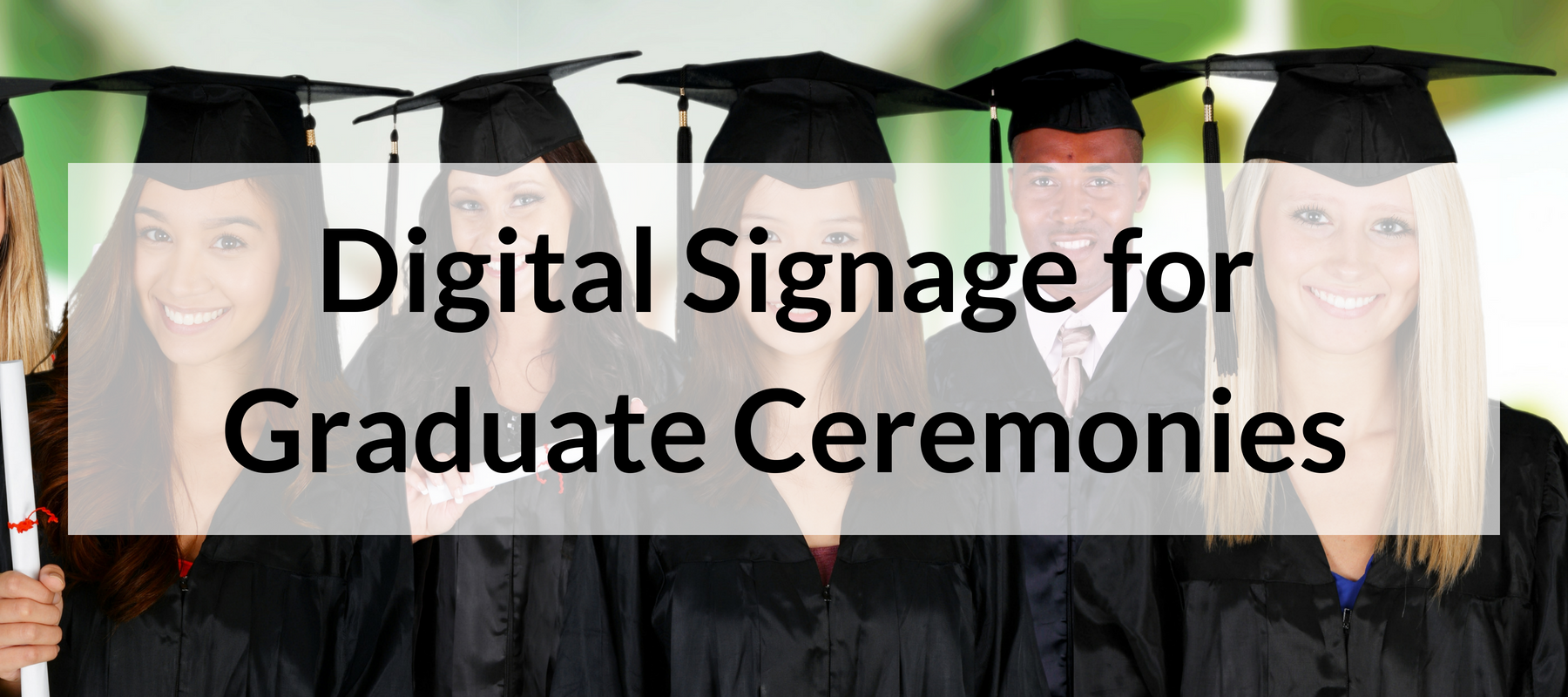 Over 3.5 million students are expected to graduate high school this summer; millions more will graduate from college. Our Creative Team knows that you are busy getting ready for these ceremonies (and summer vacation!), so they designed several new templates that inform students, staff, and visitors of the important date.
It can be added to your display in less than a minute. Watch the video below to see how, and then take a look at the templates below and add one to your presentation.
Graduation Digital Signage Templates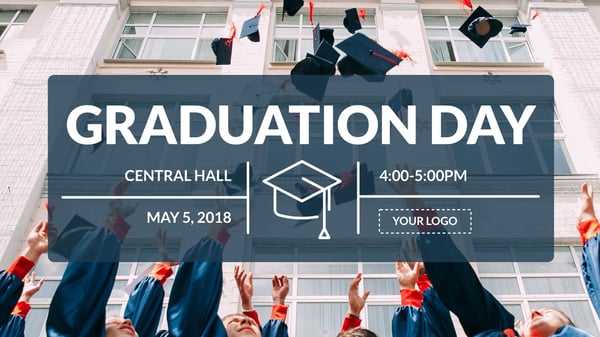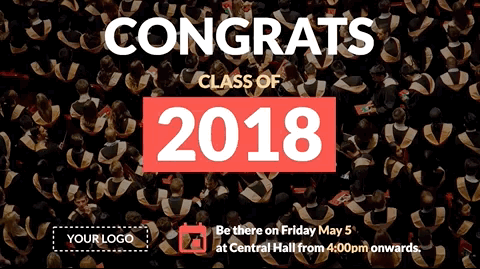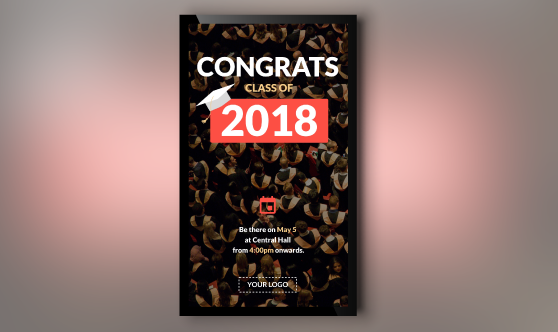 Our Creative Team is adding templates for every major holiday, so make sure and check back often to give your digital signage a refreshing seasonal look.
There are over 100 more that are available for you to update your content faster and easier. Here are examples of some of our most popular templates: