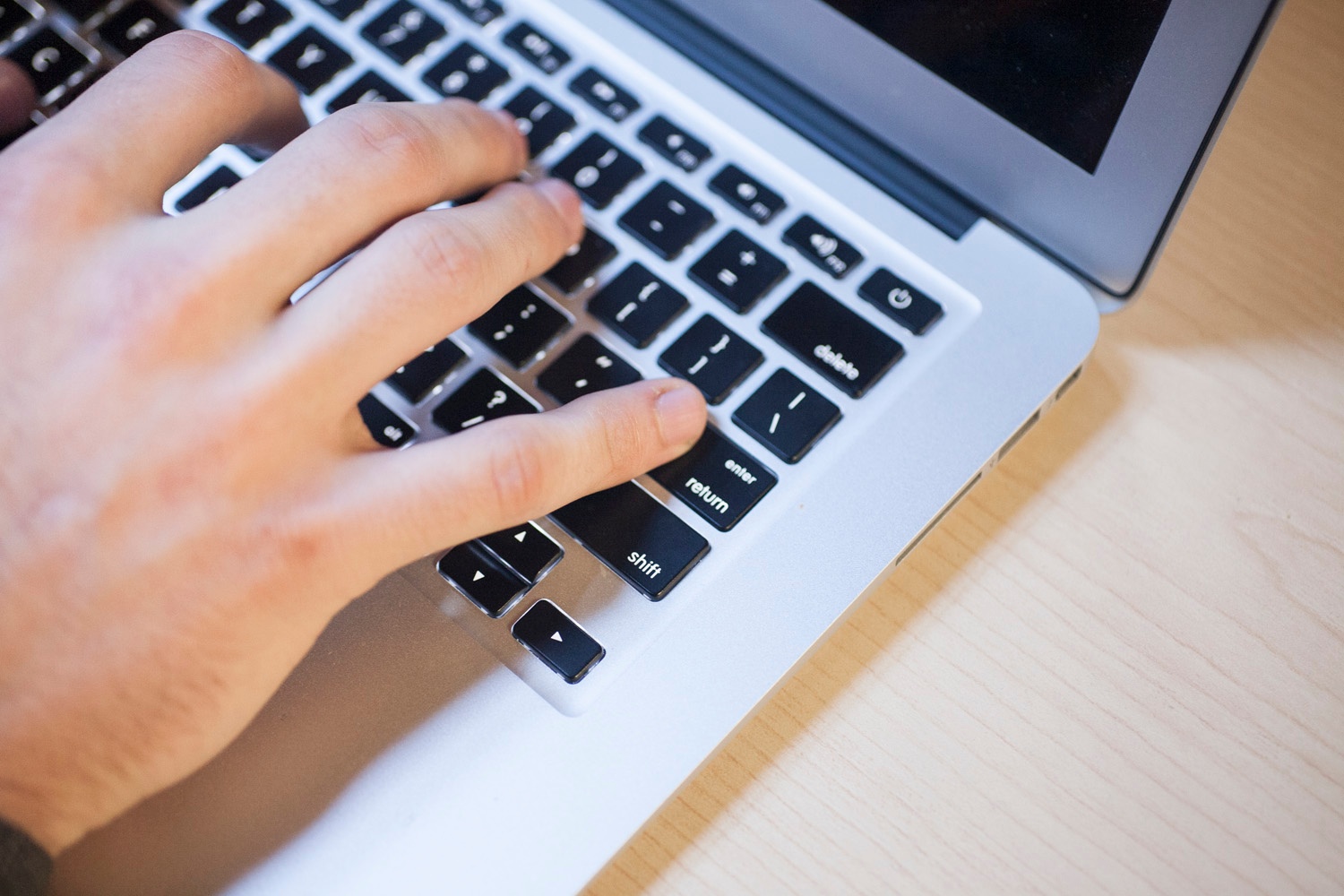 This is part nine in our series on Presentation best practices.
Less is more – While you have an unlimited resource of Gadgets and information you can put on a Display, sometimes just simple messages may be the most effective.
Digital Signage Best Practices
It's definitely enticing to place eye-catching graphics and animations on a screen that show off how cool you are. But be careful, you might be doing the exact opposite.
Four years ago, POPAI did a landmark study showing that shoppers are exposed to 1.5 pieces of marketing material every second. Yet, shoppers engage with only one piece of marketing material every 4.3 seconds.
That means 84% of marketing material is ignored.
You could have the biggest and loudest screen in all the land. But you won't. Or, you won't for very long, because someone will come along with a bigger and louder sign.
So what do you do?
You ensure that less is more. As we noted earlier in our series, the size of the screen is not as important as the message on it. In a world where everyone is on a screen shouting at you, you have to cut through the clutter and ensure that the time a customer spends with you is relevant and efficient. The best way to do that is follow the "Less is more" principle, that fewer words can do better than a screen full of moving stuff.
"Less is More" can be founded on the five tips I share below.
1. Give Them a Decision to Make Right Now
We always read articles when the headlines entice us. Online platforms have embraced this practice as the call to action. If you want a customer to do more, encourage them with a decision they need to make. Which article would you prefer to read?
Feel better with our all-natural skin cream.
Want to feel 20 years younger? Go to aisle 7.
The second one asks me a question I know I want to answer. Of course I want to feel 20 years younger. Who doesn't? All I have to do is go to aisle 7.
With digital signage, it's not just giving the viewer a decision, but giving a viewer a decision she can make right at that moment. The easier you make it for a viewer, the more compelled the viewer will be to do it.
2. If You Can't Sell It in Five Words, No One Will Buy It
Think about some of the best slogans and copy you have ever heard. Chances are that the number of words is right around 5. Adgeeks lists the top 20 slogans of all time. Out of the 20, only six of them are longer than five words. Three of the 20 are just six words long. If you can keep your copy short, it's easier to interpret and remember. If you can't think of a good way to sell your message in five words, hire a copywriter. It could mean the different between fantastics and forgettable.
3. Go Big or Go Home
Think about the single most important thing you need your customer to know, and make that the biggest piece of copy on the screen. Whether it's a website, or a phone number, or that slogan, make sure it's what their eyes cannot miss. That's what will stick in their minds.
4. Helvetica Rocks
It's often fun to use fonts that are unique or cool or that relate to the surrounding experience. However, basic fonts, lower case letters, and proper grammar will trump style when it comes to reading and interpreting messages. One thing to remember is that fonts with serifs (such as Times New Roman) can add messy little pixels to a letter.
The little strokes in the word "serif" can appear as extra pixels on a screen and can make it difficult to read.
5. Keep Your Contrast Simple and Sharp
Like fonts, using unique colors to fit the experience might be the desired route, but should be examined if you're compromising the efficacy of your message.
Want to learn more? Read all about how to use color theory in your digital signage design next.