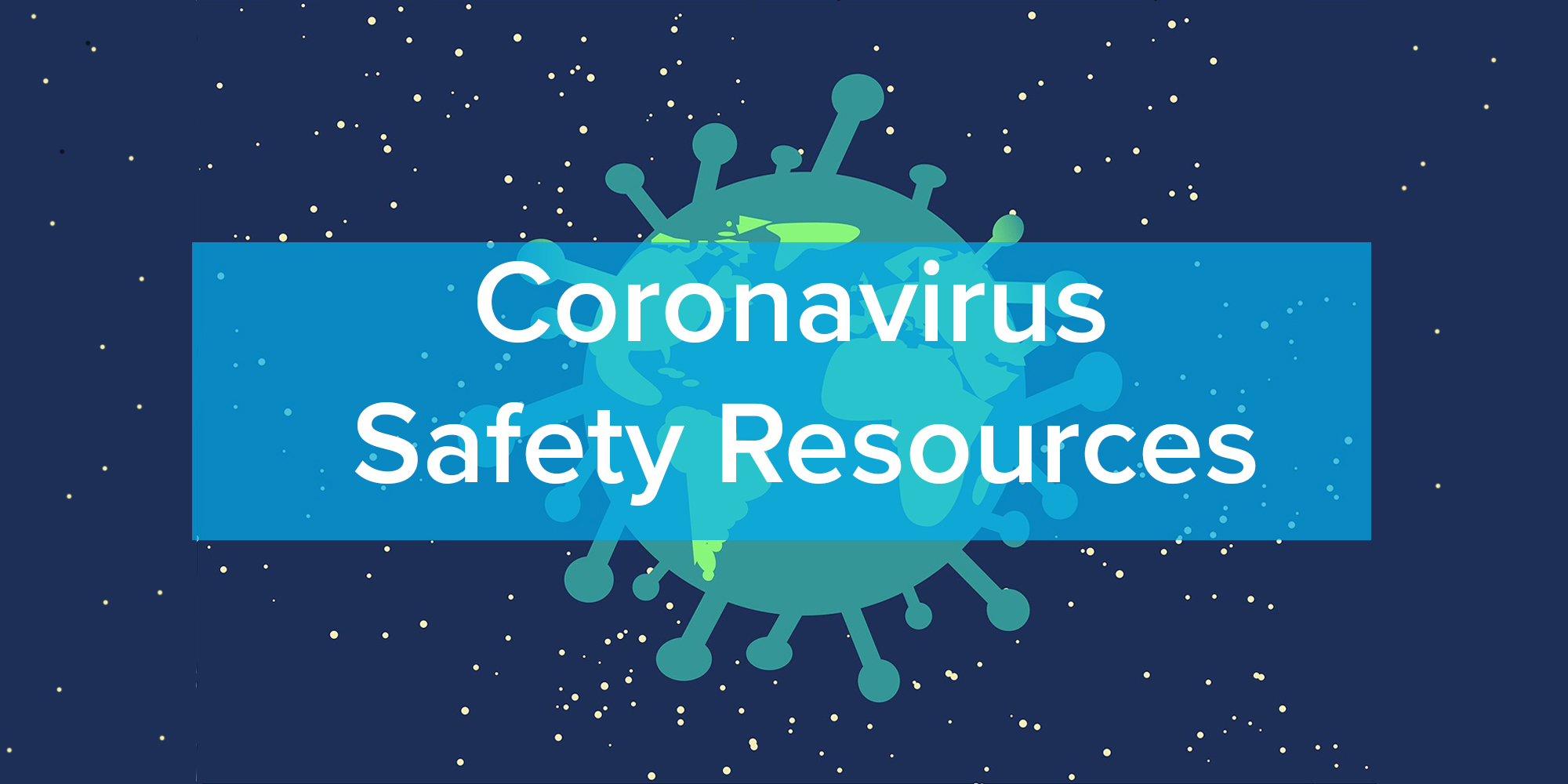 To help slow the spread of coronavirus, here are some tools to help get the word out about how to stay safe and healthy.
Keep Your Loved Ones Safe Every Time They Open a New Tab
By now we all know the best practices to stop the spread of the coronavirus, but forming new habits and adjusting to a new norm can be challenging. Help encourage good hand hygiene, social distancing, and more by using the coronavirus awareness extension for Google Chrome. Every time you open a new tab, you'll be reminded to wash your hands, avoid touching your face, plus other helpful tips.
Use the coronavirus awareness Chrome Extension to keep your loved ones safe, to maintain healthy business operations, and to keep hygiene top of mind for students. Lots of computers on your school or business's network? Install the coronavirus awareness extension on all of them to reduce the risk of people getting sick and putting others at risk.

COVID-19 Safety Signs
Download our collection of free COVID-19 safety signs as PNGs, in both portrait and landscape orientation. Use them in printed handouts, presentations, emails, blog posts, digital media, etc. Languages: English, French, Spanish.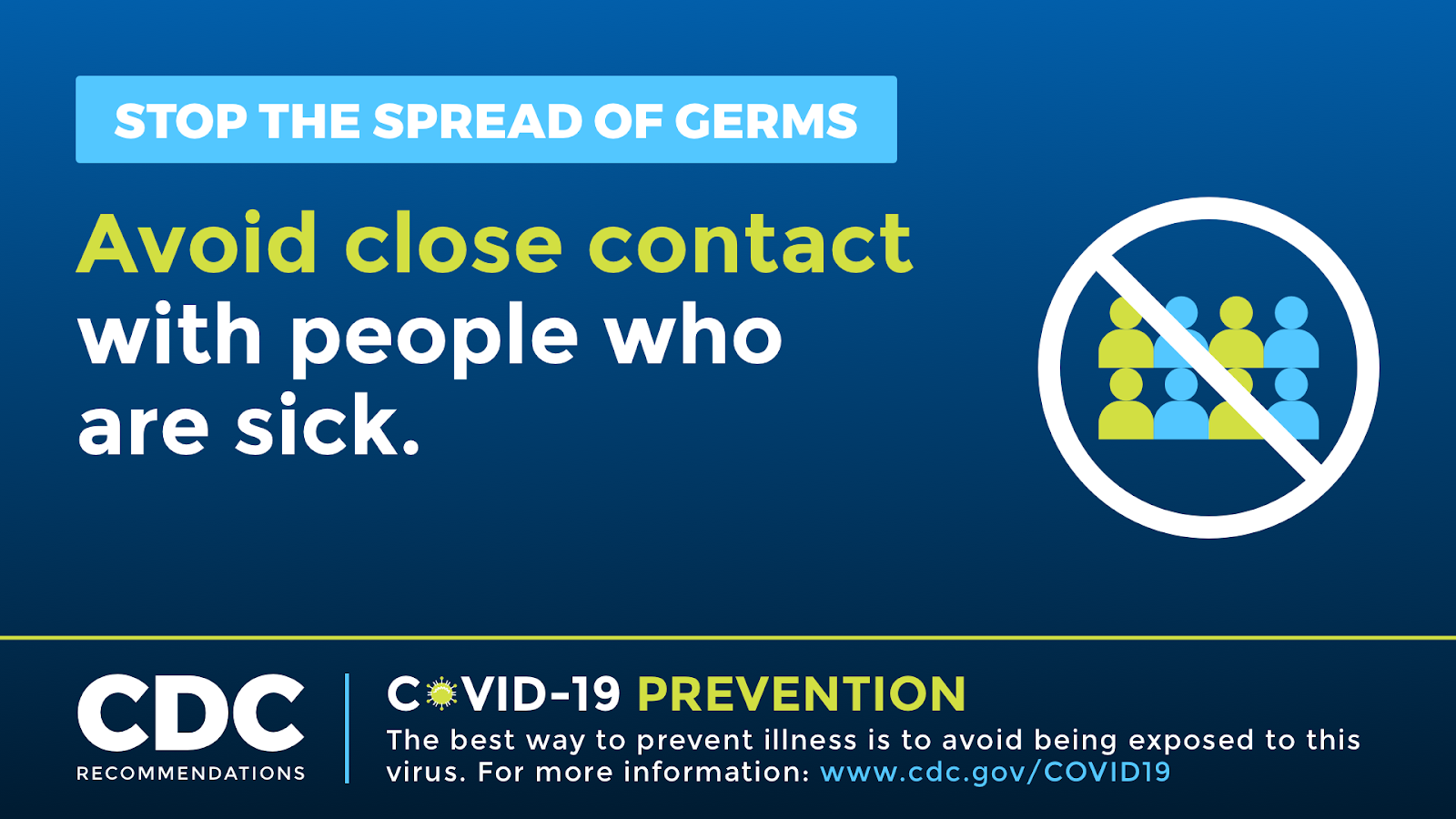 Social Distancing Sign
Existing Rise Vision users can add this animated Template to their Displays to encourage social distancing. This Template can be personalized with your logo and message.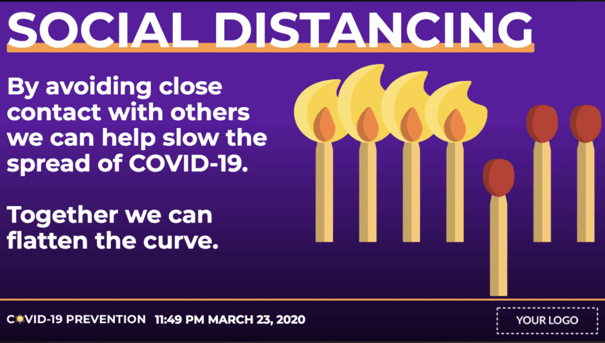 Warehousing Safety Signs
The signs below can be used to share essential contact information. Update with the phone number and email address your organization would use in the event of a health emergency.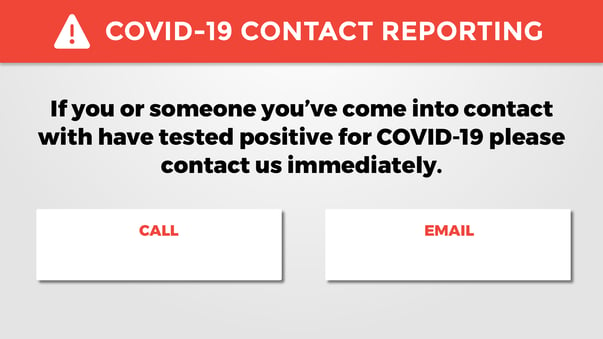 Use this sign to direct your employees to a company resource or website so everyone shares a source of truth for finding information.