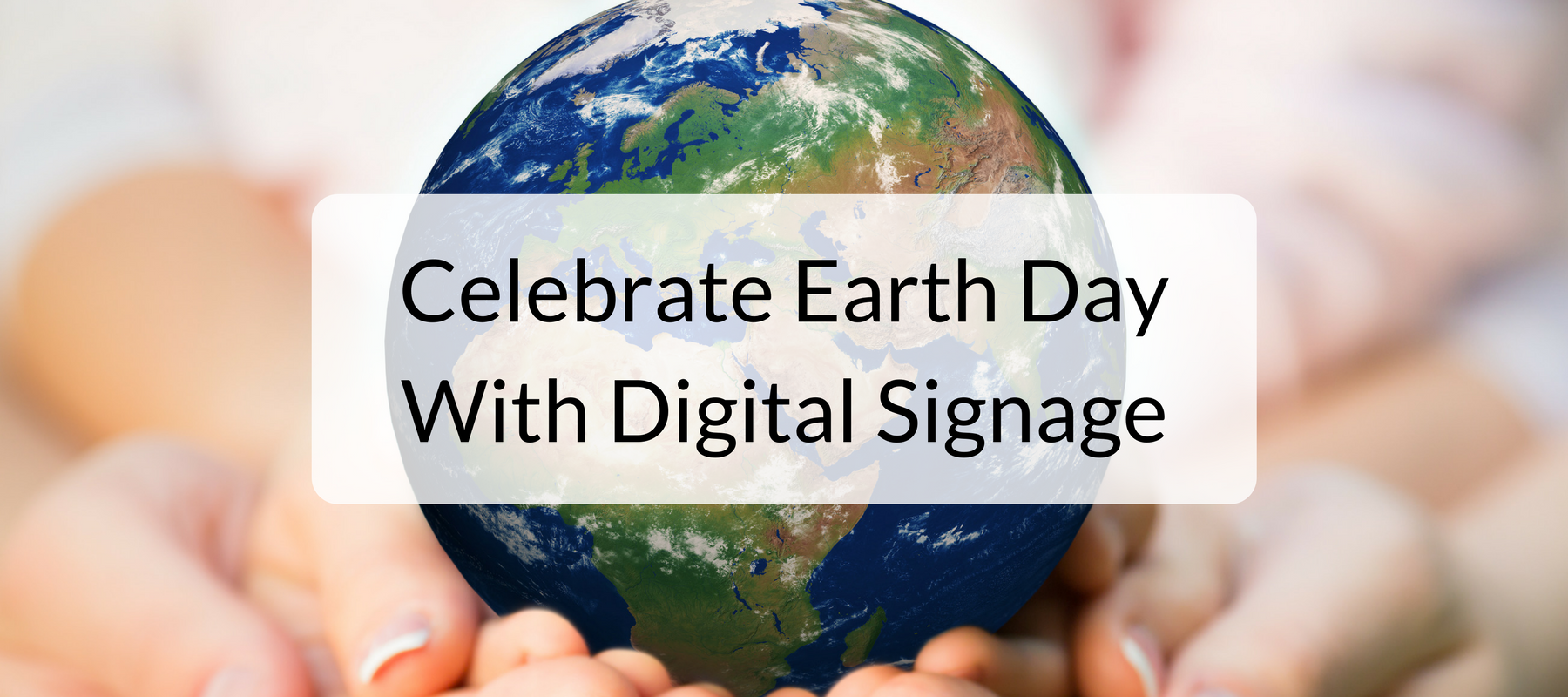 In 1969, an oil blowout off the coast of Santa Barbara caused more than 3,000,000 gallons of oil to spread across the ocean--over 10,000 birds, dolphins seals, and sea lions were killed as a result. Environmentalists mobilized to help spread awareness about this disaster and others. The efforts grew and spread; by the next year, an international day was set to celebrate Earth and educate the world on ways to protect it. Earth Day continues to be celebrated every April 22nd around the world.
Our Creative Team has created a new set of templates to help you educate your viewers about Earth Day (see below). Templates are included with any paid plan. These templates go perfectly with the environmental templates designed earlier this year.
Not sure how templates work or how to get started? Check out this post that will walk you through the easy steps. You can also watch the tutorial below:
Earth Day Digital Signage Templates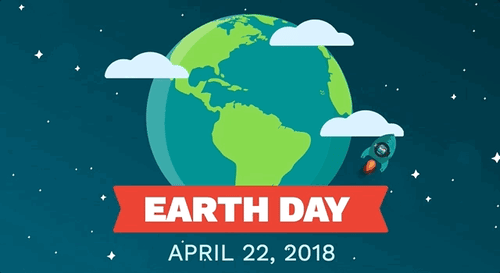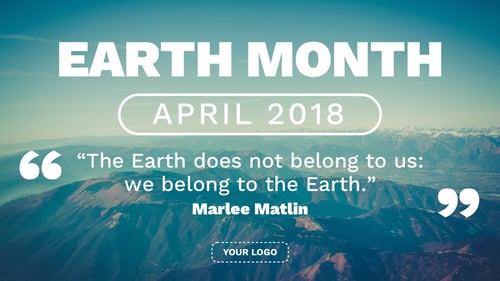 If you're feeling extra creative, you can also embed a live stream behind the template above and create a dynamic sign for your viewers.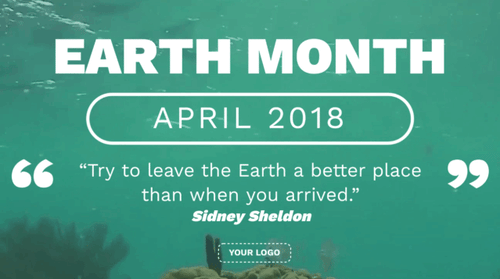 This was accomplished by using the second Earth Day template; the template was put on top of a live stream video found here; if you aren't sure how to add in a live stream video, check out this post.
See even more ways digital signage helps the environment here.
We want to hear from you! If you have ideas for Templates, fill out this form!