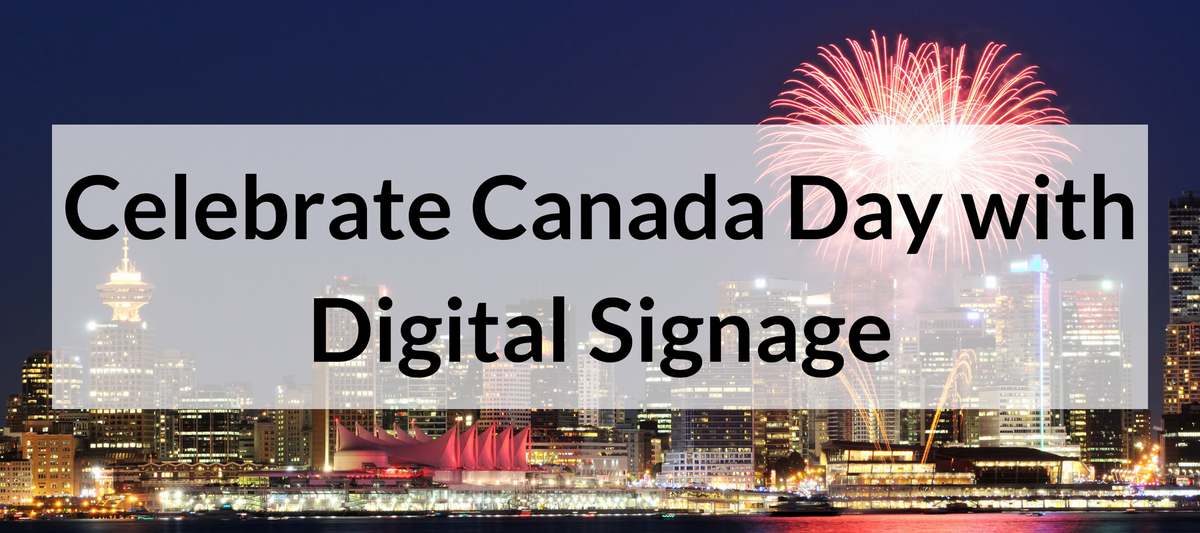 Next week, the BBQs will come out, the fireworks will go off, and people will join together for parades and other festivities. It's the 4th of July, obviously! Yes, but that's not what we're talking about here. It's Canada Day!
Called Dominion Day until 1982, Canada Day celebrates the enactment of the Constitution Act of 1867, which united the colonies of Canada into a single Dominion.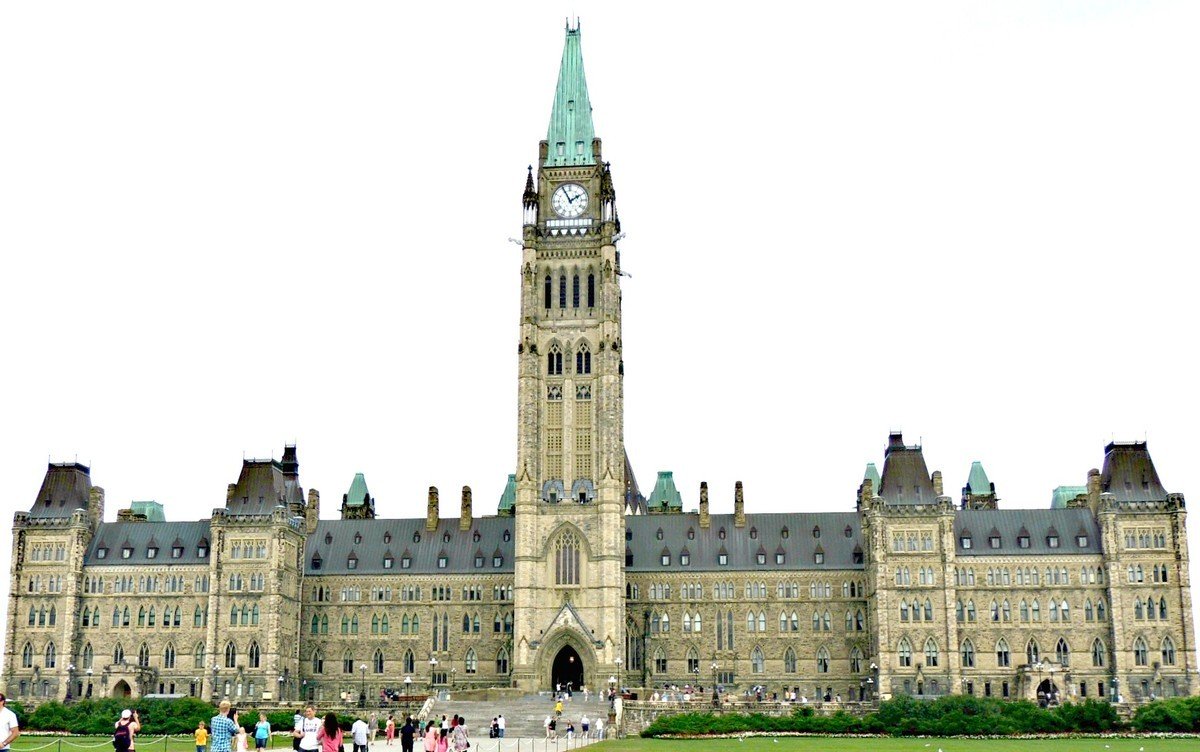 Parades, fireworks, and other festivities will happen across the country, but the biggest celebration is Parliament Hill in Ottawa; over 100,000 people will come together for an airshow, fireworks, and other festivities.
Our Creative Team has made it simple to show your support to the July 1 Canadian holiday with Canada Day templates. It can be added to your display in less than a minute. Watch the video below to see how, and then take a look at the templates below and add one to your presentation.
Graduation Digital Signage Templates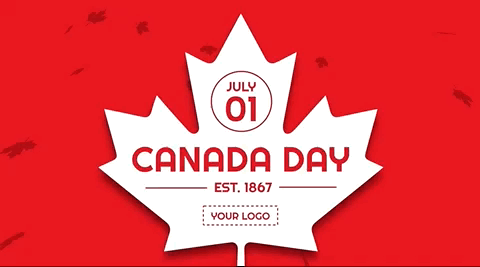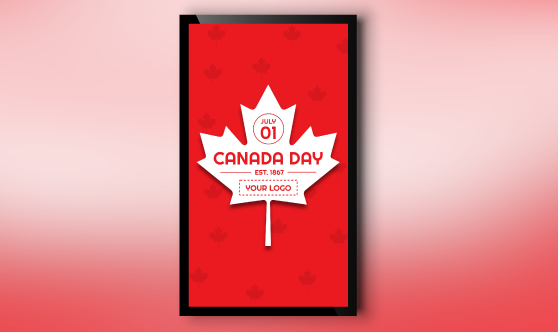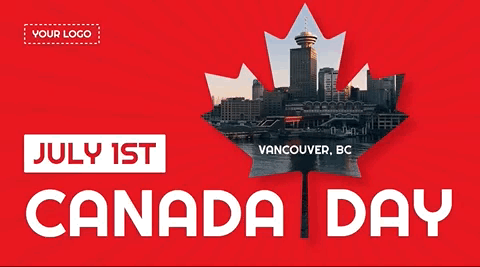 Our Creative Team is adding templates for every major holiday, so make sure and check back often to give your digital signage a refreshing seasonal look.
There are over 100 more that are available for you to update your content faster and easier. Here are examples of some of our most popular templates: