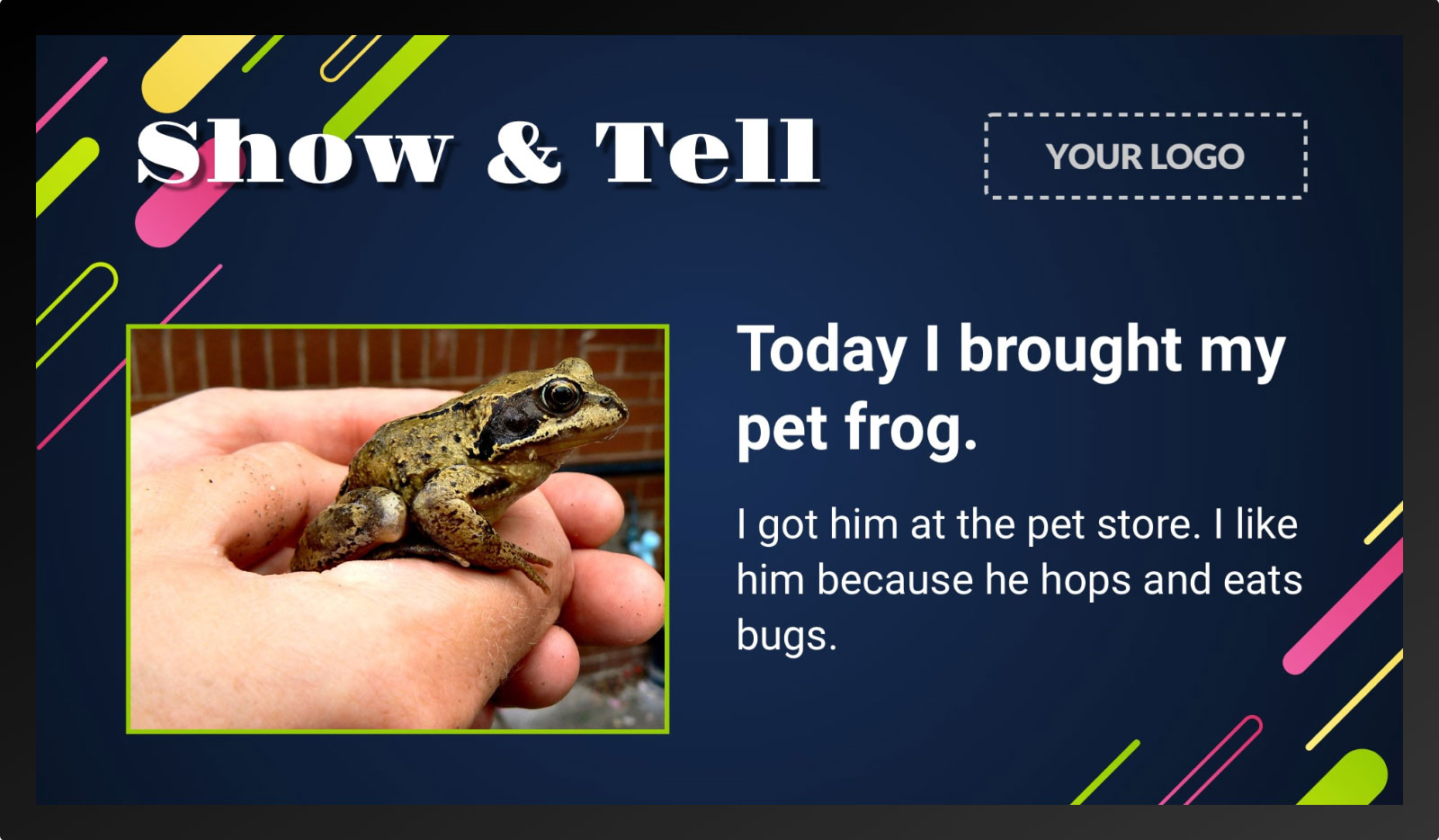 We've built our fair share of what we like to call "multi-page" Presentations for digital signage; that is, Presentations where Gadgets and other content are displayed only after touching a button or other UI element. As a result, we've recently formulated some best practices based on our experiences that we think you will benefit from as well. So, without further ado, here's the list:
Multi-page Presentations are best created in one Presentation and should not use embedded Presentations where possible.
When adding an image to a Presentation that must execute some code when clicked (e.g. a button), use a Placeholder with a background image and attach an onclick attribute to the resulting div tag.
If you find that you need to use an empty Placeholder somewhere in a Presentation (i.e. a Placeholder with no Play list items and no background image), then either:

Don't create it as a Placeholder and instead add the div tag directly to the HTML and style it with CSS, or
Create it as a Placeholder so that the CSS is automatically generated, but then remove the placeholder="true" attribute. This will remove clutter from the Design view and kick empty Placeholders out.

Using the Chrome Developer Tools, check the console for errors when testing and resolve any that are directly related to the Presentation.
You may find it helpful to comment any custom Javascript that is in the HTML. This will make it easier to maintain the Presentation going forward.
When initially loading a Presentation, all Gadgets that do not appear on the home page should be paused. When the user moves to a different page of the Presentation, all previous Gadgets should be paused and all Gadgets on the new page should be started. (Look for a blog post next week on how to do this).
Where possible, place Javascript code just before the closing body tag.
Only include code in a Presentation that is actually needed. It is not a good idea to copy the same code from Presentation to Presentation, as what was needed in one Presentation might not be needed in another.
Do you have any other recommendations to share? Leave us a comment or let us know in the forum.