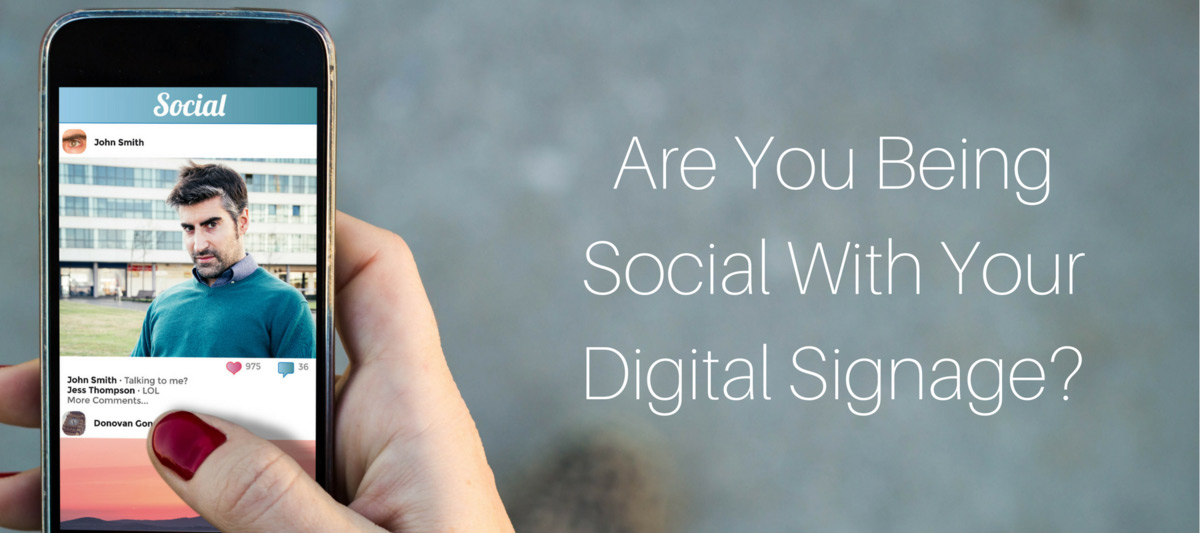 It's estimated that nearly 70% of the United States uses Facebook, over 80% of millennials use Twitter at least once a day, and more than 80 million photos are uploaded every day! Social media rules the Internet! And it should rule your digital signage as well. We have digital signage templates to make this as easy as possible!Templates are included in our basic subscription.
We have recently released a Twitter Widget to make it even easier to add social media into your digital signage.
What's the advantage of advertising social media on your digital signage? In a word: engagement. For schools especially, your audience (students) want to have an instant and personal connection with all things around them. If they're at a sporting event, for example, the digital signage might have #SchoolNameSports; your students can use this hashtag to upload their photos and tweets, then see others around them who are also at the event.
Advertising the schools handle, let them know that there's someone they can send problems and feedback to. If they're in the cafeteria, for example, the digital signage might say, "see a problem, report it @SchoolsHandle." Finally, promoting the school's Facebook page makes it easy for your students to check in and see other friends who might be at the same event.
Ready to get started? Watch the video below to see how you can use a template in less than a minute, then check out some of the digital signage templates our creative team has made below:
Social Media Digital Signage Templates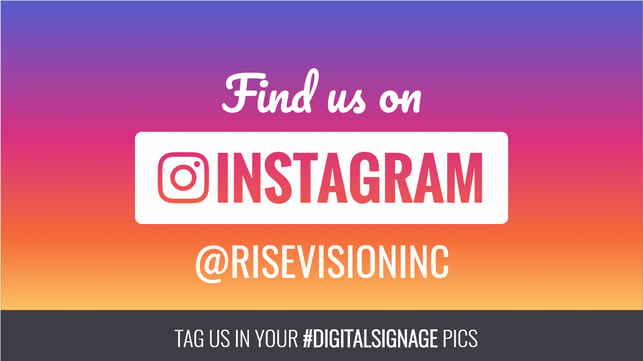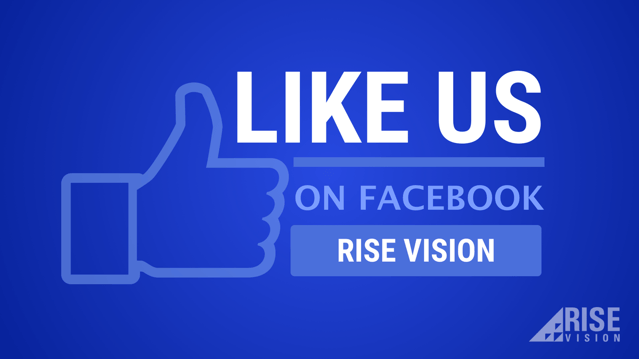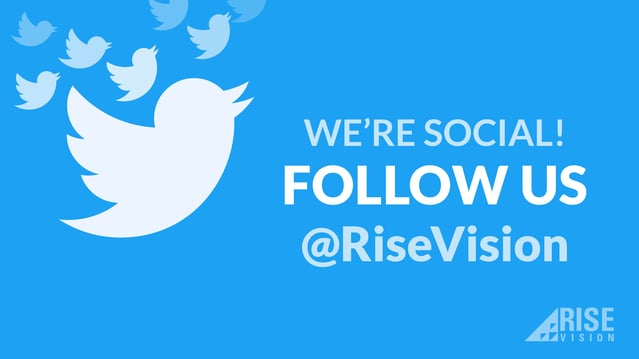 Our Creative team has built a library of pre-made templates for you to update your content faster and easier. Here's examples of even more digital signage templates:
If these digital signage templates aren't for you, or if you have ideas for other templates, we'd love to hear about them. We update our template library regularly using input from our users. Drop us a line here.