A couple weeks ago we published a blog post with 7 free backgrounds that you could use in your digital signage. It ended up getting a lot of attention so we decided to create 9 more! You can download them by right clicking and selecting "Save image as".
Layout 1
This is a very simple layout that you could use for a variety of uses. When I created it I thought it would be perfect to display a menu for a restaurant.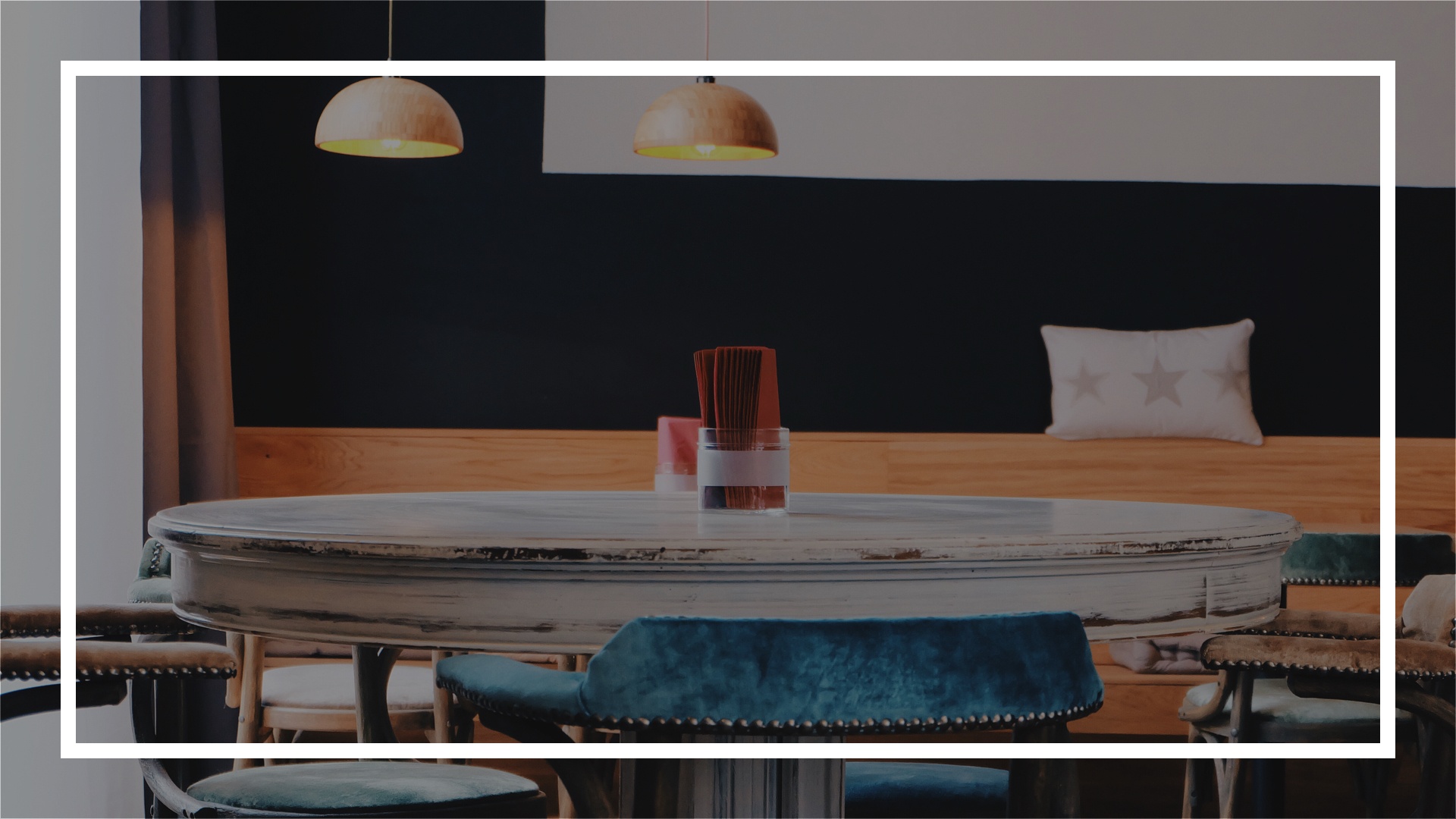 Layout 2
This is a pretty busy layout. It has room for a text scroller, text or image announcements a 16:9 box for a video and another empty space that could be used with a weather Widget.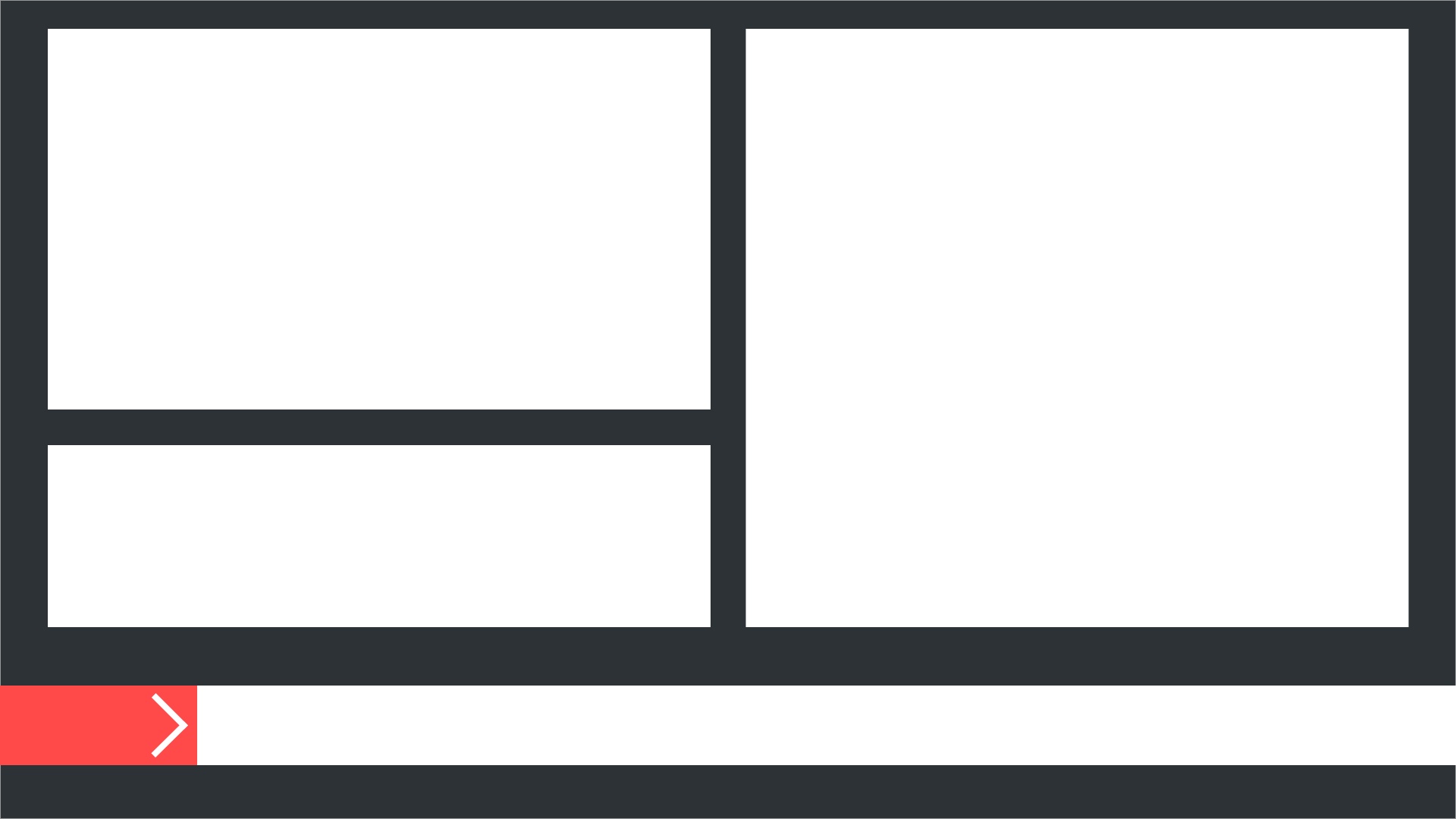 Layout 3
This layout is pretty much the exact same as the first one expect the box has been split in two. Perfect for displaying two menus!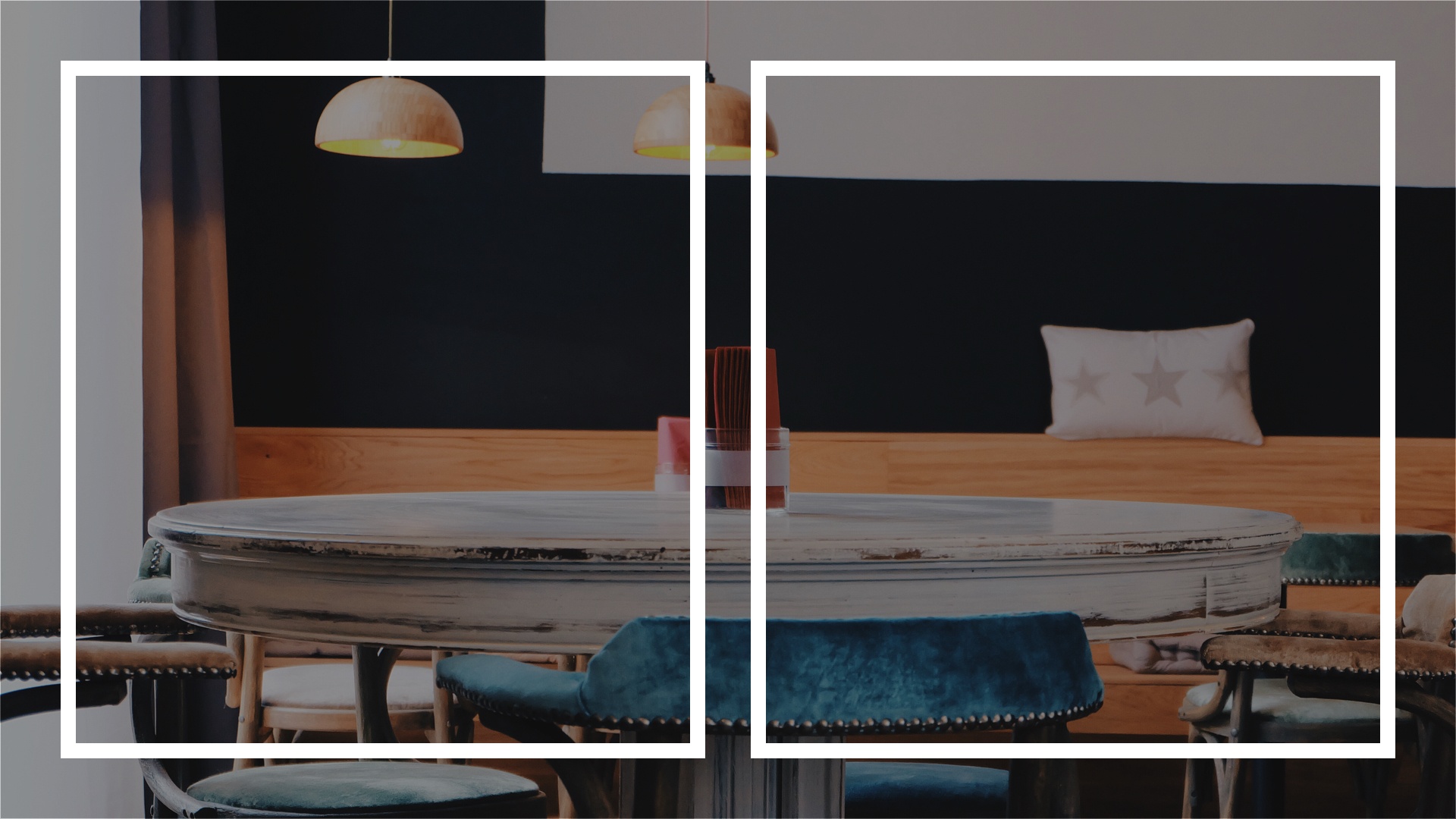 Layout 4
A coffee shop background, perfect for displaying your drink selection.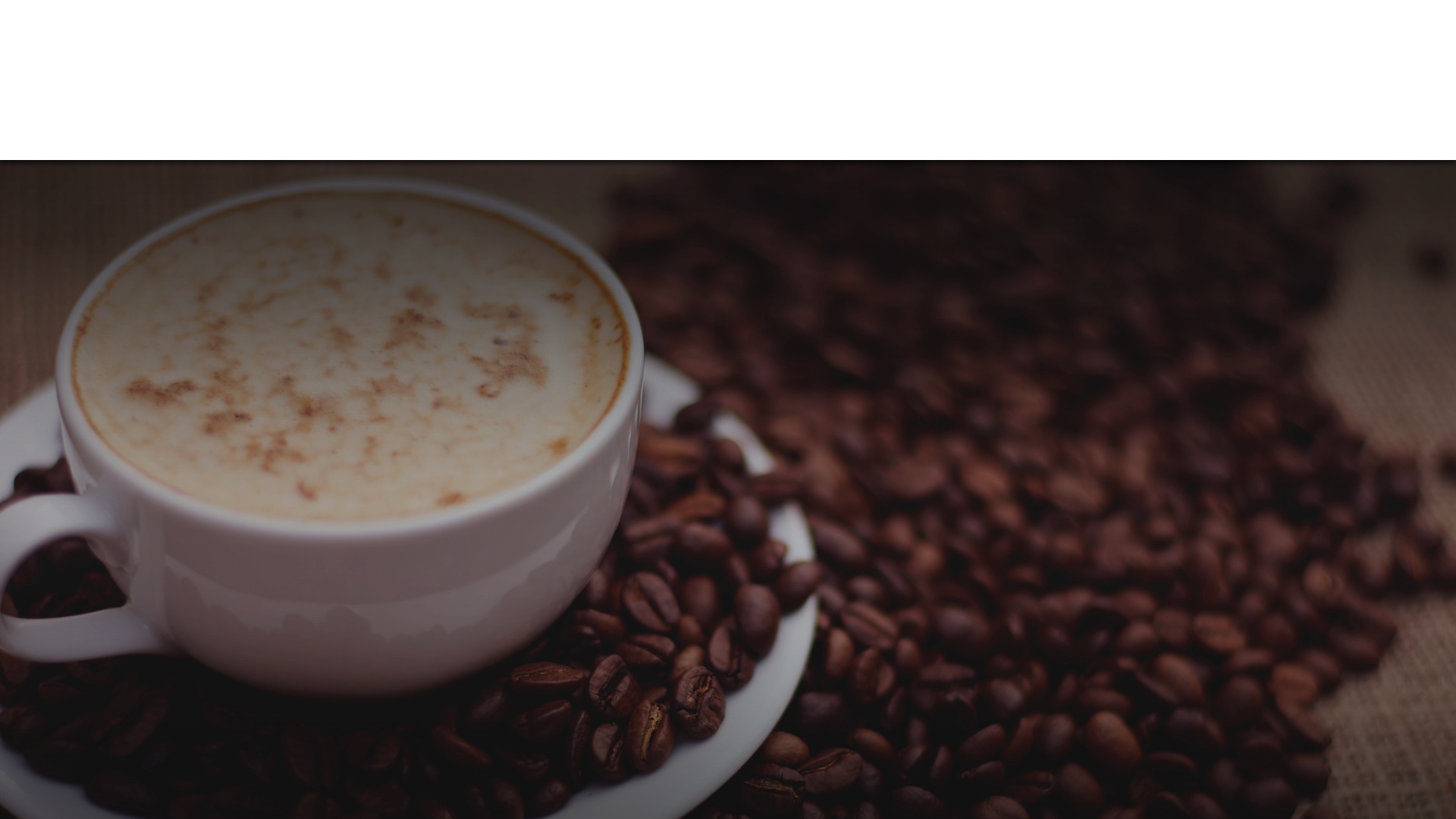 Layout 5
This one is a trimmed down version of Layout 2, it has a spot for a text scroller and video.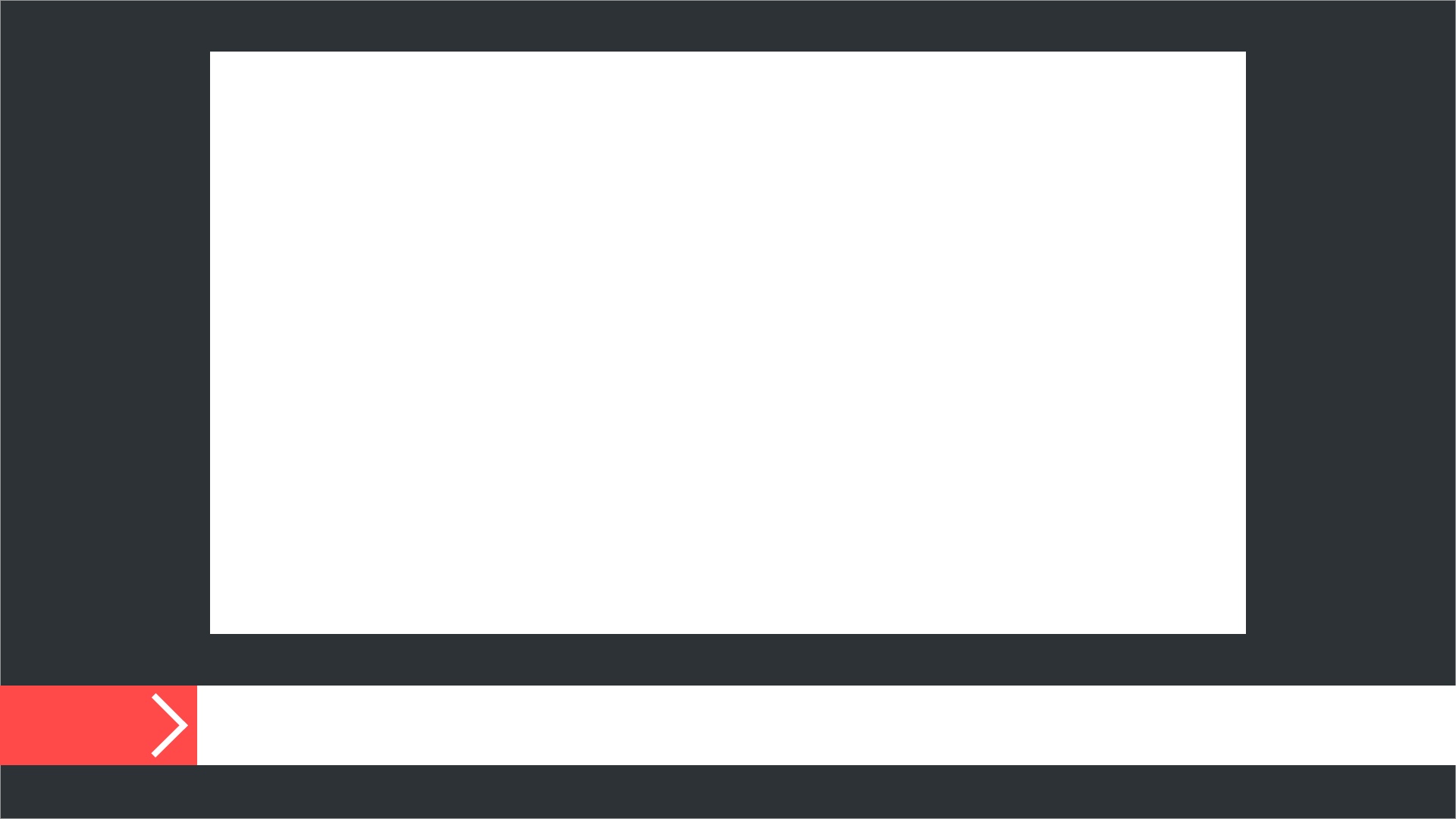 Layout 6
Switching things up with some angles.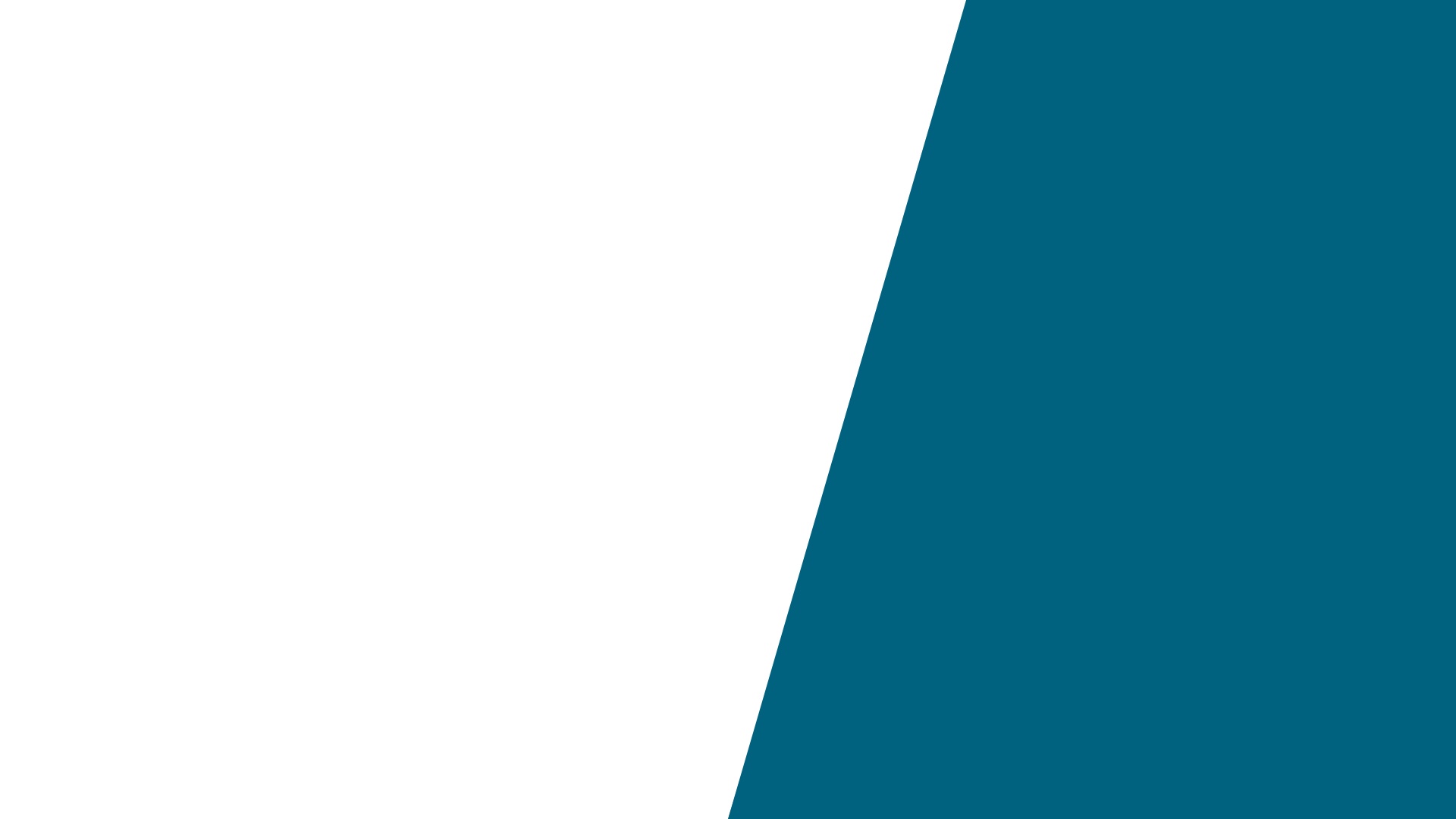 Layout 7
Basic layout perfect for displaying text and accompanying images.


Layout 8
Another basic layout with a large area for images and a bottom band for accompanying captions.