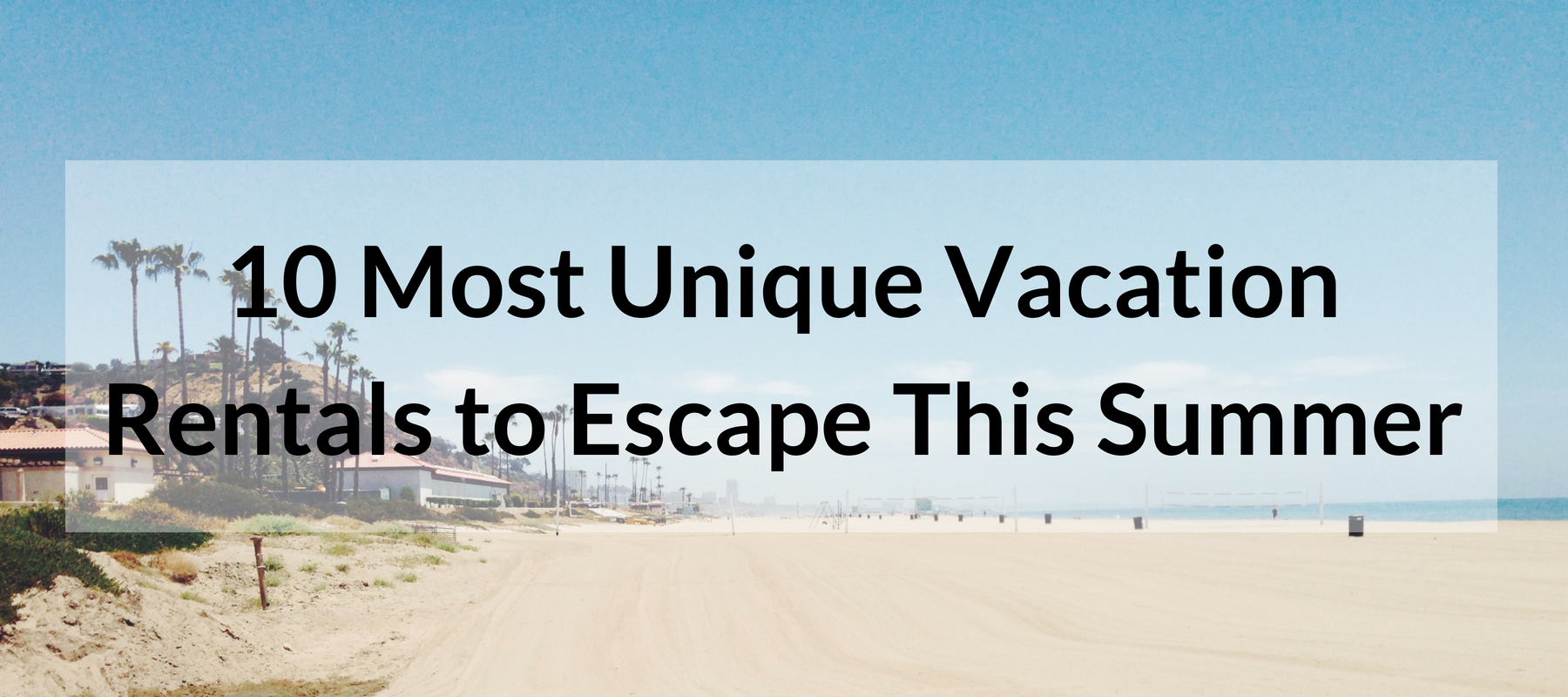 Summer is in full bloom, and it's not too late to take a much-deserved vacation! Thanks to Airbnb and other vacation rental websites, vacations are more affordable and unique than ever. Take a look at our top ten favorite unique vacation rentals below.
Before you book your summer vacation, don't forget to update your digital signage with the summer templates just released by our creative team (see them below). You can add them to any display in less than 5 minutes. Read this post or watch the video below to learn how:
Our 10 Favorite Unique Airbnb Rentals
Summer Digital Signage Templates
As promised, here are the new digital signage templates just for summer.